Enriching Patient Experiences And Helping Transform Healthcare Is The Way Of Life At BestDoc
See how BestDoc is enabling healthcare providers deliver world-class experience to their patients using our SaaS-based solutions.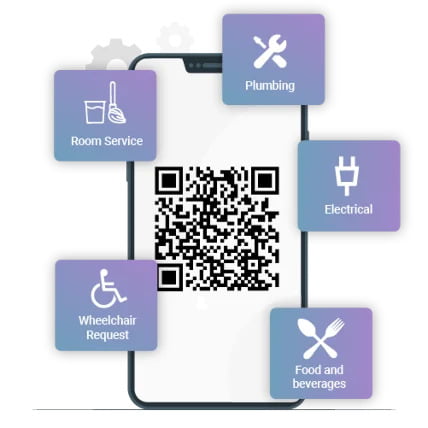 CASE STUDY:
100K Inpatient Requests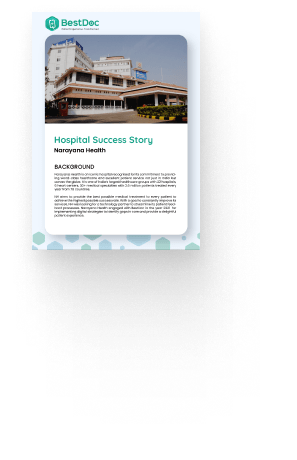 CASE STUDY:
Narayana Health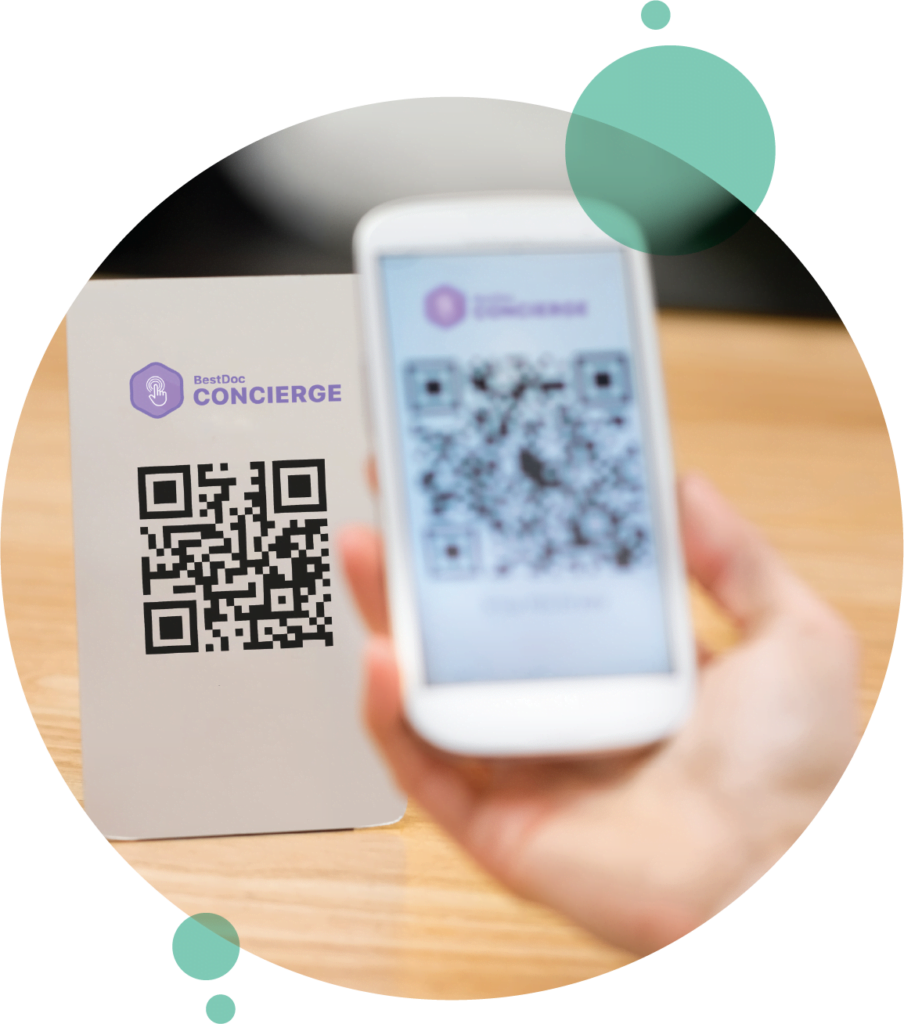 CASE STUDY:
Eternal Hospital
Description:
Read more about over 100,000 non-clinical requests raised by patients and staff using BestDoc Concierge. The report provides a comprehensive breakdown of the data on the top requests raised by patients and staff.
Description:
Using BestDoc Surveys, Narayana health experienced a staggering growth of 300% in feedback conversion and a reduction of 50% in complaint tickets raised in certain departments.
Description:
Find out how Eternal Hospital, Jaipur, a JCI accredited institution improved its patient experience using BestDoc Concierge
We empower over 200 healthcare providers to provide an optimum patient experience while gaining operational efficiencies
Slide
"During this COVID 19 pandemic time, BestDoc suite of OP management solutions are enabling us to provide touchless COVID screening, appointment scheduling, registration, check-in , digital payment, queue and waiting time management at OP maintaining social distancing and online investigation reports. End to end, zero touch OP workflow reduces risk and delights the customers and improve our operational efficiency."
SAJI MATHEW
CHIEF OPERATING OFFICER, BABY MEMORIAL HOSPITAL, CALICUT
Slide
"BestDoc had made life easy not only for our patients, but also for our Doctors, hospital
administration and management during the pandemic, by introducing seamless and user friendly video consultation feature. I could see the hard work and sincerity being put in to develop such features. Best wishes."
Dr Sameer V Kodkani
GM-HEALTHCARE, DR L H HIRANANDANI HOSPITAL, MUMBAI
Slide
"Perfect Outputs | Energetic Manpower | Smart Solutions | Acceptable Pricings | Data Security Guaranteed | Smooth Communications | Positive Attitude | Timely Delivery | 100% Satisfied"
VISWANATH DHANARAJ
MANAGER, INFORMATION TECHNOLOGY, SRI RAMAKRISHNA HOSPITAL, COIMBATORE
Slide
"We have been using BestDoc app and its service since 2018 from the day one of our operations at Perinthalmanna. Managing patients' booking and proper allotment of time slots are big headaches and time taking procedures at the front office/console of any hospitals. Best doc app and self service kiosk have made these procedures simple, fast and reproducible. The workflow of the booking and token system get seamlessly integrated with our HIS and it has not given any hassles since then. I can very well say that it's 100% customer friendly for self use. We are planning to extend the services of bestdoc by installing the same in our centres too in the coming months. I strongly recommend this product to work with any HIS at hospitals, whether its single or multi speciality institutions."
Dr K U KUNJIMOIDEEN
MEDICAL DIRECTOR, ARMC CALICUT, KERALA
Slide
"We started using BestDoc Connect from 2020 and with no regrets their product is extremely user friendly and consistent. I am really impressed by the quality of services received from BestDoc. You were professional and courteous in dealings. Team at BestDoc are innovative and futuristic on their product design.
We are extremely satisfied with BestDoc products and team. Eagerly waiting to explore their new product line up!
Keep up your good work. All the best team BestDoc"
S. SARAVANA KUMAR
HEAD IT, ROYALCARE SUPER SPECIALITY HOSPITAL, COIMBATORE
Slide
"At the outset, let me express my sincere thanks to Team BestDoc for everything from the demonstration to the launch of Concierge solution. A word of special appreciation to Krishna and Sachu for being thoroughly professional."
NALANDA JAYADEV
CHIEF OPERATING OFFICER, RAJAGIRI HOSPITAL, CHUNAN

How can BestDoc Help Transform your Patient Engagement?