BestDoc Practice
(Patient Relationship Management)
Powering Long-Lasting Patient
Provider Relationships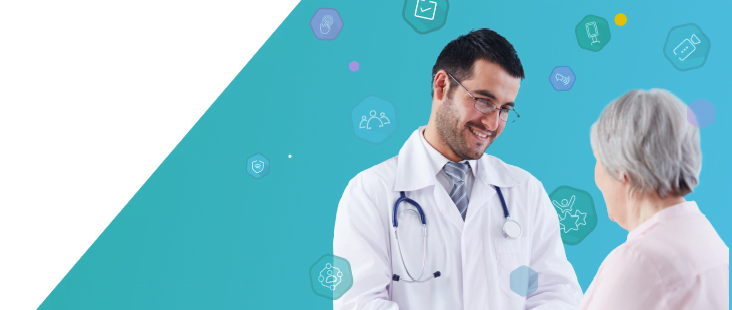 A good patient relationship management (PRM) system helps care providers communicate with their patients more effectively, automates patient-centric workflows, reduces administrative costs, and increases patient satisfaction. A PRM combines multiple patient-facing solutions to provide a holistic patient management system for administrators and a superior experience for patients.
BestDoc Practice is an Intelligent Patient Relationship Management (PRM) solution that takes care of the entire patient journey and transforms the care delivery model.
Our PRM streamlines and automates effective communication with patients and facilitates better patient relationships. It delights clinicians and aids in well-defined workflow automation.
Benefits of BestDoc Patient Relationship Management
Fostering a Patient-Centered Approach to HealthCare
Slide
Provide Timely, High-Quality Care
Eliminate administrative hassles from the care journey and simplify access to care for patients. Automating administrative tasks improves the speed and quality of care delivery, leading to a much superior patient experience.
Slide
Reduce Administration Costs
Get real cost savings by reducing your front-office and other administrative costs both in OPD and IPD. Deploy the time and resources saved towards patient-centric activities.
Slide
Offer multiple channels for patient communication across the care journey. Giving patients the choice to communicate from their preferred channel gives a major boost to patient engagement.
Slide
Improve Your Care Quality with Intelligent Analytics
Get complete visibility of key administrative metrics across the care journey. BestDoc PRM's intelligent and intuitive dashboards enable timely access to key information, facilitating smart, data-driven decisions.
Key Features of our Patient Relationship Management System
Everything you need to manage and nurture patient relationships
Appointment Scheduling
Provide your patients with a highly convenient, 24/7 scheduling experience through a channel of their choice. Reduce the workload of your front office staff and increase the share of footfalls through digital channels.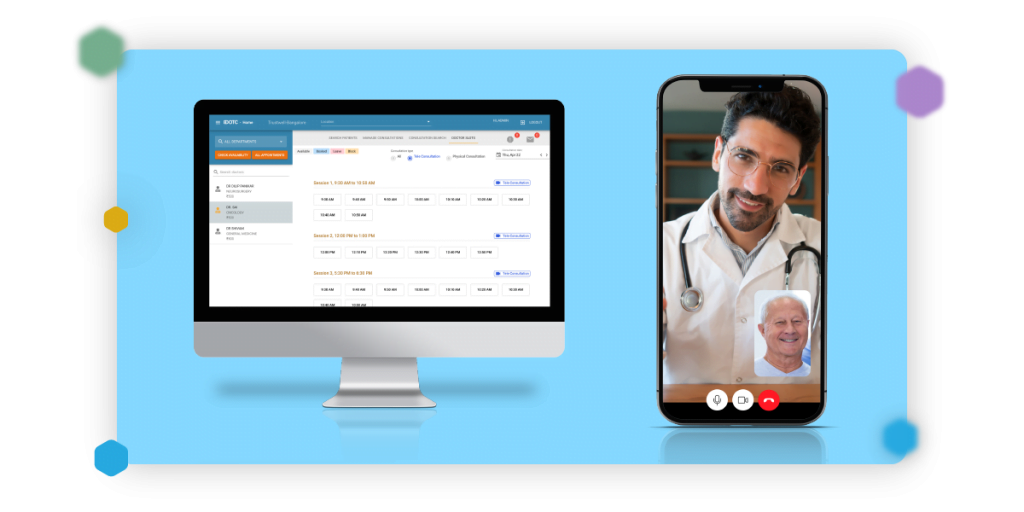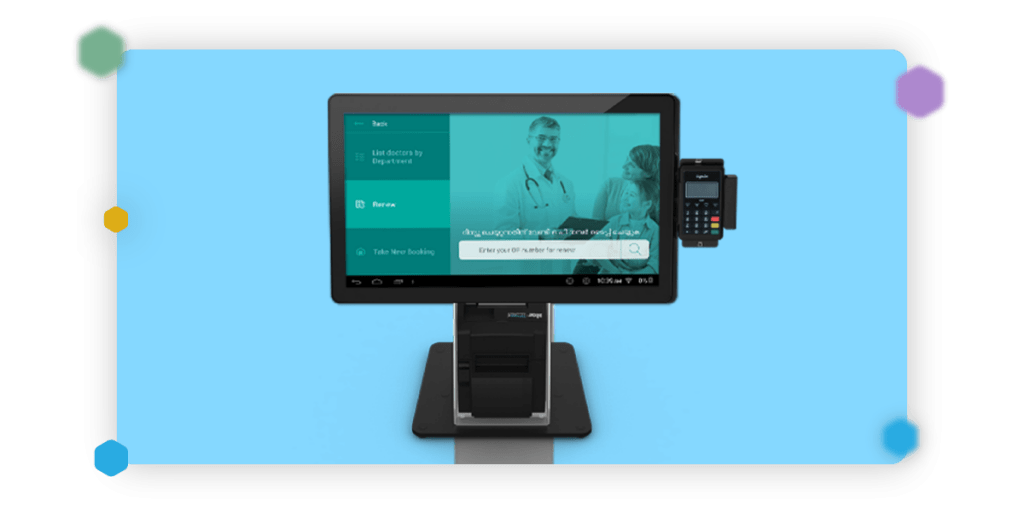 Registration and Check-Ins
Create a paper-free registration and check-in experience to provide massive time savings to patients. Eliminate data entry errors and reduce no-shows with timely, automated reminders.
Queue Management
Manage patient flow seamlessly and reduce patient anxiety in queues. Lower the stress levels of staff in managing crowded areas and use wait-time analytics for better planning of resources.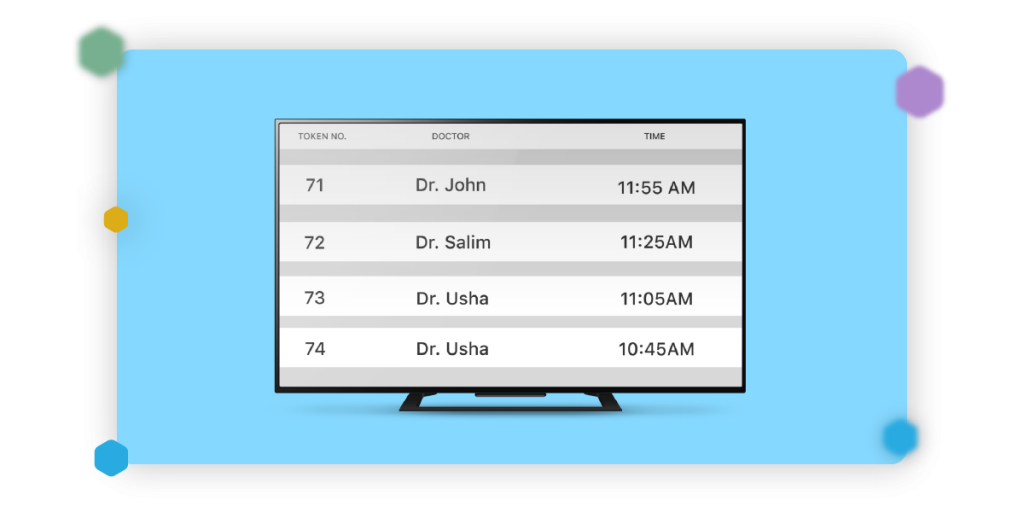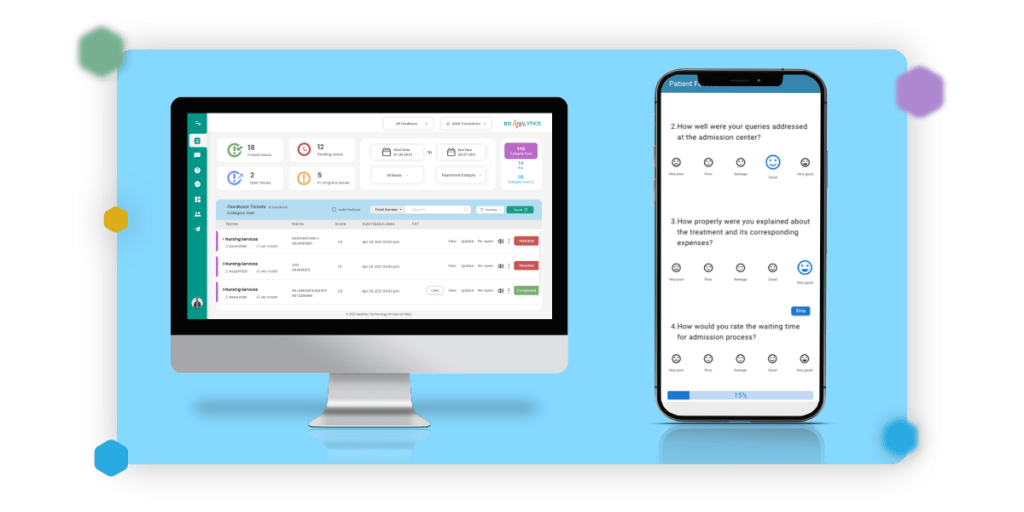 Feedback Collection
Collect feedback from multiple digital channels and leverage the power of analytics to understand gaps in care delivery. Customise questionnaires to suit your quality improvement goals and language preferences of your patients.
Payment Integration
Provide app-based or link-based payment options for both OP and IP payments. Reduce patient wait times for payments and overcome shortages of payment collection staff.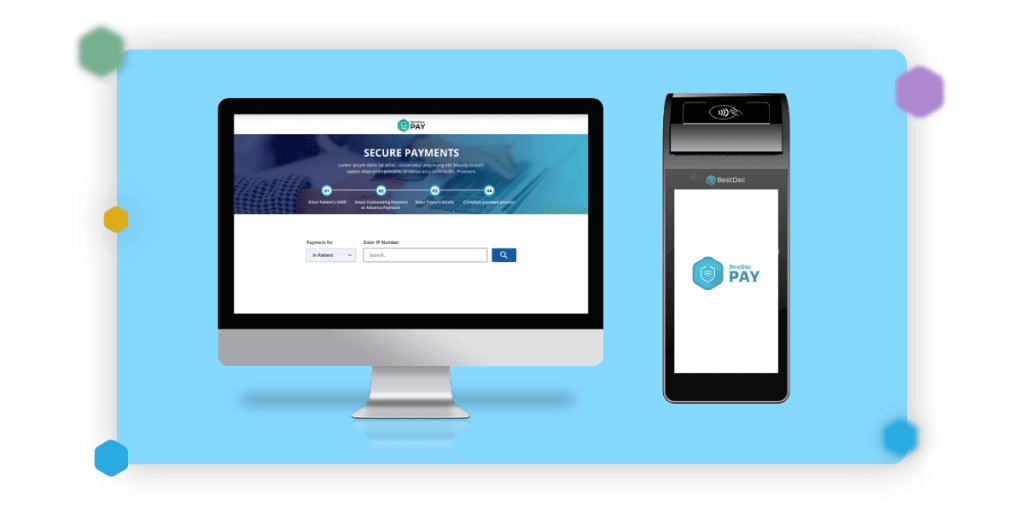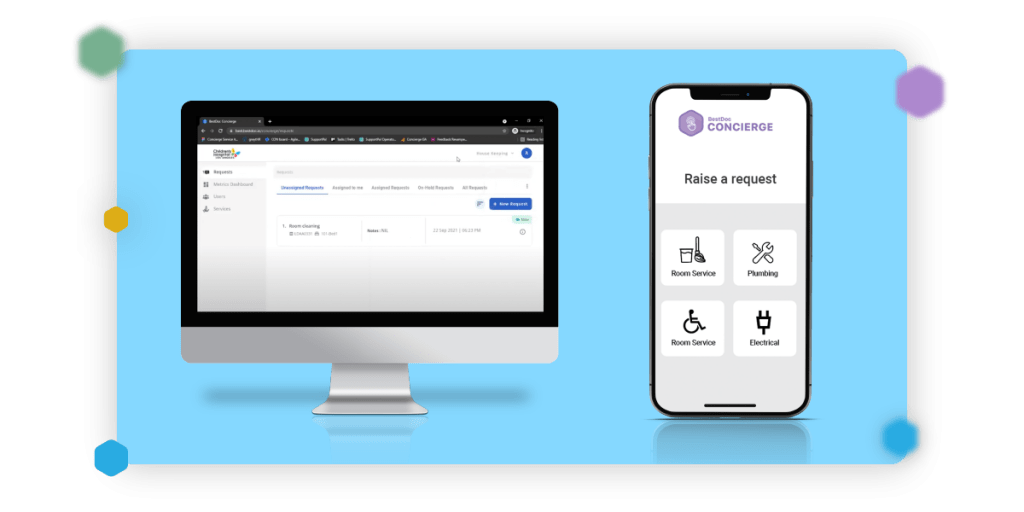 In-Patient Experience Management
Deliver a top-notch in-patient experience by giving patients multiple options to raise administrative service requests. Save time spent by nurses on non-clinical chores and enable them to provide better care.
Building Blocks of BestDoc PRM
Build your own patient management system seamlessly with easy integration with your HIS.
Why BestDoc Patient Relationship Management?

Fully Integrated Patient Relationship Management
Single platform for all patient-centric workflows
Eliminates the need for integrating multiple standalone solutions for individual workflows
Easily integrates with HIS and ensures smooth flow of patient data.

Supports Multi-Channel Communication
Channels covered: SMS, Whatsapp, Emails, voice calls, IVR, Website, Mobile app, QR code

Platforms supported: Web, Android, and iOS

Provides Multi-Language Support
Personalise communication in patients' preferred languages

Choose from multiple languages to drive engagement 

Cloud-hosted, Flexible and Scalable
Fast and cost-effective onboarding

Supports accelerated adoption

Facilitates seamless interoperability

Training, Implementation and Customer Support
Includes training for unlimited users
Full implementation support in close collaboration with your HIS
Add-on, on-site customer support to drive adoption
200+ Hospitals 
|

  >3Mn Patients Served 

|

  OP & IP Patient-centric Solution
BestDoc PRM Clients – Case Study
Discover how BestDoc assisted one of India's finest multidisciplinary, super-specialty hospitals in transforming its patient experience using BestDoc's suite of Patient Relationship Management products.
Explore how BestDoc's unique set of hospital software solutions helped a well-known hospital in reaching its goals of digital transformation and achieving positive outcomes.
Please fill in the below details and get a free demo of our product