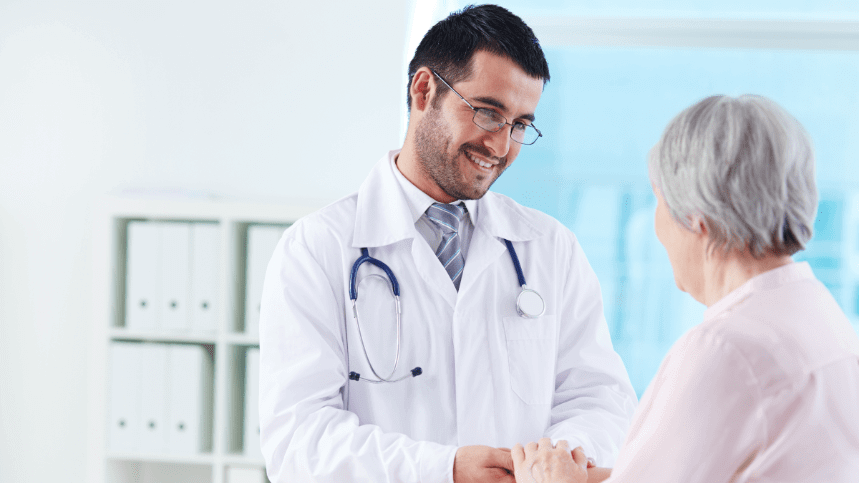 An Intelligent Patient Relationship Management (PRM) solution that takes care of the entire patient journey and transforms the care delivery model. The integrated PRM tool optimizes patient communication, increases patient engagement and boosts patient satisfaction. Our PRM streamlines and automates effective communication with patients and facilitates better patient relationships. It delights clinicians and aids in a well-defined workflow automation. As a result, Best Practice improves both top-line and bottom-line for your hospitals
Patient communication is the single most important factor which significantly improves the public image of a healthcare provider. Keeping in mind this patient-centric approach we have designed Best Practice, our Patient Relationship Management (PRM) offering.
The key constituents of this product are listed below
Instant messages are triggered as soon as the patient takes an appointment or checks in for a consultation at the health care provider. 
Automated IVR Reminder to the patients gets triggered a day prior to the consultation with options to cancel or opt for rescheduling.
Reminder SMS is triggered on the day of appointment.
Doctors Companion Application
Enables visibility to appointments for the doctors to help them plan their day better.
Integrated with QMS displays to usher in patients for consultation.
Add delays which in turn is communicated to patients.
Book revisits or Radiology/Lab services for the patients.
Doctors dashboard displaying average waiting time , turn around time etc.
Complete OP feedback solution
An automated IVR call goes out to 100% of the patients with an option to provide their feedback on the call itself after 'X' days of consultation. 'X' can be configured based on the needs of an individual health care organization.

Option to record voice feedback is available for the patients . Senior management in the organization can access the voice logs and get the real pulse of the customer.
Actionable Analytics that assists your organization in analyzing the trends respond quickly.
Identify blindspots within the organization using the feedback analytics.
Supports healthcare organizations to comply with NABH norms of having proper feedback collection and issue resolution mechanisms.
Let us know your details. We will get back to you, as soon as possible.