CONTINUED CARE AND PATIENT  ENGAGEMENT SOFTWARE FROM BESTDOC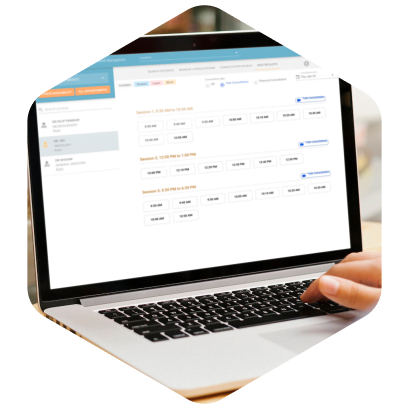 Patient engagement beyond hospital walls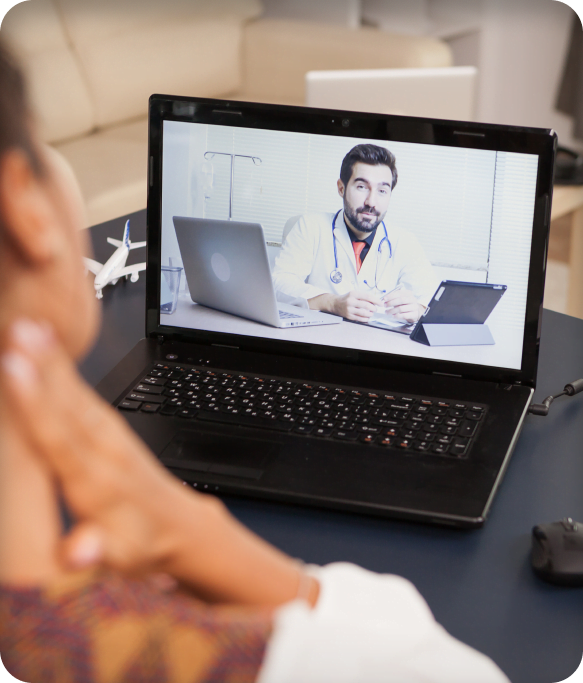 Patients' healthcare needs don't end upon discharge. Healthcare providers want to play a more significant role in continued care and stay connected with patients throughout the care journey, leading to higher patient satisfaction and better patient outcomes. Yet, many brands struggle to keep their patients engaged after discharge. In many cases, healthcare providers lose patients' loyalty right during the discharge process due to avoidable inefficiencies.
Technology can help healthcare brands maintain continuity of care during the hospital stay and long after patients are discharged – whether it is collecting feedback and addressing concerns faced during their stay, helping book follow-up appointments, facilitating virtual consultations, managing patient relationships through multiple digital channels, or meeting patients' post-discharge needs of products and services.
BestDoc's Continued Care and Engagement solutions help healthcare providers connect their patients' online and offline experiences and elevate patient engagement levels, ultimately increasing patient satisfaction and driving higher revenues.
Be relevant to your patients across their care journey
Omnichannel, multilingual communication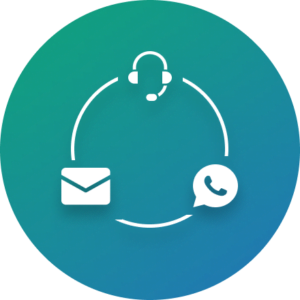 Bidirectional communication with patients

Multiple channels (IVR, SMS, Whatsapp, etc.)

Communication in patients' preferred languages





Discharge process optimization
Facilitating seamless follow-ups
Ease of accessing products and services
Yes, we have integrated with over 20 HISs and are continuously adding more brands. With your solution, you can leverage your existing patient information and drive continuous engagement.
We can give you access to a wide range of healthcare service providers who we have vetted through a stringent quality control process. You have full control over adding/removing service providers based on your patients' needs.
We have an ISO 27001:2013 certification for information security and are routinely audited by external certification bodies for our information security safeguards. We offer multiple data storage options for robust information security, including secured cloud hosting.