BestDoc Partnership Program
Let's Transform Healthcare Tech. Together.
Healthcare today is primed for positive disruption. As the industry takes a technological leap, the HealthTech ecosystem faces similar challenges. High costs of integration, delayed implementations, lack of trust over data security – everyone is fighting similar battles. By collaborating and creating a trusted partner ecosystem, we can help our customers and each other grow faster – and reach further.
BestDoc + Partners =
So Much More!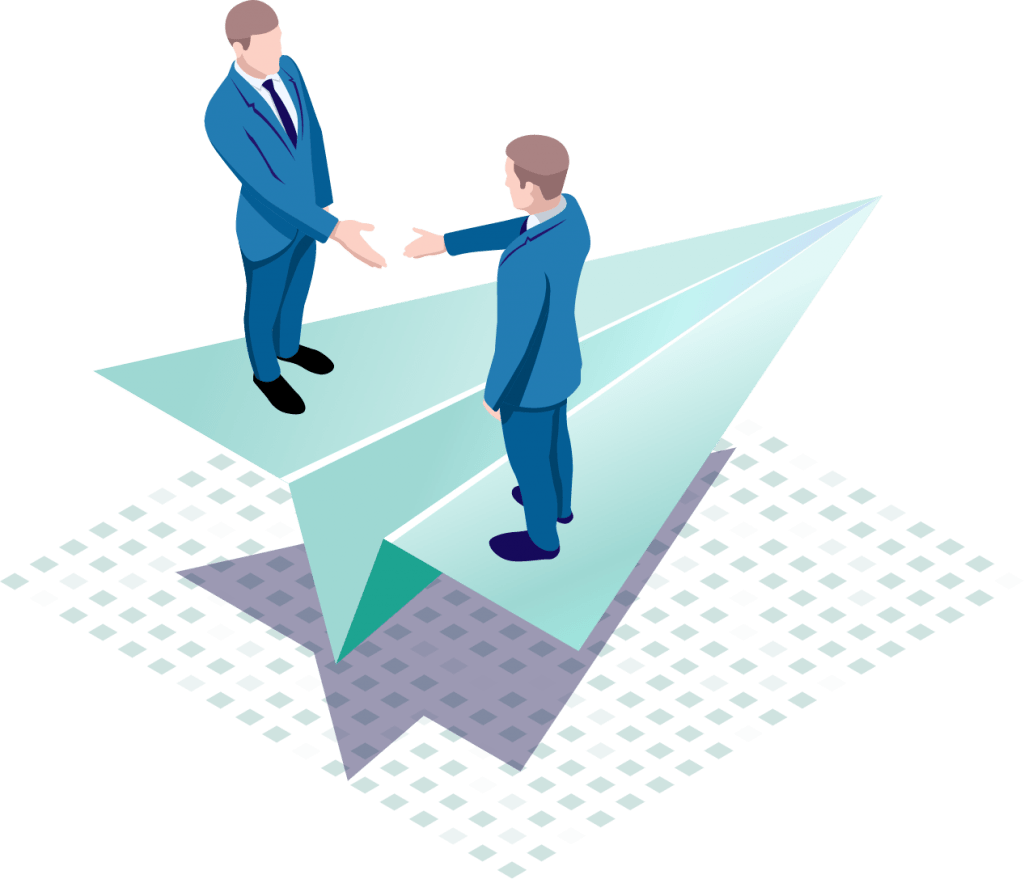 Benefits of Becoming a
BestDoc Partner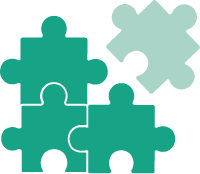 Offer Ease of Integration
Our customers want easily integrable solutions that can go live with minimal hassles for their IT teams. By joining forces, we simplify our customers' troubles of coordinating with multiple vendors and give them greater reliability.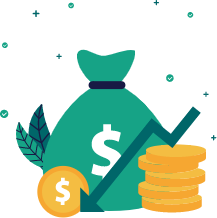 Optimise Your Staff Costs
A partnership with BestDoc can help you complete integrations faster and offer predictability to your staff allocation plans. You can get much more out of your staff by reducing the time spent on avoidable back and forth with other vendors.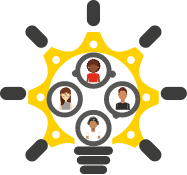 Gain an Edge over Competition
As patient experience becomes a priority for healthcare providers, they will look for solutions that go beyond their operational needs. By partnering with BestDoc, you can strengthen your service portfolio and gain an edge over your competition.
Why Become a
BestDoc Partner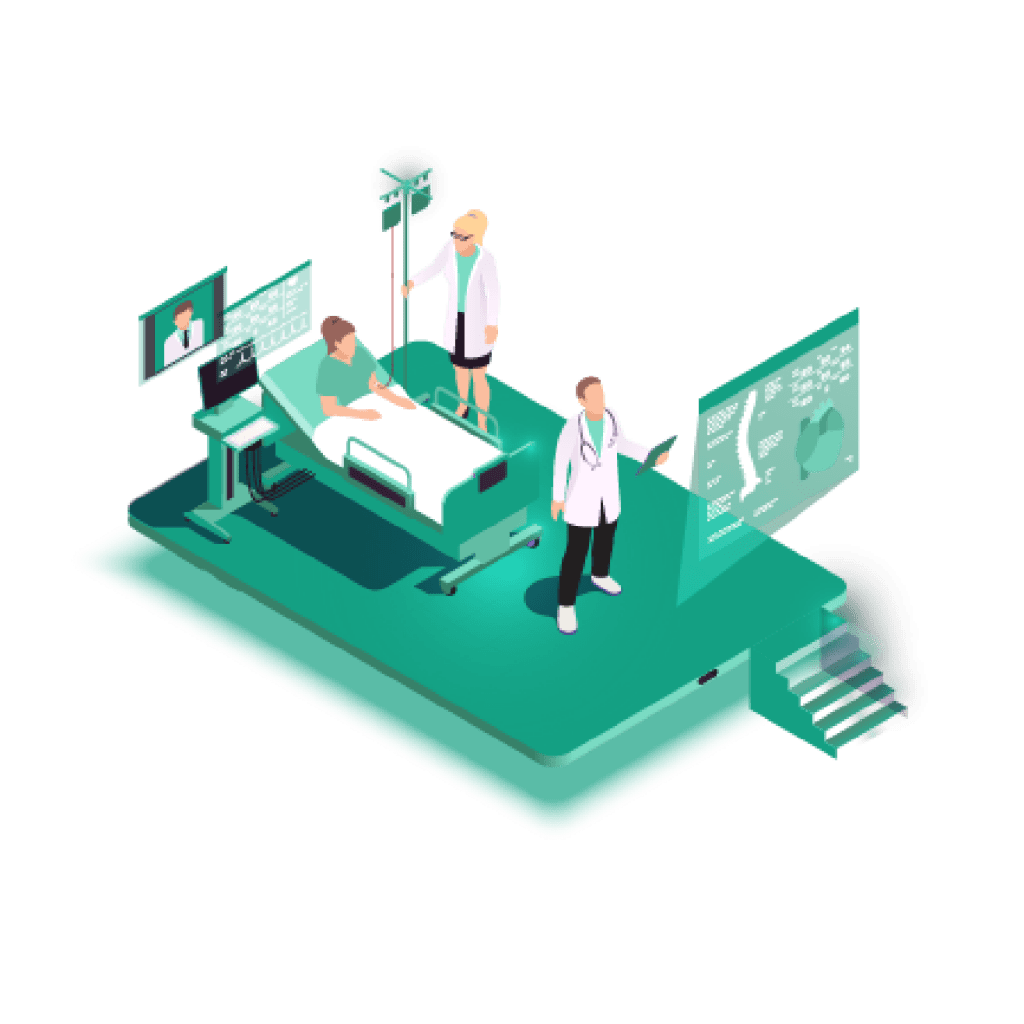 Interoperability. At the heart of everything we do. Healthcare systems can benefit immensely from technologies that talk to each other, and talk between departments.
Whether it is for patient registration, engagement history, medical information, or demographics, BestDoc can provide smart, precise experience to patients, doctors and hospital staff – at the right place and at the right time.
This is only made possible through seamless and resilient integrations between the various systems across hospitals and clinics. Our expertise in this area has led BestDoc to provide today with the most extensive HIS / EMR integration capability, across its target market.
But the challenge is large – there are thousands of healthcare providers we need to onboard and realise the full potential of seamless data exchange.
We invite all potential business partners to help chart new horizons in technology, and healthcare.
Who Can Become a
BestDoc Partner
Add our patient-centric solutions to your suite 
Payment Platforms & Gateways
Quality & Accrediation Consultants
Digital Transformation Consultants