We are the fastest growing HealthTech Company touching millions of lives
BestDoc is all about making the Primary Health Care smart , convenient and user friendly.
At BestDoc, we strongly believe in using technology and data to drive the change to create a seamless doctor consultation experience. We ensure that we are constantly communicating with the patients during the entire patient journey and strive to make their visit as smooth as possible.
We understand that new age patients are not just looking for convenience and transparency, but a personalized care experience as well. Along with a hassle-free appointment management system, doctors require ways to positively engage with their patients to create a better patient-doctor relationship, which is a foundational element of quality care. We empower the doctors with as much information as possible upfront to help them plan their day better and thereby contribute to the overall efficiency of the operations.
Our vision is to reimagine health care by creating a perfect experience for everyone!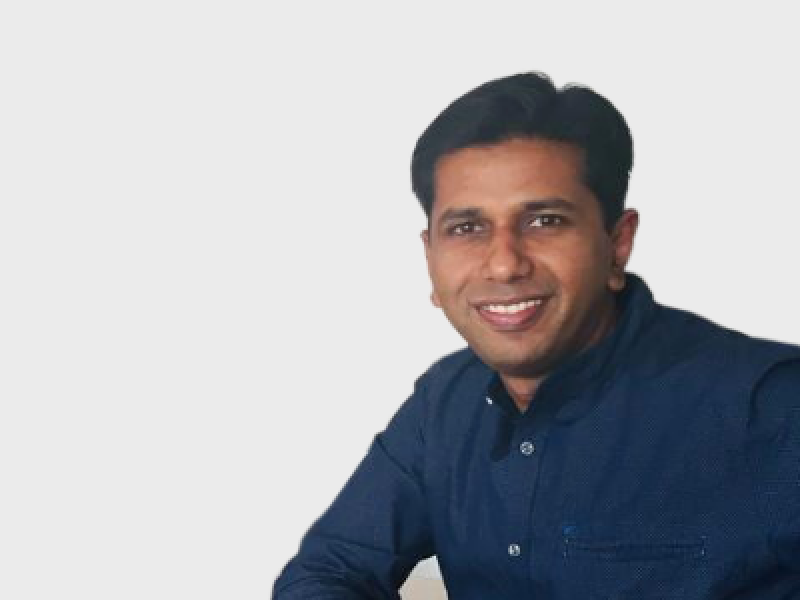 MBA(IIM Lucknow). A passionate serial entrepreneur with over 16 years of experience spanning across multiple domains including Retail, Supply Chain, IT and Healthcare . He loves creating new products and building an execution-ready team which helps improving operations and efficiency for healthcare organizations.
Prior to BestDoc, Afsal cofounded Delyver.com, India's first hyperlocal on-demand marketplace in 2010 which was acquired by BigBasket.com, India's largest e-grocer, in 2015.
Post-acquisition, Afsal built the Express Delivery business for BigBasket from scratch to 2nd largest BU within 7 months.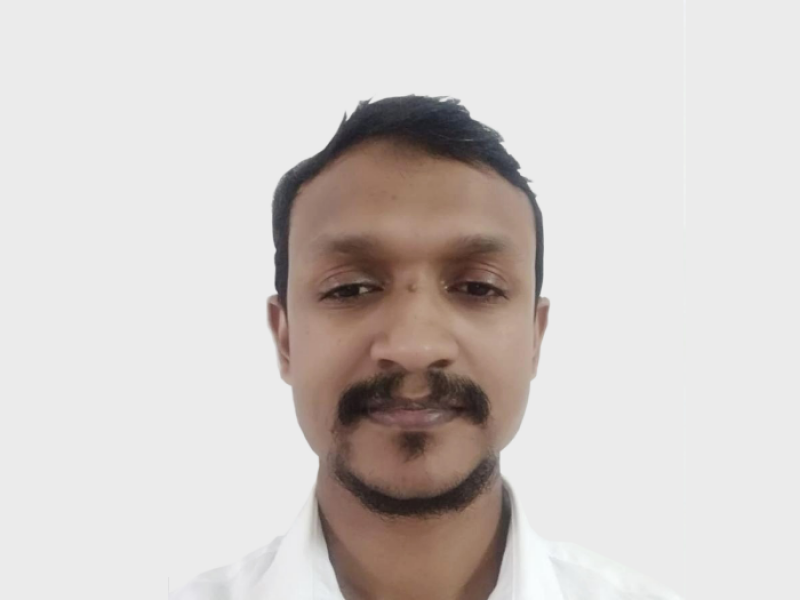 A senior technologist with 15 years of experience in the software industry. He has worked in various open source and license based technology stacks for building software products.
A seasoned entrepreneur with a demonstrated history of working in the health wellness and fitness industry. Skilled in Databases, Data Warehousing, C#, Java, Business Intelligence and Nodejs. Experienced professional with a PGDCA focused in Software Languages from CDAC. Has worked with companies such Zenith, Aditi and Collabera and has co-founded Exuberant Services & Solutions Private Limited in 2011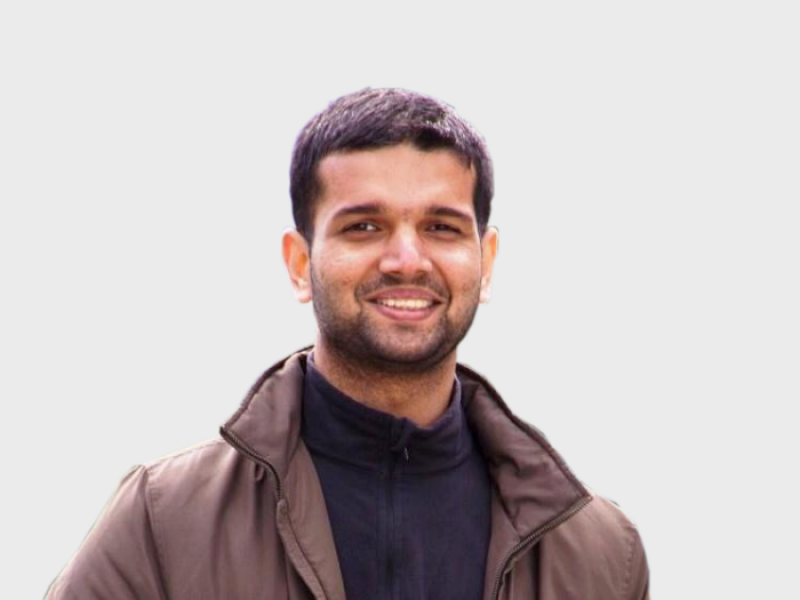 An entrepreneur at heart with a demonstrated history of working across verticals. Strong professional with a business degree from Darden School of Business and engineering degree from BITS Pilani-Goa. Skilled in Sales, Operations and Finance across businesses of all sizes. Worked at Amazon (Seattle) as the Finance owner of one of the largest Retail P&L. Later worked with BUs in Amazon China and Amazon EU to improve their profitability. Born into a family of entrepreneurs, always excited and passionate about solving challenges and creating value.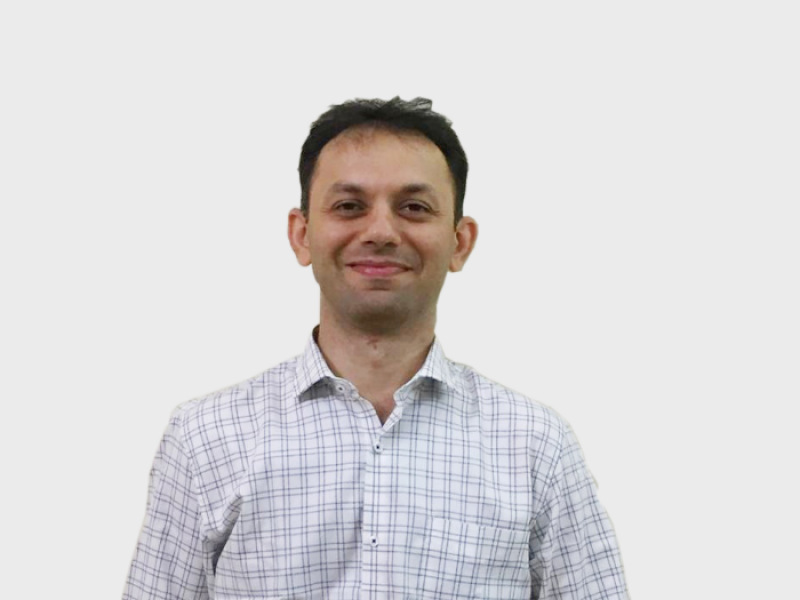 A seasoned IT practitioner with over 15 years of experience spanning across multiple domains – Energy, Utilities ,Oil & Gas and Healthcare. Known for his execution capabilities, he has helped organizations achieve the desired goals set forth for their IT initiatives. He is adept at customer interfacing and influencing skills on big deals & pre-sales events.
Prior to BestDoc, Dilesh worked as an Oracle SCM consultant at Infosys , leading various multi-year transformational programs for clients across geographies.
He has a PGDBM from TAPMI, Manipal