WE ARE
BestDoc's suite of modular, omni-channel patient engagement products helps provide a seamless user experience for patients, doctors and hospital staff. With our end-to-end patient relationship management (PRM) products, we have touched the lives of more than 3 million patients, serving more than 250 hospitals across India and the Middle East.
Our PRM solutions touch every aspect of the patient journey, right from scheduling to discharge and beyond. Our range of OP & IP operations solutions is being successfully used in large as well as small/medium hospitals, offering patients and healthcare providers a truly digital experience.
WE BELIEVE
We at BestDoc believe that patient-centricity is the glue that reinforces hospital operations, profitability, and even patient outcomes. The operational efficiencies and intelligent insights provided by our digital suite help care providers achieve a superlative patient experience, along with tangible business gains.
A relationship with BestDoc enables hospitals to concentrate on what they do best: providing the best medical care possible.
OUR VISION
To drive patient-centric care delivery across the entire healthcare ecosystem through digitalisation and automation.
OUR MISSION
We are on a mission to enliven the delivery of care and patient experience by leveraging the potential of digitisation and fostering meaningful partnerships.
Promoting Patient Centricity
Everything we do is built on the premise of putting patients first. Patient centricity isn't just a noble concept; it also has tangible advantages for healthcare providers.
A Focus on Customer Success
True customer success comes through a focus on the solution rather than the product. For us, customer success can take various forms – operational efficiency, greater revenue, or simply a fulfilling care delivery experience.
Collaboration with Other Ecosystem Participants
We believe in the power of strong collaboration with other stakeholders in the healthcare ecosystem. We strive for seamless interoperability between systems and believe this is the way forward to achieve accelerated technological adoption and maturity.
Caring for our People
We don't lose sight of our most valuable asset – people – as we continue to reach new heights. We've fostered a caring, collaborative, and nurturing environment for people to thrive professionally and personally.
An Emphasis on High Precision Solutions
We are obsessed with precision and attention to detail in all our endeavours. We despise mediocrity and strive to deliver the highest quality solutions that provide an enriching experience to the end-user.
FOUNDERS AND EXECUTIVE TEAM
Meet the People Creating a Better Future for Healthcare
Afsal is a serial entrepreneur deeply passionate about enabling healthcare organisations to improve Patient Experiences. Hailing from a family of healthcare professionals, Afsal has a strong understanding of challenges in healthcare administration.
His previous venture, Delyver.com, was acquired by BigBasket in 2015, and subsequently scaled up his business unit to become the 2nd largest within a year.
Afsal has been instrumental in scaling the brand BestDoc to become one of the most reputed B2B HealthTech startups, with over 200 hospital clients across India and the Middle East.
Afsal is an MBA Graduate from IIM Lucknow (2004).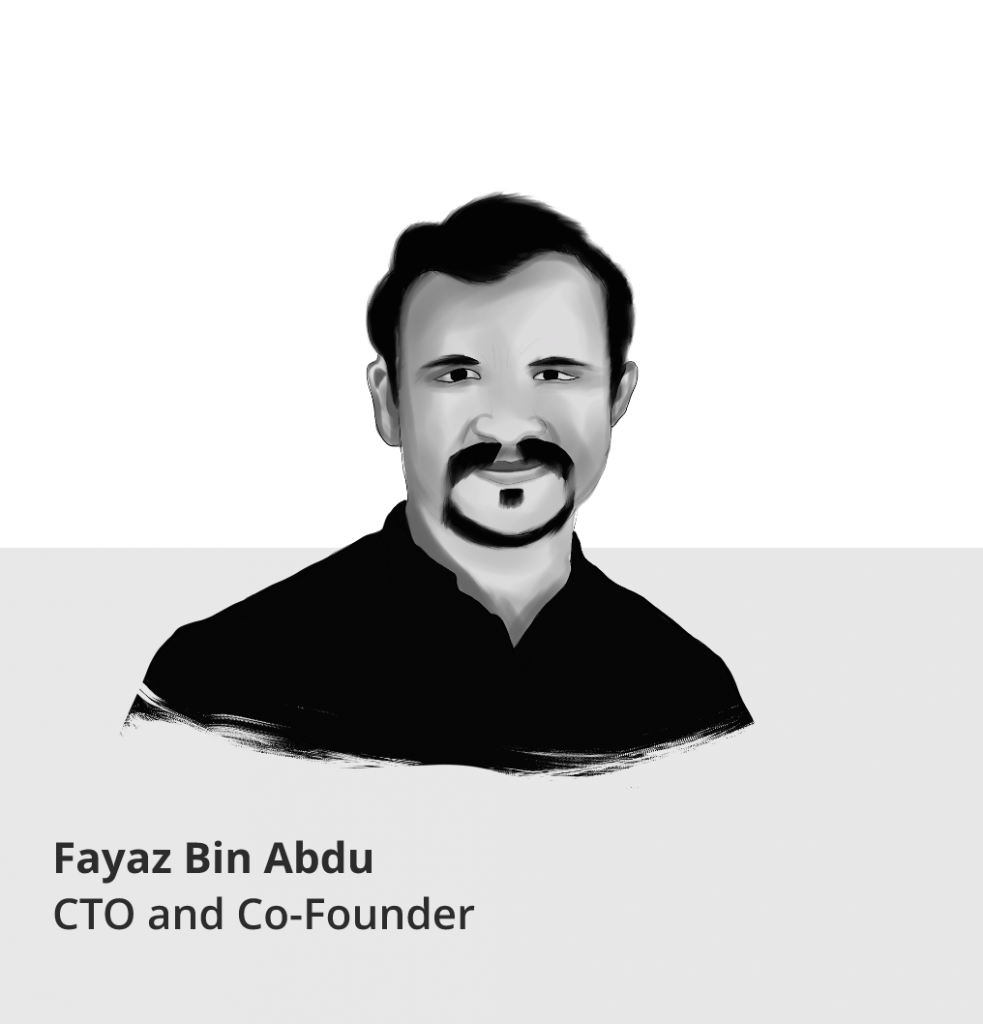 Fayaz is a technology leader with extensive experience across IT software and HealthTech. Straddling new-age technologies and entrepreneurship, Fayaz has been the chief technical architect at BestDoc as well as previous companies including Collabera Inc., Zenith, and Aditi Technologies.
At BestDoc, Fayaz drives the company's technical vision and leads all aspects of technology development and system integration. He also spearheads the company's ISO 27001 certification and compliance initiatives.
Fayaz holds a Bachelor of Engineering in Computer Sciences and a Post Graduate Diploma in Software Languages from CDAC (2005).
Clintson is an entrepreneur at heart who has worked for global brands like Amazon US, and Nvidia. 
At BestDoc, Clintson leads the Customer Success and Operations teams and has led the customer onboarding process for 200+ hospitals. Under Clintson's operational leadership, BestDoc has established a pan India presence at hospitals of all sizes. 
Clintson holds an engineering degree from BITS Pilani (2008) and an MBA from the University of Virginia Darden School of Business (2013).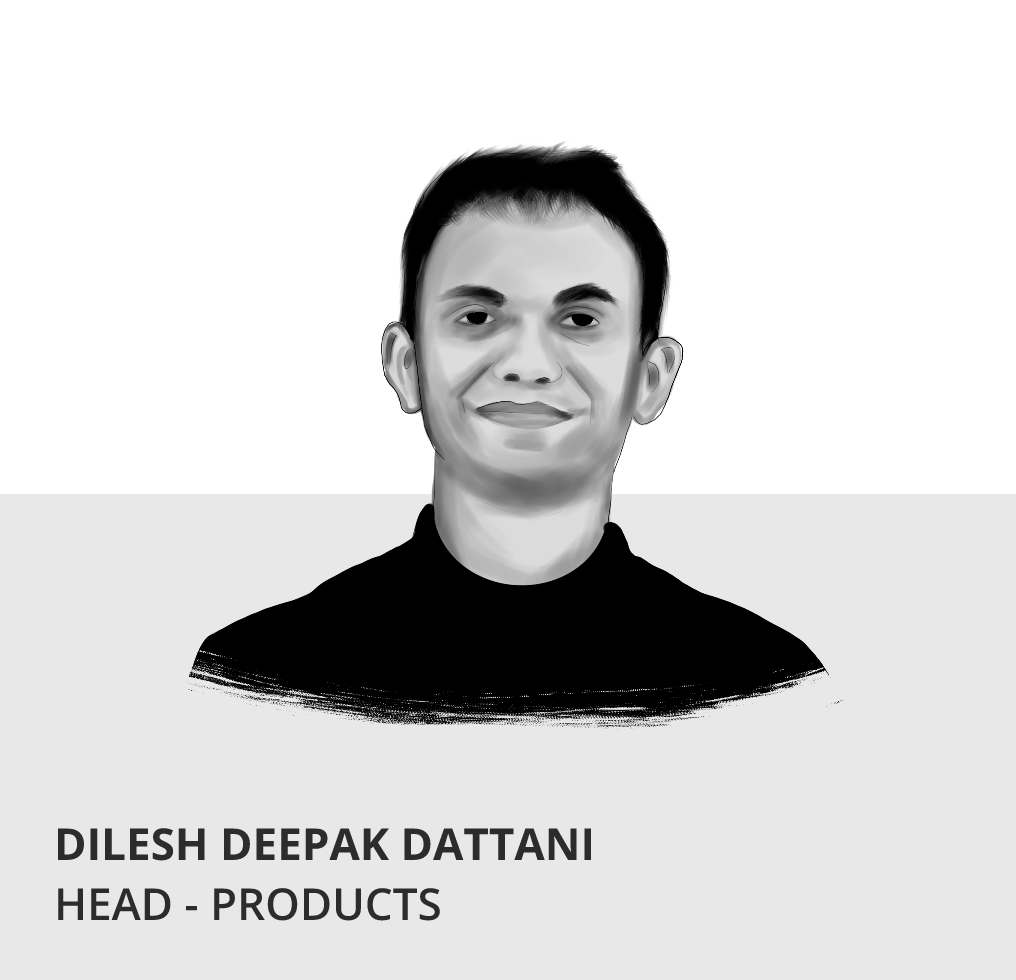 Dilesh is a veteran IT practitioner with experience spanning across multiple domains – including Healthcare. Prior to BestDoc, Dilesh worked as an SCM consultant at Infosys, leading various global transformational programs.
At BestDoc, Dilesh leads the product management function, shipping delightful experiences to users. He has led the development of 8 products across OP and IP at BestDoc, that have touched the lives of 3+ million patients so far.
Dilesh has a PGDBM from TAPMI, Manipal (2007).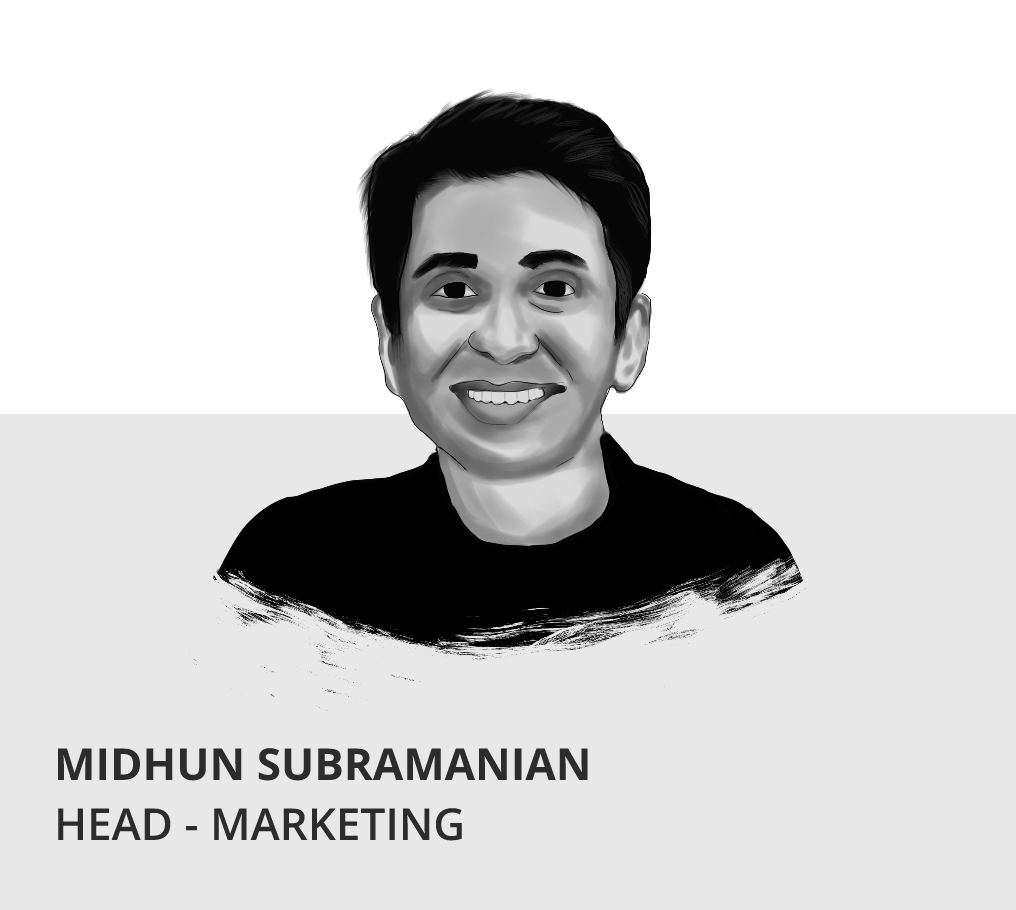 Midhun is a seasoned marketing strategist with extensive experience in leading B2B tech organizations globally. A specialist in B2B SaaS marketing, Midhun has helped scale organizations from $100K to over $2Mn ARR.
At BestDoc, Midhun leads the product marketing & as well corporate marketing functions, driving the go-to-market and geographical expansion strategies, leveraging his experience working for markets like US, EMEA, APAC, & India.
Midhun is an MBA graduate from IIM, Kozhikode (2010).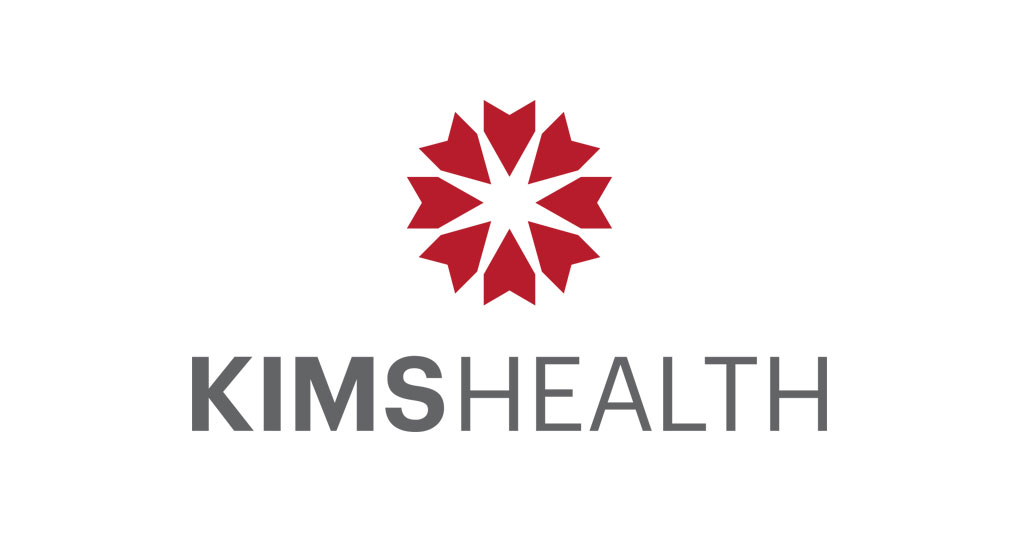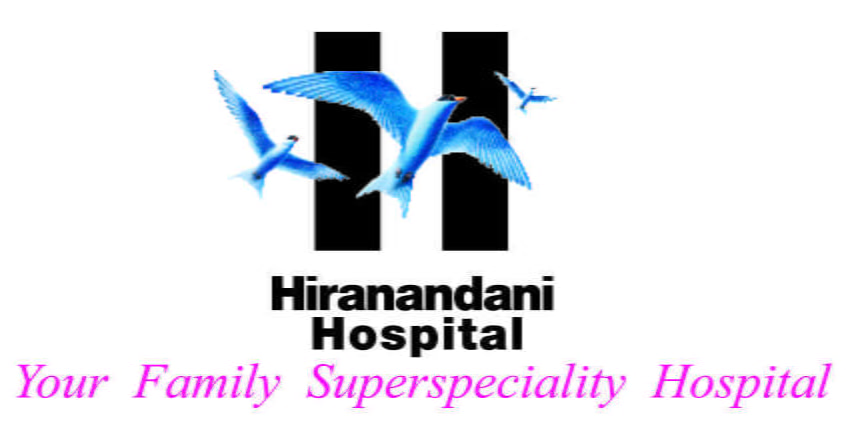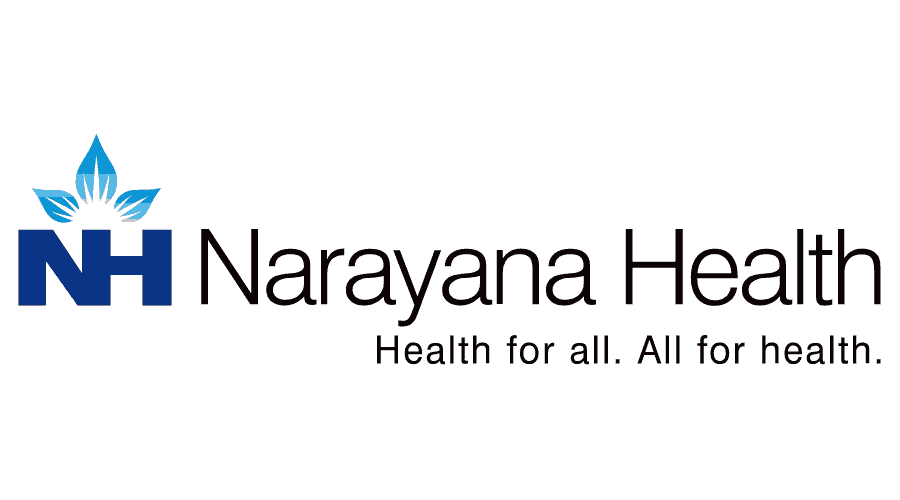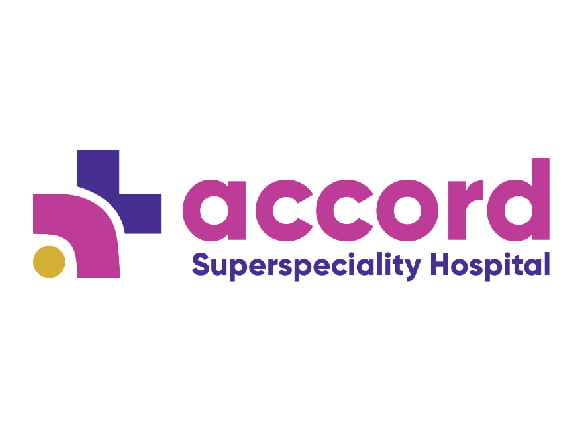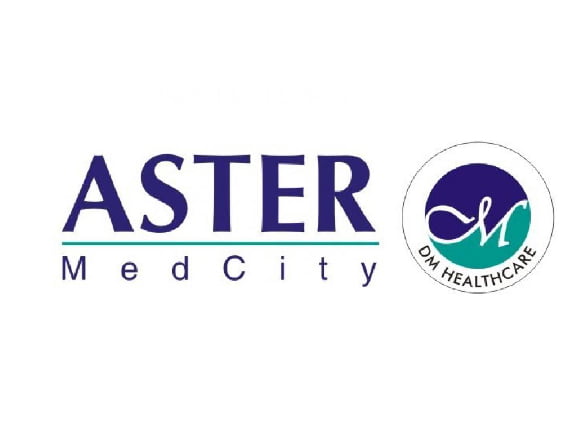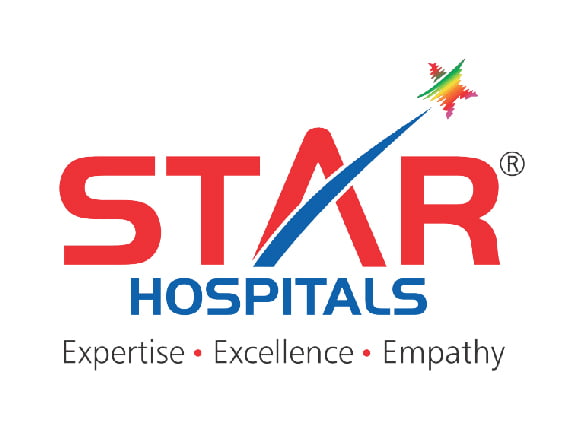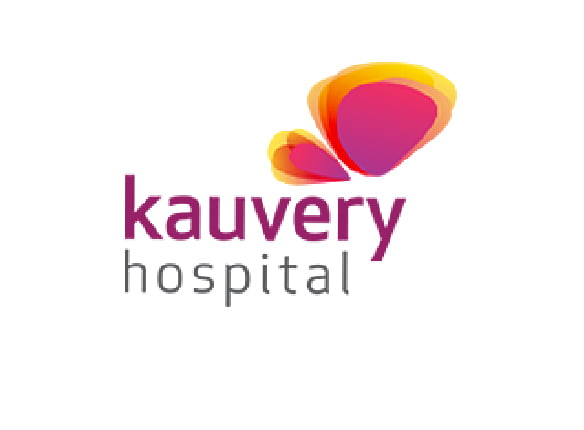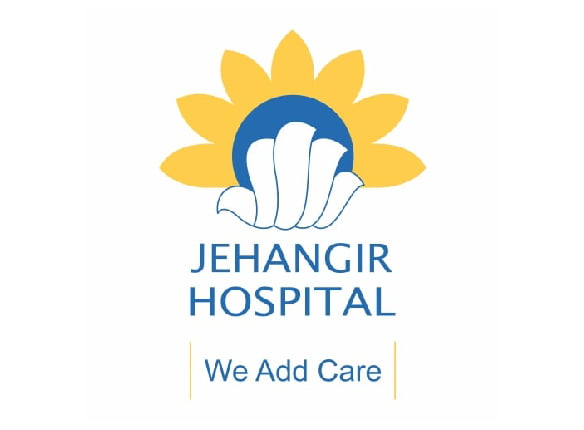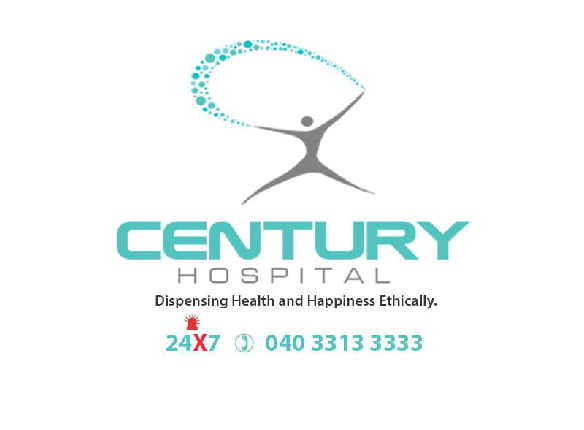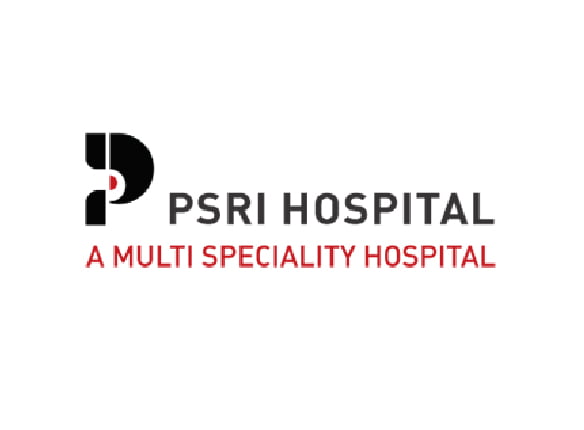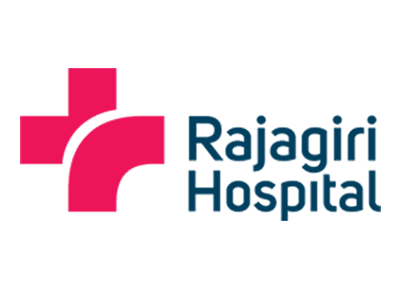 OUR INVESTORS AND ADVISORS
We are looking for talented and passionate people to help propel our mission of building India's largest B2B HealthTech brand.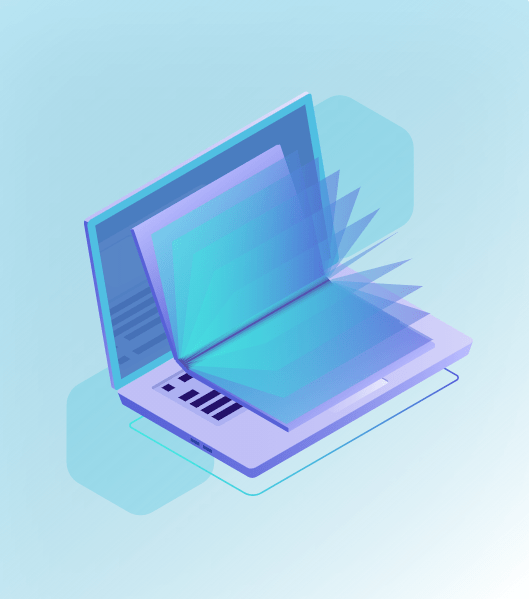 Explore More About BestDoc
Find out more about our expertise through our customer success stories, eBooks, blogs, and interactions with industry experts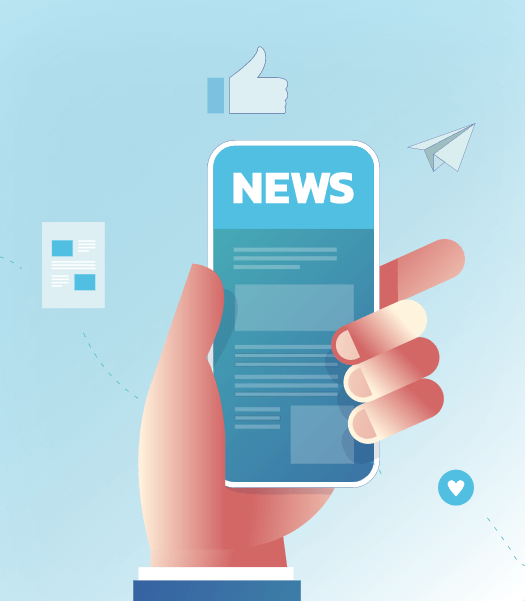 BestDoc in the News
Read news stories featuring BestDoc and other important announcements