Inpatient Request Management Software 
(Command center for In-Patient Support Requests)
Exceptional IP Patient Service. Delivered.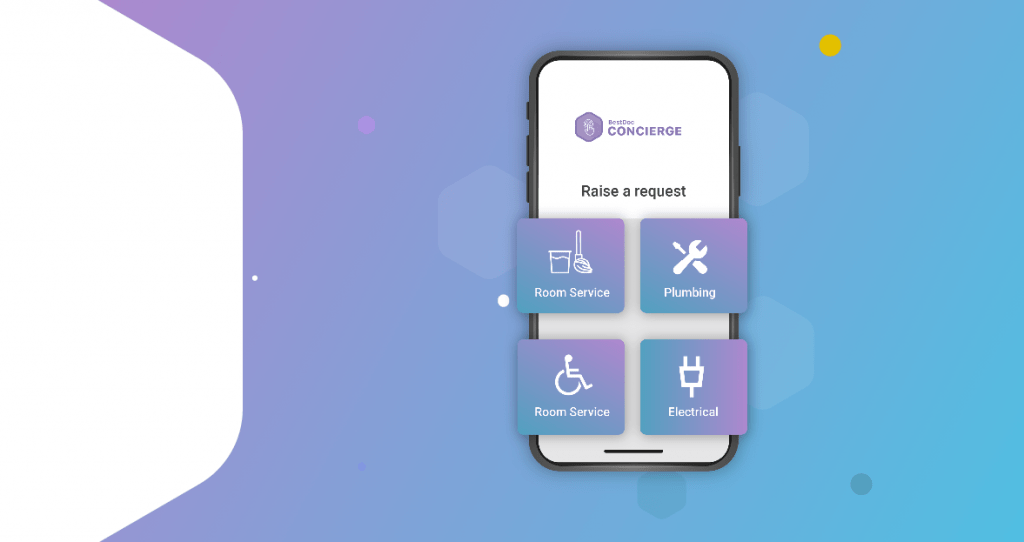 A command centre for In-Patient support requests makes it easy for hospitals to provide exceptional IP patient services at all times while driving operational efficiencies. The solution enables patients to request & stay informed in real-time, while helping admin staff to understand who is working on the jobs, the turnaround time, and even get escalations for delayed or unassigned jobs.
BestDoc Concierge is a simple and user-friendly command centre for In-Patient support requests. It's a paperless solution that leverages data and technology to help hospitals provide a distinctive patient experience. And it eases the workload of nurses and administrators allowing them to focus more on patient-centric work.
Benefits of BestDoc Concierge(In-Patient Request Management Software)
Transforming the In-Patient Stay Experience
Slide

Increase Patient Satisfaction
Enable patients, visitors and bystanders to raise requests through multiple modes right from the hospital bed. Allow them to track the status of their requests, leave feedback on the quality of service received, and even reopen unsatisfactory closures. Auto-escalate delayed requests so no request goes unattended.
Slide

Boost Nurses' Productivity
Research shows that nurses spend at least 30 minutes per shift to delegate requests that are not even related to nursing. With BestDoc Concierge, the nursing staff benefits immensely as they get to focus on medical assistance rather than coordination/communication between patients and operations staff.
Slide

Verbal or non-digital requests can easily get lost with no accountability for closure. BestDoc Concierge digitises every in-patient request allowing administrators to track the quality and speed of closures. Administrators can get a comprehensive view of SLAs and TATs for smarter hospital facility management.
Slide

Reduce Staff Inefficiencies
Improved tracking of performance makes staff more responsible to provide a great patient experience. With intuitive staff utlisation graphs, administrators can better track individual staff productivity, identify inefficiencies, and take corrective action.
Slide
A comfortable and caring patient experience increases patient loyalty and helps get more patient referrals. Additionally, the convenience of ordering food and beverages for patients, bystanders, and visitors can give a big boost to hospital revenues. With a simple QR code scan, requestors can access the entire F&B menu with listed prices and order food and beverages, just like they do via a regular food delivery app.
Key Features of BestDoc Concierge
A Unified Command Centre Built Especially for Hospitals
Raising Instant Requests
Allow multiple users, such as patients, bystanders, visitors, nurses or administrative staff to raise requests instantly from the bedside or any other location. They can choose service categories from pre-defined options and even add comments while raising requests.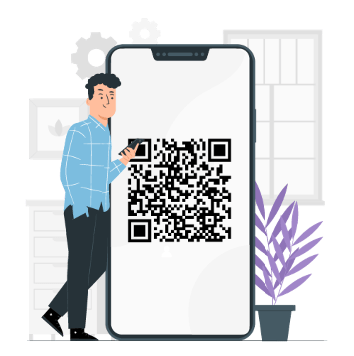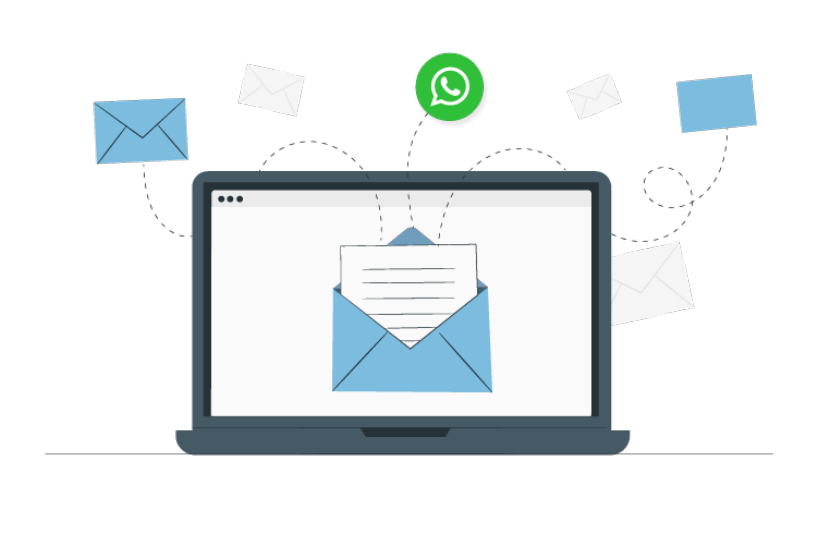 Multiple Request Modes
Give your patients and staff the flexibility to raise requests via a method of their choice. BestDoc Concierge supports multiple modes such as QR code scan, web app, service desk, and SMS/Whatsapp (via weblinks).
Different Types of Requests
With BestDoc Concierge, your patients and staff can raise a request for any issue that's bothering them. The solution supports multiple types of requests, including housekeeping, food and beverages, IT requests, discharge management, and much more.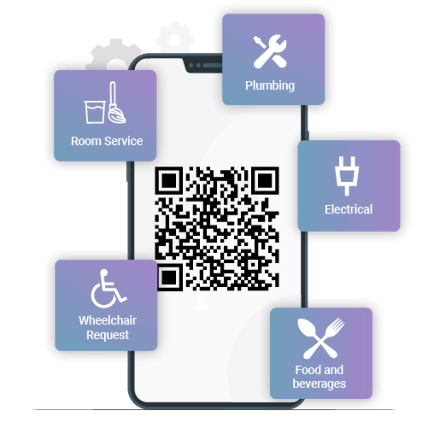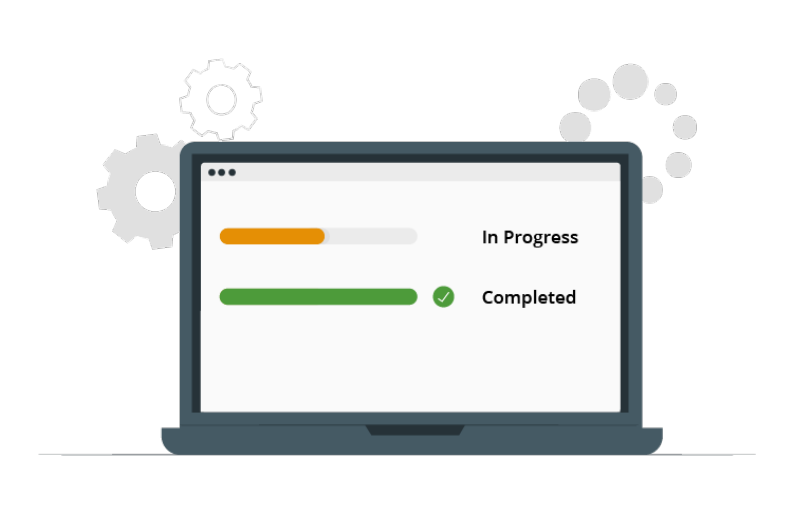 Tracking Requests to Closure
Requests are assigned manually/automatically to different departments. Requesters can get real-time updates on mobile/tablets/PCs on the status of their requests.
Setting SLAs and TAT for Each Type of Request
BestDoc Concierge gives administrators the flexibility to set SLAs and TATs for different types of requests to facilitate correct benchmarking and comparison for each request type.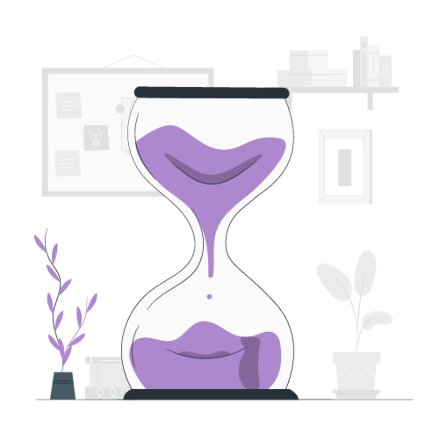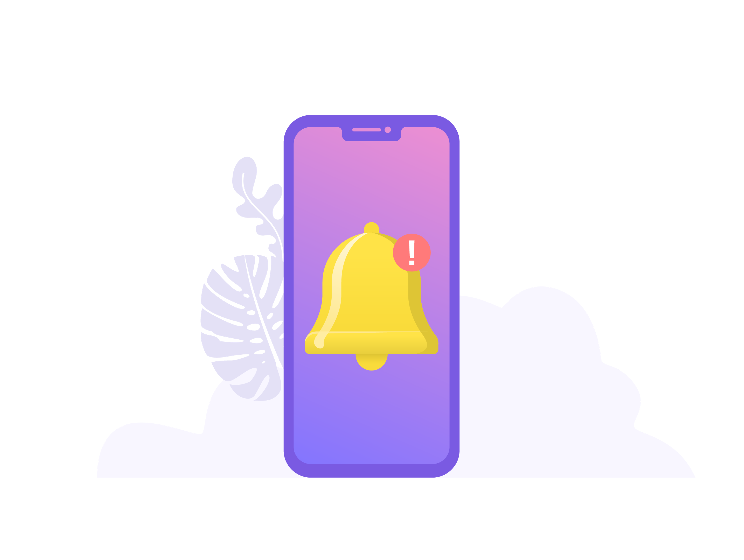 Setting Automatic Supervisor Escalations and Notifications
Administrators can set automatic escalations for unassigned requests, thus ensuring every request is assigned. They can set notifications for delays to ensure swift response and arrest patient dissatisfaction.
Getting Reports and Insights
BestDoc Concierge features intuitive dashboards that provide a holistic view of inpatient operations. Administrators can get detailed statistics on the number of requests handled, average time for closures, and much more.
How BestDoc Concierge Works?

Sign up for a free demo to explore the full potential of Concierge

All-in-one solution designed for Hospitals
● For patients, department staff & admins
● Single platform for all in-patient requests
● Makes it super easy for anyone to raise a request

Instant Onboarding
● Pre-configured departments & services
● Saas-based
● Almost no training is required

Ease-of-use for requestors and admins
● QR code-based (no need to download an app)
● User-friendly and refreshingly simple interface


Comprehensive escalation Management
● Supports escalations via WhatsApp, SMS, Email
● Allows specifying users and time spans for escalations

Auto-assignment of jobs
● Based on staff availability
● Flexibility to enable/disable auto-assignment

Easy to Customize
● Allows creation of multiple service categories
● Supports showing/hiding service categories by patients
BestDoc Range Of Products
200+ Hospitals 
|

  >3Mn Patients Served 

|

  OP & IP Patient-centric Solution
BestDoc Concierge – Blogs
Sign up for a free demo of our solution that supercharges hospital IP operations