Exceptional IP Patient Service. Delivered.
Unified Patient Room & Service Ticket Management
Solution for Hospitals 
What is BestDoc Concierge?
BestDoc Concierge makes it easy for hospitals and their operations staff to provide exceptional IP patient service, while keeping costs in check. 
The solution enables patients to request & stay informed in real-time, while helping admin staff to understand who is working on the jobs, the TAT, and even get escalations for delayed jobs.
The nursing staff benefits immensely as they get to focus on medical assistance rather than coordination/communication between patients and operations staff.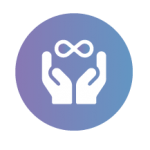 All-in-one solution designed
for Hospitals
For patients, department staff & admins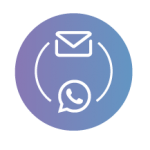 Comprehensive escalation
management
Uses WhatsApp, SMS, Email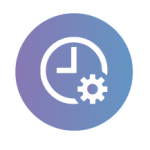 Instant Onboarding
Pre-configured Departments & Services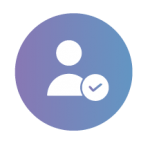 Auto-assignment of jobs
Based on the availability of staff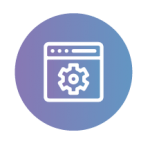 Easy to Customize
Almost no training is required
Fill in the below details and get a free demo
personalized for your hospital.