Patient Experience 3.0: The next wave of disruption in healthcare delivery and engagement.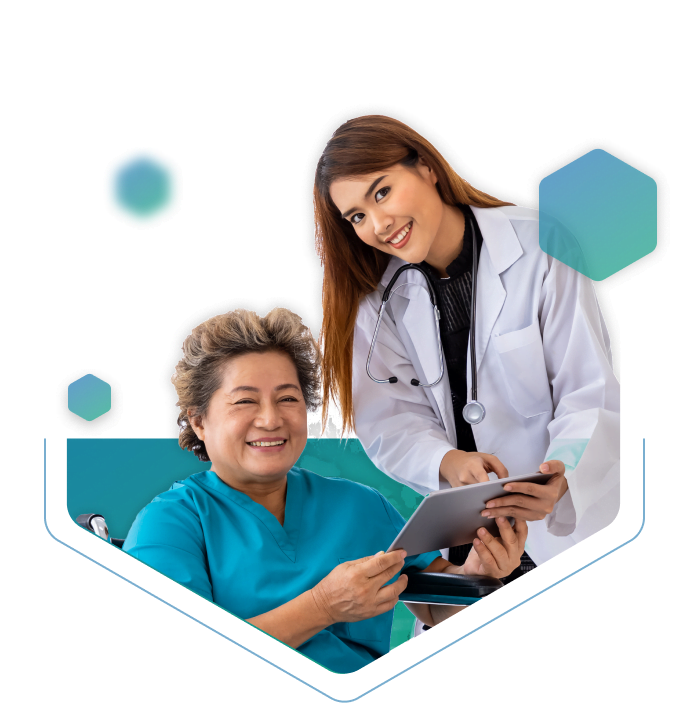 INTRODUCTION
Patient Experience as we know it so far is all set for a major disruption, all thanks to the advent of AI & ML, quantum computing, Blockchain, and other technological advancements. On top of that consumerism-led market has opened gates for new players who are providing e-commerce like experience in the health sector. The new-age consumer is spoilt for choices and demands a similar and fulfilling experience in healthcare too. It is evident that the future of healthcare is more smart and transparent, accessible, digital, and patient-centric.
This article explores the current state of patient engagement and experience ecosystem and why it needs a major rejig. It will also share a glimpse of the experience-driven model of healthcare namely PX 3.0 and what to expect from it.
Current State of Patient Engagement and Experience

In stark contrast to other goods and services industries where every activity aims at providing the ultimate consumer experience, in healthcare, patient experience is seen by and large only within the confines of providing the best clinical care only and nothing else. The adoption of a patient-centric ideology in healthcare is still in the nascent stages. One of the findings from a new study by Prophet and GE Healthcare Camden Group reveals that 81% of patients are unsatisfied with their healthcare experience1. The healthcare industry is increasingly subject to the same expectations as retail and hospitality industries. Patients expect compassion, acknowledgment, immediate communication, and easy access to information from their healthcare providers.The COVID pandemic has forced healthcare to amp up their patient outreach efforts using technology, but when it comes to care delivery to the last mile and beyond the hospital perimeter, a lot still has to be done.
So what are the shortcomings in the current patient experience model? Here are a few of them:
Patient outreach mindset is still not prevalent and mature
A very slow acceptance of patients as consumers
The human connection is missing
Widespread belief that patient experience is limited to clinical care only
Current digital solutions are too fragmented and confusing to the end-user
Convenience and accessibility to features are still largely difficult
Lack of transparency in patient data and records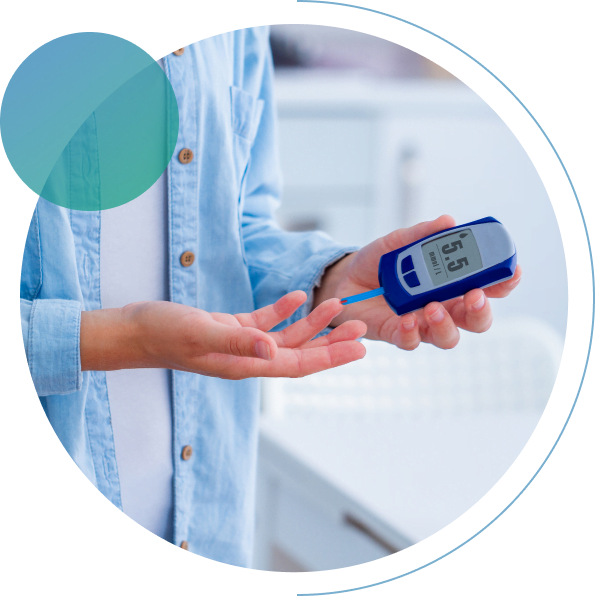 Need For A Paradigm Shift

A few years ago having a BP monitoring machine or blood glucose meter at home was considered self-awareness. The onset of smart wearables has redefined this. Now there's no need to visit the hospital for appointment booking or consultation. All this can be done in a few clicks. The market is evolving fast and so is consumer attitude. Post-pandemic the consumer is at the focal point rather than the product or service. Hence, every industry including healthcare is striving hard to win customer loyalty and approval.

To stay relevant and competitive, healthcare must place superior patient experience at the core of its SOP.

Digital transformation of patient experience is possible only if people adopt the right mindset, legacy processes make way for more efficient ones and innovative technology is used.
Towards Experience-Driven Care

Hospitals are witnessing an influx of a whole new generation of millennials who expect a newer way of interaction and care similar to the way they experience e-commerce. For them healthcare is a more rounded experience, starting off when they think of getting medical support and ending when the need is fulfilled. According to a Deloitte study conducted in 2020, 86% of GenZ and 83% of millennials said they would continue to use virtual health visits even after the pandemic ends2.
In addition to this, biggies like Amazon and Walmart have entered the health space with an arsenal of cutting-edge digital tools. With a growing impetus for more personalized, virtual, and community-accessible care, healthcare has gradually but steadily started to adopt patient experience best practices.
We are witnessing healthcare organizations setting up dedicated PX teams, conducting PX training and seminars, etc. with the sole aim to cultivate a patient-focused mindset.
Also, patients are demanding more and more friendly and intuitive ways to approach and communicate with their care providers. According to an Accenture survey, in 2019 68% of patients consider the ability to book, change, or cancel appointments when choosing a medical provider3. In addition to the traditional HIS/HMS/EMR software, new-age patient-centric digital solutions are being implemented for patient outreach and other process automation. Hospitals no longer shy away from adopting innovative technology not only to foster a better patient experience ecosystem but also to stay ahead of the competition.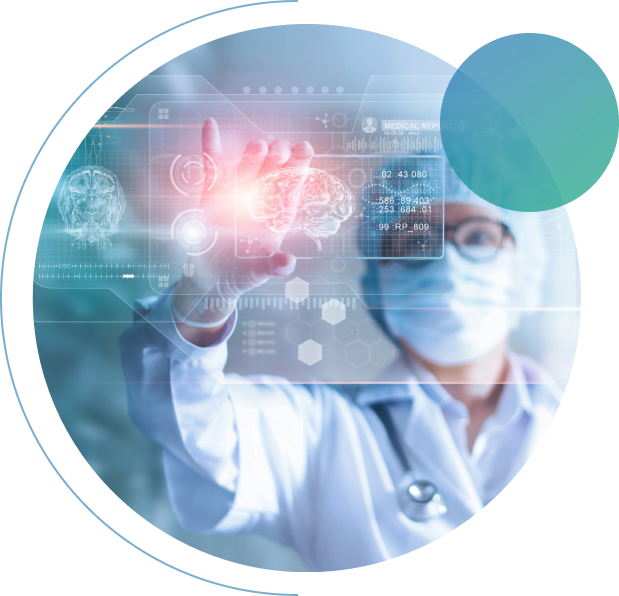 PX 3.0 is a scenario where people with the right mindset, streamlined processes, and new technology work in tandem to deliver an outstanding patient experience.
With new technological advancements coming up and consumerism reaching new heights every day, we are all set to witness PX 3.0 in the near future.