BestDoc Integration with HIS, EMRs and more
Been there. Done that.
Integration is often times complex and time consuming. But experience is the best book – and BestDoc's true strength lies in the plethora of integrations that we have done successfully through the years, with various systems and providers.
We promise to simplify your integrations, delivered on time and with the highest security

Get Started

The BestDoc Integration Advantage
RELIABLE | SECURE | SPECIALISED
Integrations with Leading Hospital Software Solutions
Whatever HIS or EMR you are using, chances are BestDoc has already integrated with that brand. Even if that's not the case, with our experience of 25+integrations, you can be assured of a smooth process.
Deep Domain Expertise
As a HealthTech leader, we understand the bottlenecks to integration in a healthcare setting and know what it takes to overcome the constraints. Our implementation team is well versed with standards like FHIR for seamless interoperability.
Full Information Security
BestDoc is an ISO 27001:2013 certified company with adequate information security safeguards for full security of your patient data.
Our Successful Integrations
HIS Integrations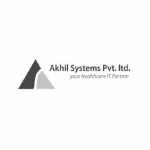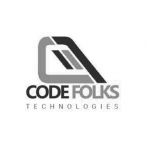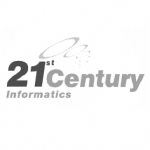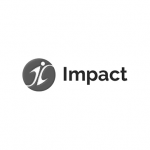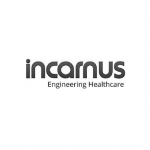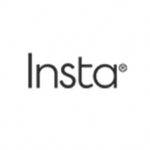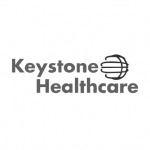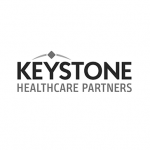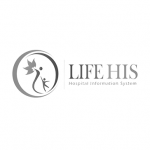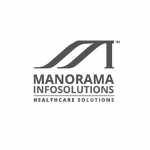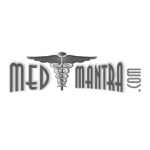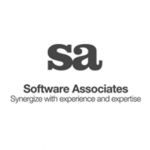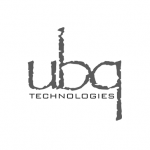 EMR Integrations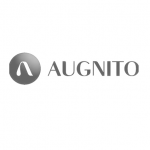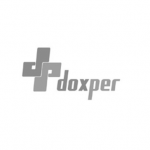 POS Devices & Payment Gateways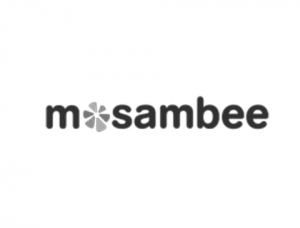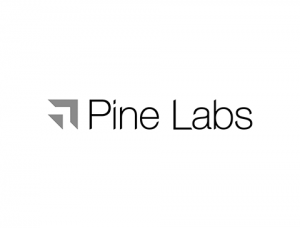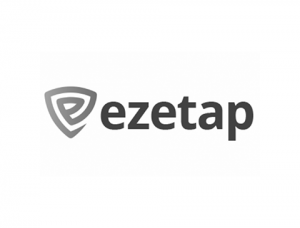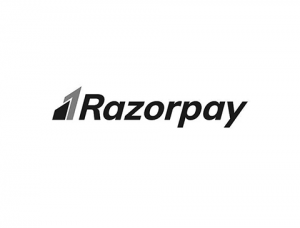 Our Systematic Approach to Integration
ORGANISED | COLLABORATIVE | TRANSPARENT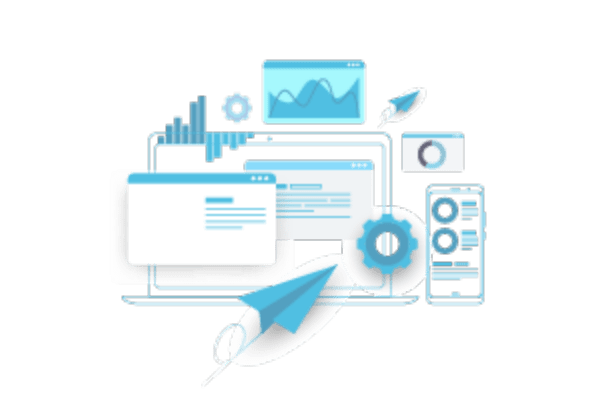 Assess Integration-Readiness
As a first step, we assess your integration readiness and identify the challenges to a successful integration. Based on your technical readiness, we will submit a report detailing our findings and the roadmap to integration.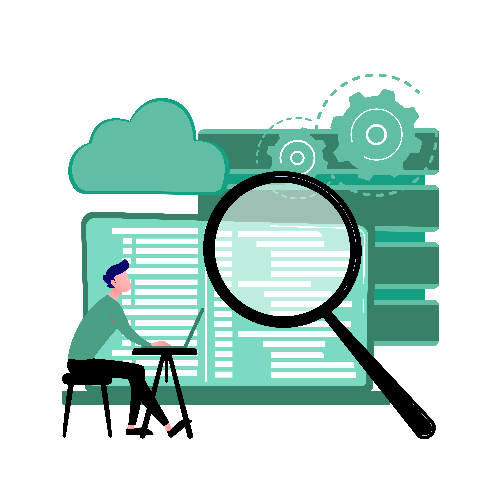 Prioritising Critical Processes
Based on the complexities involved, we suggest a phased-wised approach to integration. We work closely with the hospitals to prioritise patient-facing processes which will have the highest impact on patient experience.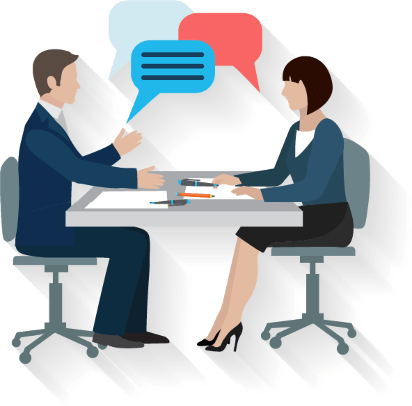 Close Coordination with Your Solution Providers
We work closely with your existing HIS provider and drive regular meetings to ensure all stakeholders are constantly updated on the integration process.