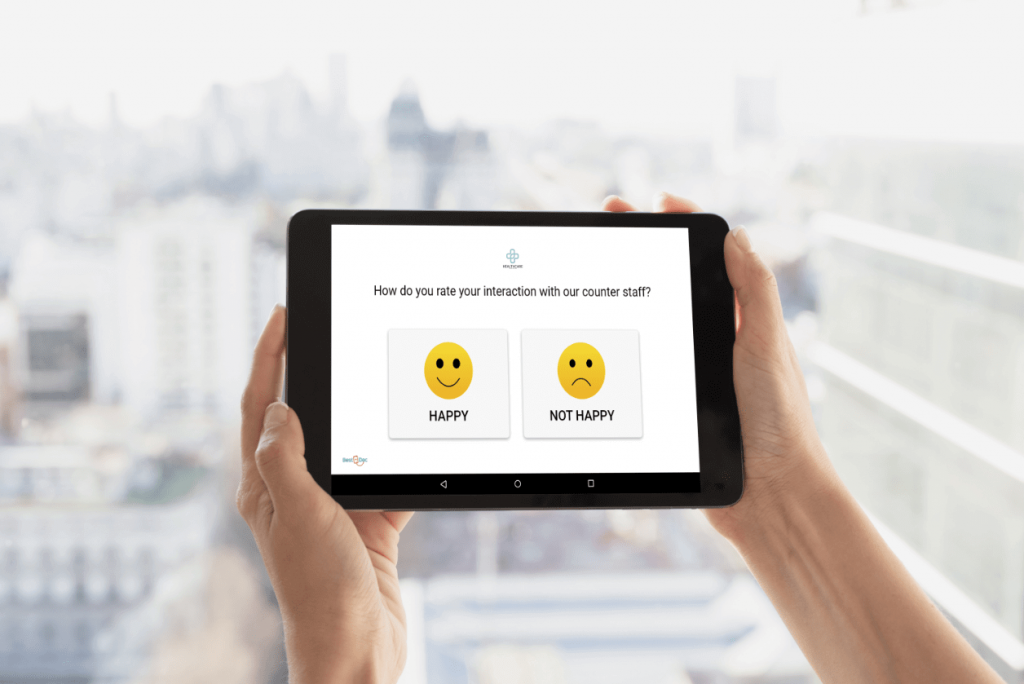 An apt omni-channel patient feedback collection tool for measuring Satisfaction. Best Surveys are powered by a strong data analytics engine. Thus, it helps the patient relationship management team take informed decisions and quick corrective actions with actionable data.  Most importantly, these surveys assist in identifying gaps in care delivery early on and aids in continuous quality improvement.
Soliciting feedback is an important component of establishing a credible healthcare organization which strives to keep its patients happy. Getting true perception of the patients is utmost important to achieve this goal. We have designed unique ways of collecting feedback with our Best Surveys to ensure you get the true voice of patients and present it to the management
Feedback Analytics & Ticketing solution
Let us know your details. We will get back to you, as soon as possible.