ETERNAL HOSPITAL, JAIPUR TRANSFORMS ITS INPATIENT EXPERIENCE FOR BOTH PATIENTS AND STAFF BY LEVERAGING AN INGENIOUS HEALTHTECH INNOVATION FROM INDIA
Eternal Hospital, Jaipur has had a long history of patient satisfaction with a consistent PSI (Patient Satisfaction Index) score of above 4.2/5. The leadership team wanted to take this score a notch higher, while also empowering patients, increasing operational efficiencies, and boosting staff satisfaction.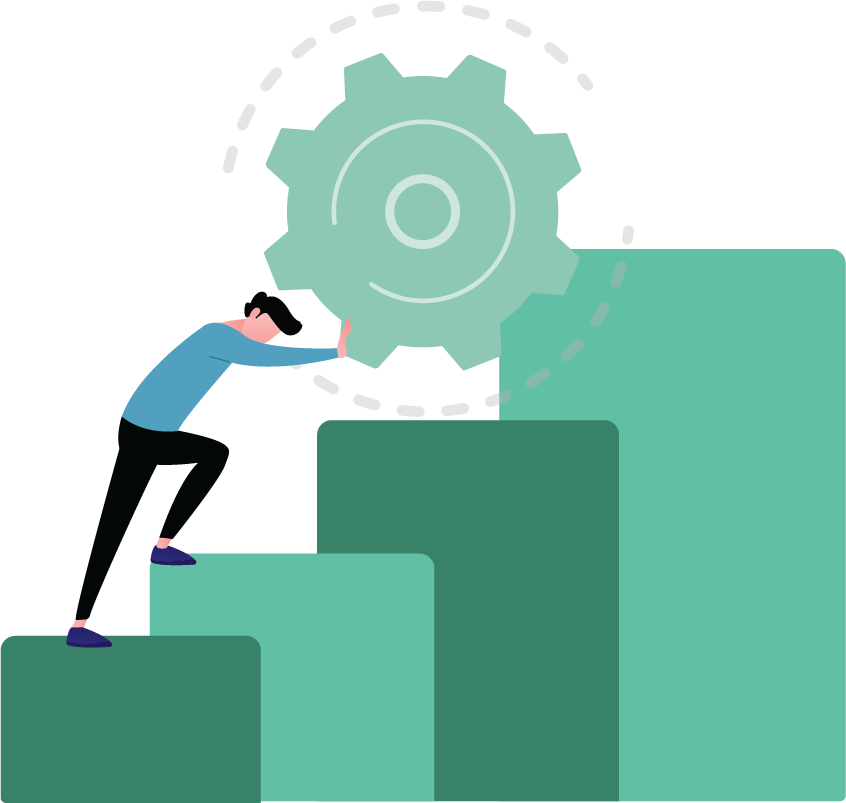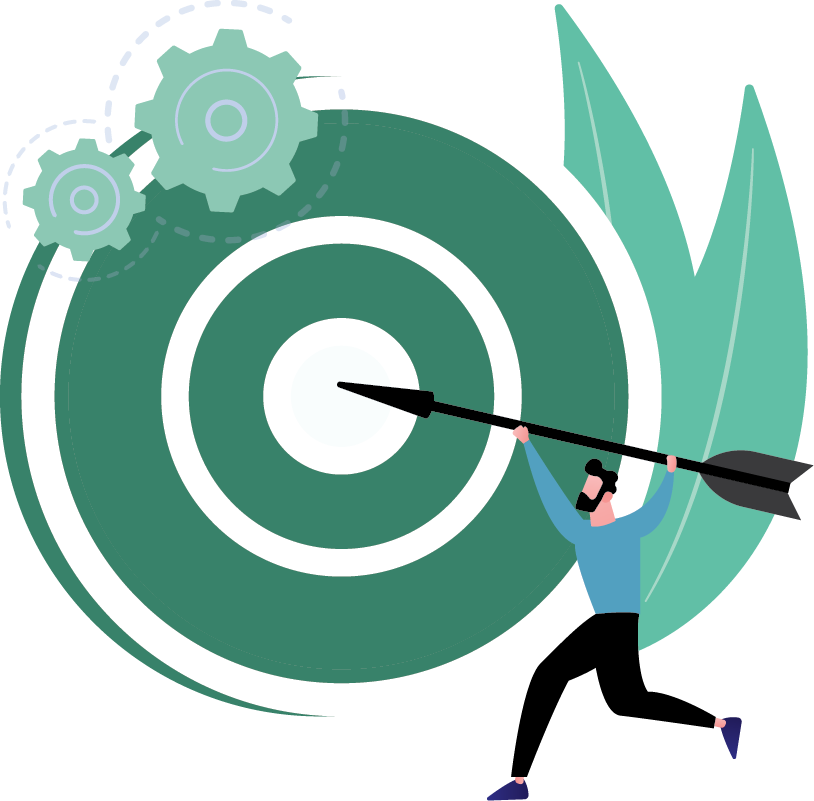 Increase patient satisfaction
Empower patients and patient attendants
Keep administrative staff motivated
Create greater visibility for F&B services
In May 2022, Eternal Hospital chose BestDoc Concierge, an award-winning Command Centre for Inpatient Requests. In the initial phase, QR codes were implemented next to 115 beds to streamline the process of raising requests by inpatients, their visitors and staff. Within 3 months of implementation, the hospital saw considerable progress towards its four goals.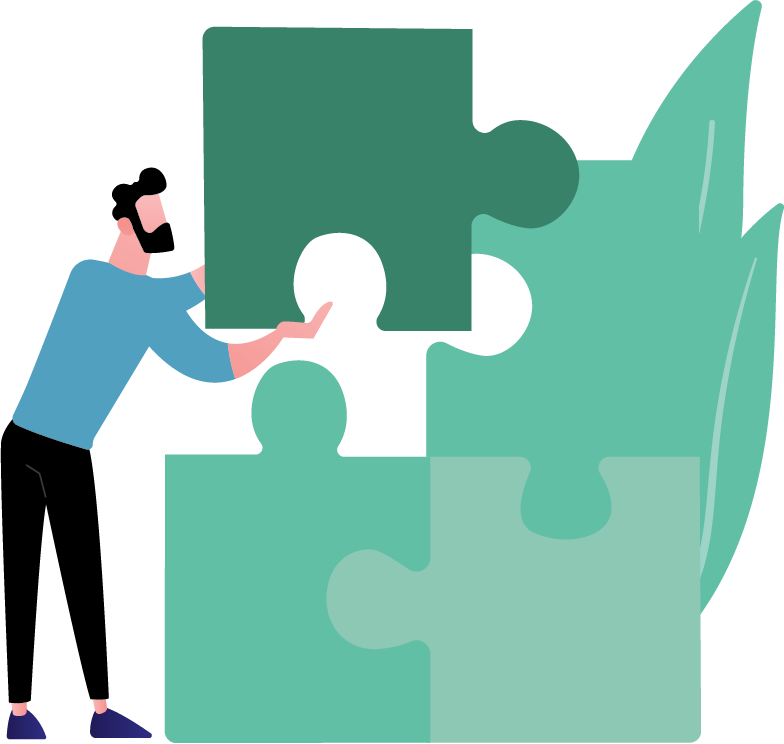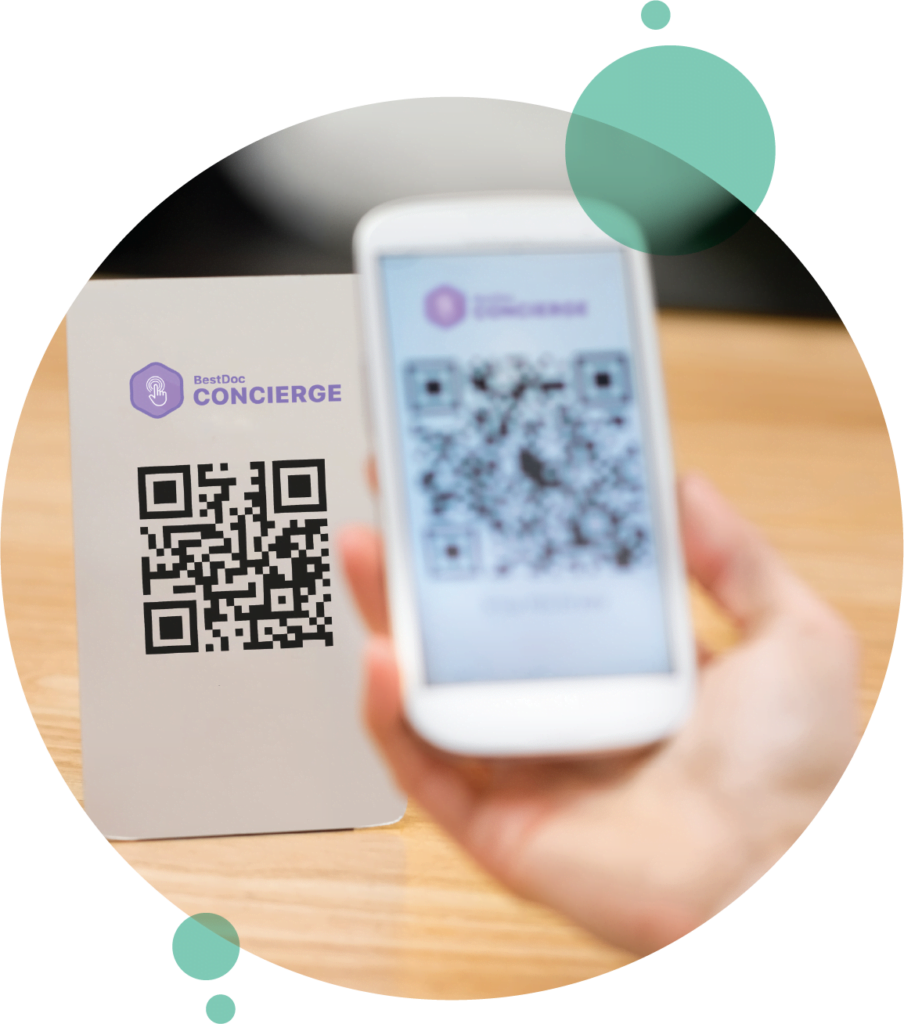 All-in-one request management solution for patients, department staff, and administrators
Raise Instant Requests solution from the Hospital bed or anywhere else!
Multiple request modes: QR code scan, web app, service desk, and SMS/Whatsapp (via weblinks)
Real-time status updates to requestors
Detailed reports and insights for administrators
Ability to get feedback at an individual request level
APPROACH TO IMPLEMENTATION
Phase-wise Onboarding of Departments: This helped in ensuring a smooth transition to the new way of raising requests. Initial onboarding included the departments most relevant for patients – housekeeping, food and beverages, maintenance & patient care. Once adoption picked up among these departments, other departments such as IT, Laundry & Pantry were added for internal use by staff.
Focused Approach to Patient Training: Patient awareness and education were the key to drive adoption both among patients and consequently among staff. The management put up a video in its reception lobby on how to use BestDoc Concierge. Links to the patient training video were also shared via chat during admission, making patients aware of the solution's features right from the beginning.
Constant Monitoring by Hospital Administration: Eternal's management was highly committed to maximise the benefits of this solution for its patients, patient attendants and other staff. They actively monitored the creation and closing of the requests, and encouraged staff to use Concierge. Hospital interns were instructed to introduce the solution to all patients and guide them to raise requests.
Training Support: BestDoc's support team addressed the queries of staff and guided them on product usage best practices. Training sessions were conducted for different departments to help them understand the features and benefits with respect to their specific needs. The staff also benefited from a rich library of how-to-use videos, which are included within the Concierge's web interface and mobile app.
THE IMPACT OF IMPLEMENTATION
Encouraging Response from Patients: A 55% month-on-month increase in requests raised through Concierge shows that patients have readily embraced the new way of raising requests. This growth is also evident with 90% of requests being raised from QR codes being placed next to the bedside.
Boost in Patient Satisfaction Scores: While the PSI scores at Eternal Hospital have been historically high, they had stabilised at around 4.2 (on a scale of 5). The management was looking at new ways to increase this score. Within 2 months of adopting BestDoc Concierge, the management saw an increase in PSI scores from historic levels. The current momentum shows, the score will reach 4.5 soon.
Increase in Staff Satisfaction: The staff has wholeheartedly participated in the adoption of BestDoc Concierge. Right from the heads of departments to frontline staff, everyone wants to maximise the benefits of this solution. Many of them have been forthcoming with new ideas on increasing adoption.
Useful Insights for Smart Personnel Decisions: With detailed insights on the performance of individual departments, the management is able to get a clearer picture of their inpatient operations. They are able to take smart staffing decisions such as reallocating underutilised staff to other departments.
Greater Accountability among Staff: Members of individual departments are more accountable for their activities. They are aware that their TAT is now being monitored and any delays or breaches can affect their performance scores. The availability of stats in real-time is helping department leaders take swift corrective actions and provide better patient experiences.
Improvement in Turnaround Times: Earlier, due to the verbal/analog method of raising requests, it was difficult to track the turnaround times for each request. With the ability to track turnaround times digitally, the management can set new targets for turnaround time as part of their continuous improvement initiatives. The TAT has now improved significantly from historic levels with more than 73% of requests being completed within 30 minutes and nearly 90% of requests being completed within 60 minutes.
Increase in F&B Orders: Within two months of adoption, there has been a 10% increase in F&B orders from the previous month. The average order value has been holding steadily at around $6 per order (on a purchasing power parity basis), highlighting the future potential of growth in F&B revenues.
Have you tried improving your Inpatient experience?
Get a free demo of BestDoc Concierge along with a consultation with our experts. 
"A multispeciality hospital like ours thrives on patient satisfaction. We have made a lot of efforts to satisfy our patients, apart from the clinical services that our doctors have to offer. BestDoc has really helped us in streamlining our non-clinical services. And we are proud to say that we have been able to improve our patient satisfaction by a lot. There's still a lot more to be explored, and we'll keep doing that. Thank you BestDoc for all your efforts."
Dr. Pracheesh Prakash Pandey
Chief Executive Officer
Eternal Hospital, Jaipur
ABOUT ETERNAL HOSPITAL, JAIPUR
Eternal Hospital is a state-of-the-art tertiary care hospital in Jaipur city. Founded in 2013, the hospital has become a preferred healthcare designation both for domestic and international patients. The hospital's accreditations and affiliations include JCI accreditation and a knowledge sharing arrangement with Mount Sinai Hospital New York USA. The hospital is also accredited by NABH and NABL.
ABOUT BESTDOC
BestDoc is a leading Patient Experience Solutions provider, trusted by 250+ healthcare providers across India and the Middle East. More than 4 million patients have benefited from our patient experience solutions. BestDoc's software solutions help in providing a truly digital experience for patients and hospital staff.