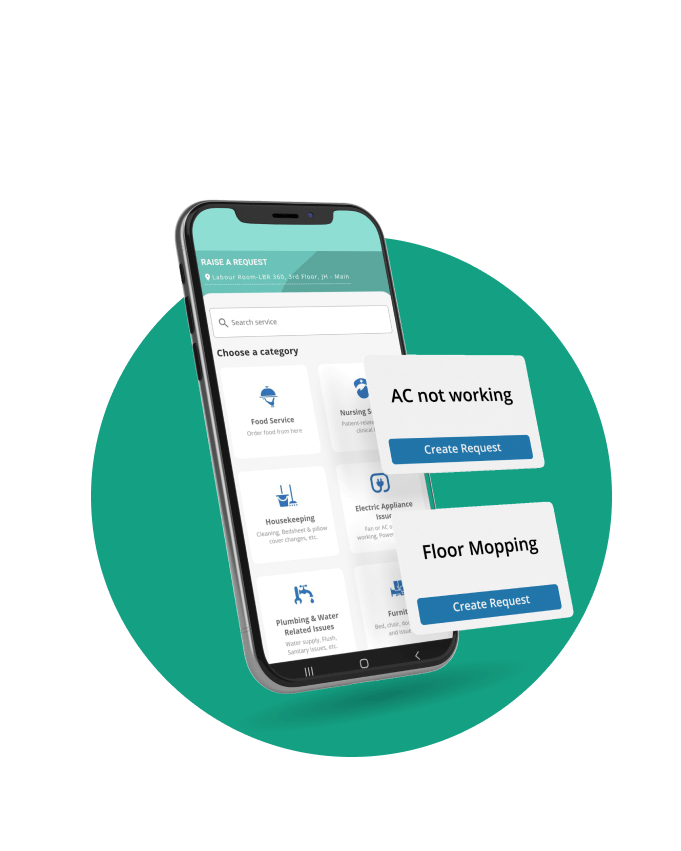 Provide a Unique Request Management Experience to your Inpatients
The request management module of BestDoc Concierge helps optimise and automate a highly overlooked step in the care journey – inpatient requests.
In a typical inpatient department, patients and their visitors have multiple non-clinical requests that must be attended to and closed on time. Healthcare facilities need to be prepared for the demands of today's consumers, who are used to the convenience of online ordering, timely delivery, and returning unsatisfactory deliveries.
Timely and satisfactory closure of requests delights patients and improves the efficiency of individual departments and the overall healthcare operations.
Benefits of Request Management
Give a Five-star Hospitality Experience to your Patients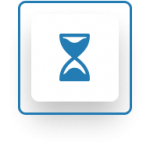 Timely Request Management
With digital request management, every request gets logged into the system, and the clock starts ticking right after patients place requests. Regular monitoring of turnaround time and adherence to service level agreements increases both patient satisfaction and operational efficiencies.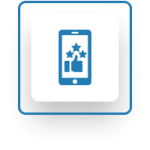 Greater Transparency and Control to Patients
Patients can track the status of their requests in real-time and share feedback for every request. Empowering patients makes them feel cared for and leaves them with a pleasant experience.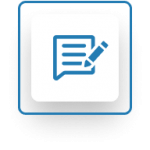 Granular Insights on Patient Requests
Get insights into what patients are requesting, how quickly the requests are getting closed, what percentage of requests are reopened for unsatisfactory closures, and more. Be in the know of your inpatient operations and avoid unpleasant surprises.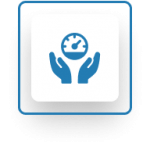 Improved Staff Productivity
With detailed insights on requests, identify your top performers and reward them for inspiring others. Also, get insights on staff not meeting benchmarks and take corrective action to improve their performance.
Key Features of Request Management
Automating inpatient requests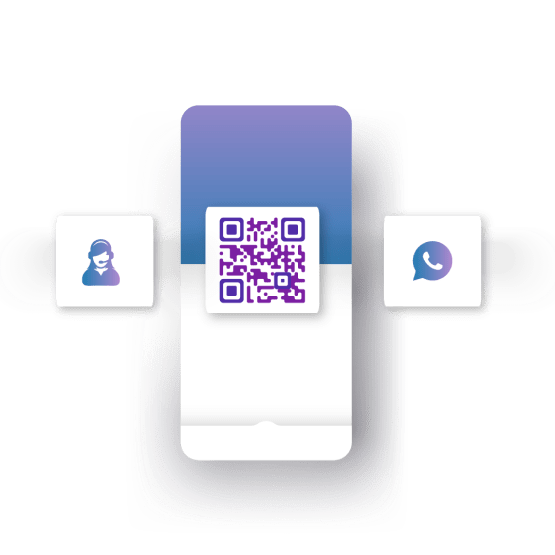 BestDoc Concierge's request management solution allows patients and staff to raise requests via multiple modes, including QR codes (placed next to the bedside), a staff web app, calling the service desk, or SMS/Whatsapp (through weblinks).
Supports All Types of Requests
Allow your patients to assign requests to different departments, such as housekeeping, nursing, maintenance, food and beverage, and others. Within each department, patients can choose from multiple, pre-defined categories without manually typing their requests.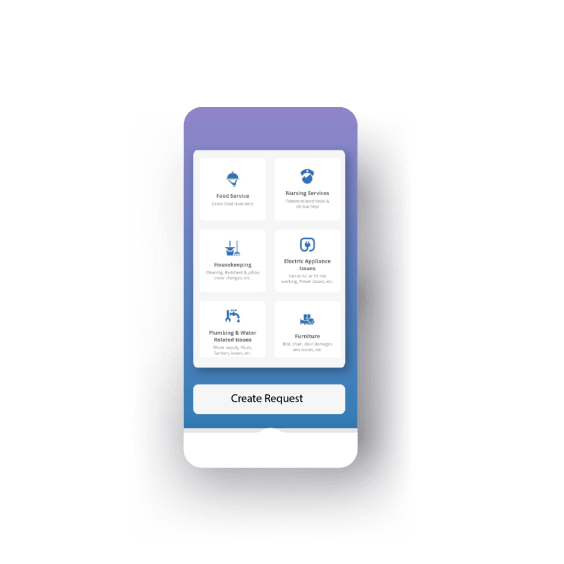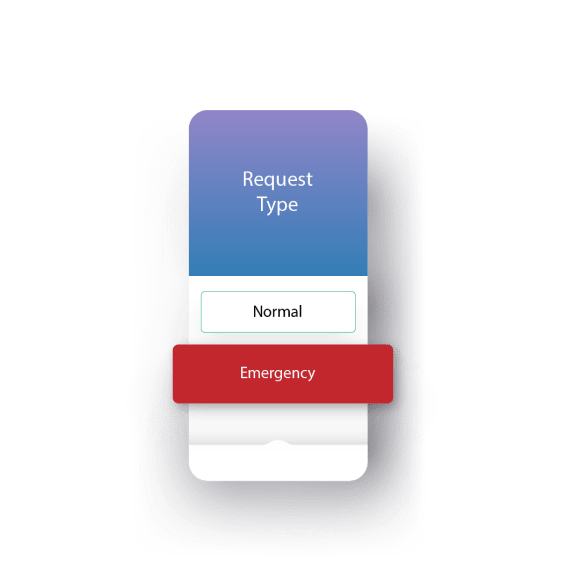 Prioritise Requests by Urgency
Patients can choose from two different request types, depending on urgency. This helps staff prioritise urgent requests and optimise the use of resources.
Set SLAs and TAT based on Types of Requests
BestDoc Concierge gives administrators the flexibility to set appropriate SLAs and TATs for each type of request. They can monitor compliance regularly and take corrective action for breaches.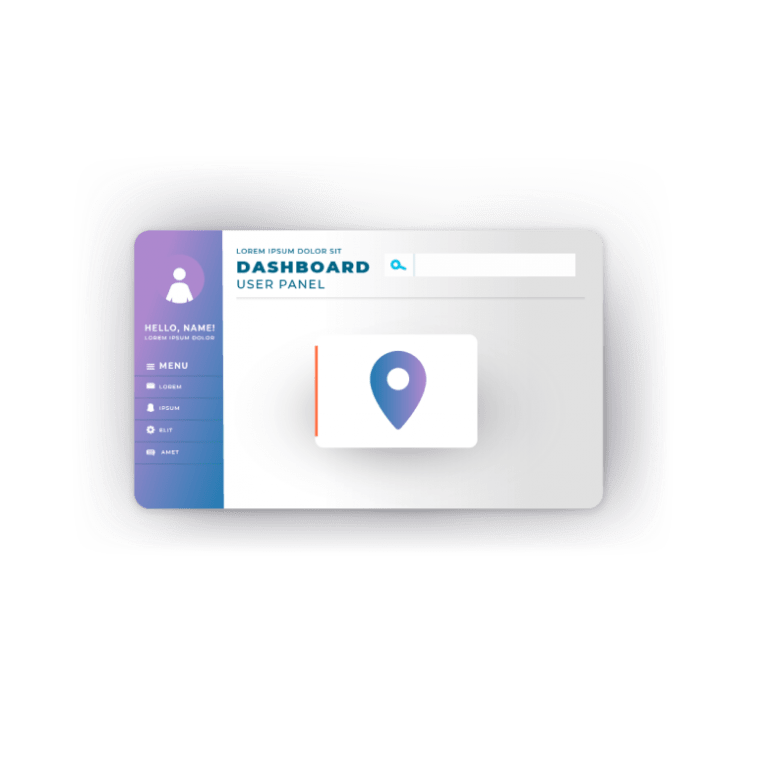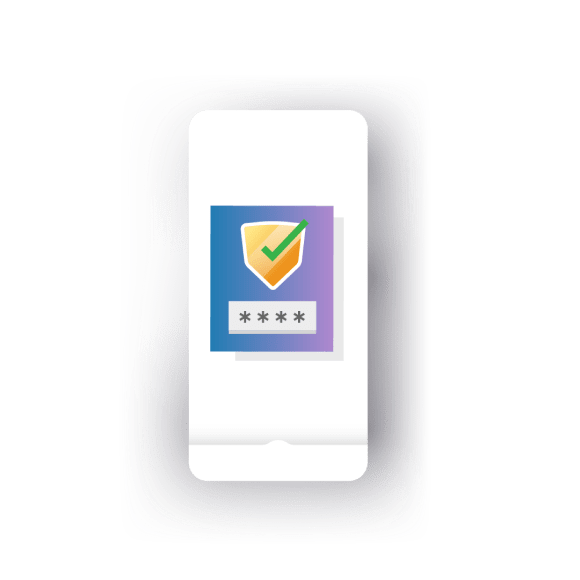 BestDoc Concierge comes in with OTP-based authentication to avoid misuse of the request management system. With a verification mechanism, hospital administrators can be assured of getting authentic requests
Different Types of User Roles
The solution comes with different user roles with varying degrees of controls and monitoring capabilities. Operations and department leaders can get a full view of their teams' performance while supervisors have greater control to ensure all tasks are completed on time and satisfactorily.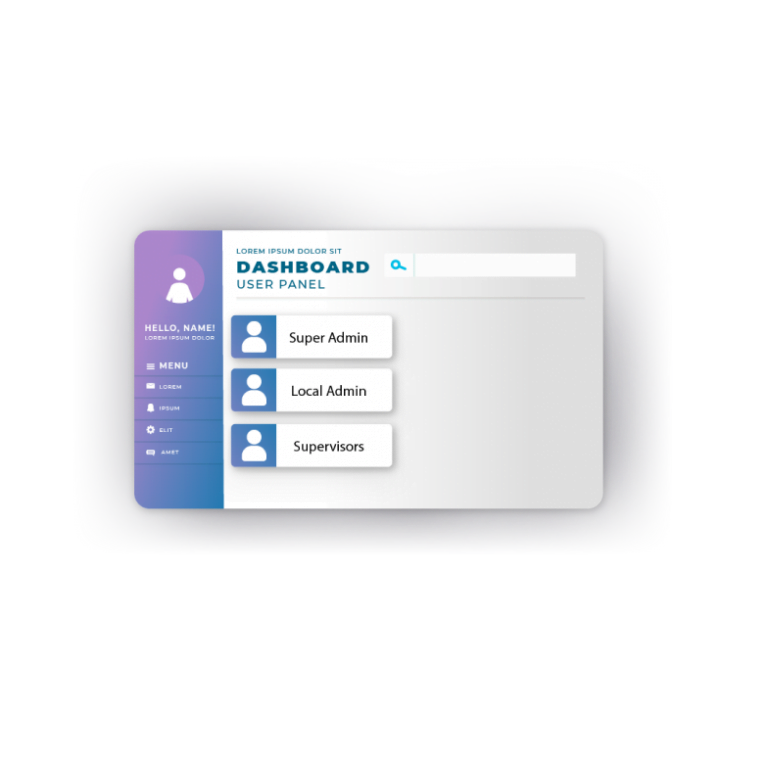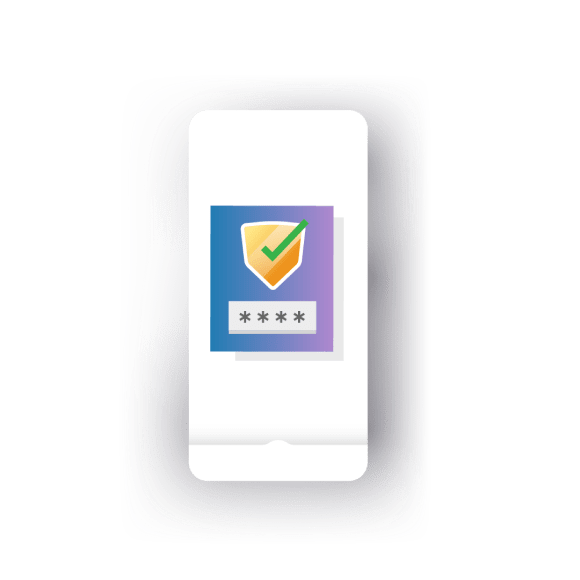 Location-wise Assignment of Requests
BestDoc Concierge allows location-based assigning of requests. Users can define their location preferences within the hospital premises to ensure they get requests only from their designated areas.
Sign up for a free demo of our request management capabilities to supercharge your Inpatient experience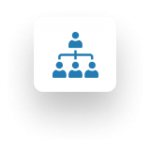 Single platform for all patient-facing departments
Reduces the use of alternative food delivery options

Gives a single, comprehensive view of all food orders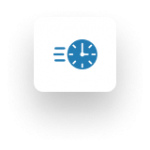 Go live within 7 days

Flexibility to add/modify items within F&B categories

Does not require integration with HIS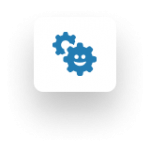 High Adoption-friendliness
End-to-end solution covering the entire scope of food ordering

User-friendly solution that works for groups across digital literacy levels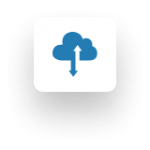 Cloud-hosted, SaaS-based solution
Supports accelerated adoption

Web-based solution, no mobile app download is required