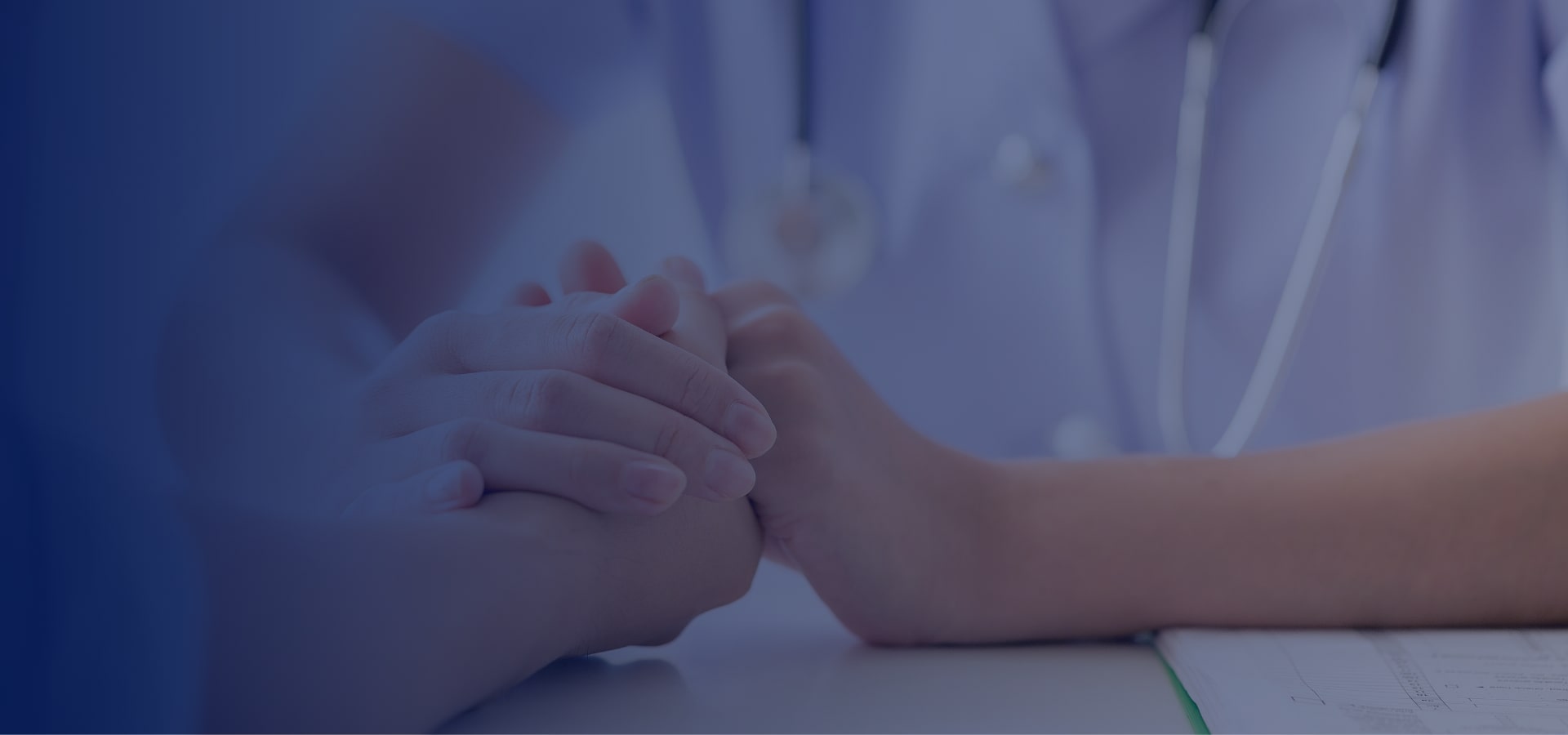 bannerImg
We Build Smart Hospital Systems
We are the fastest growing HealthTech
Company touching millions of lives
For Better Patient Experience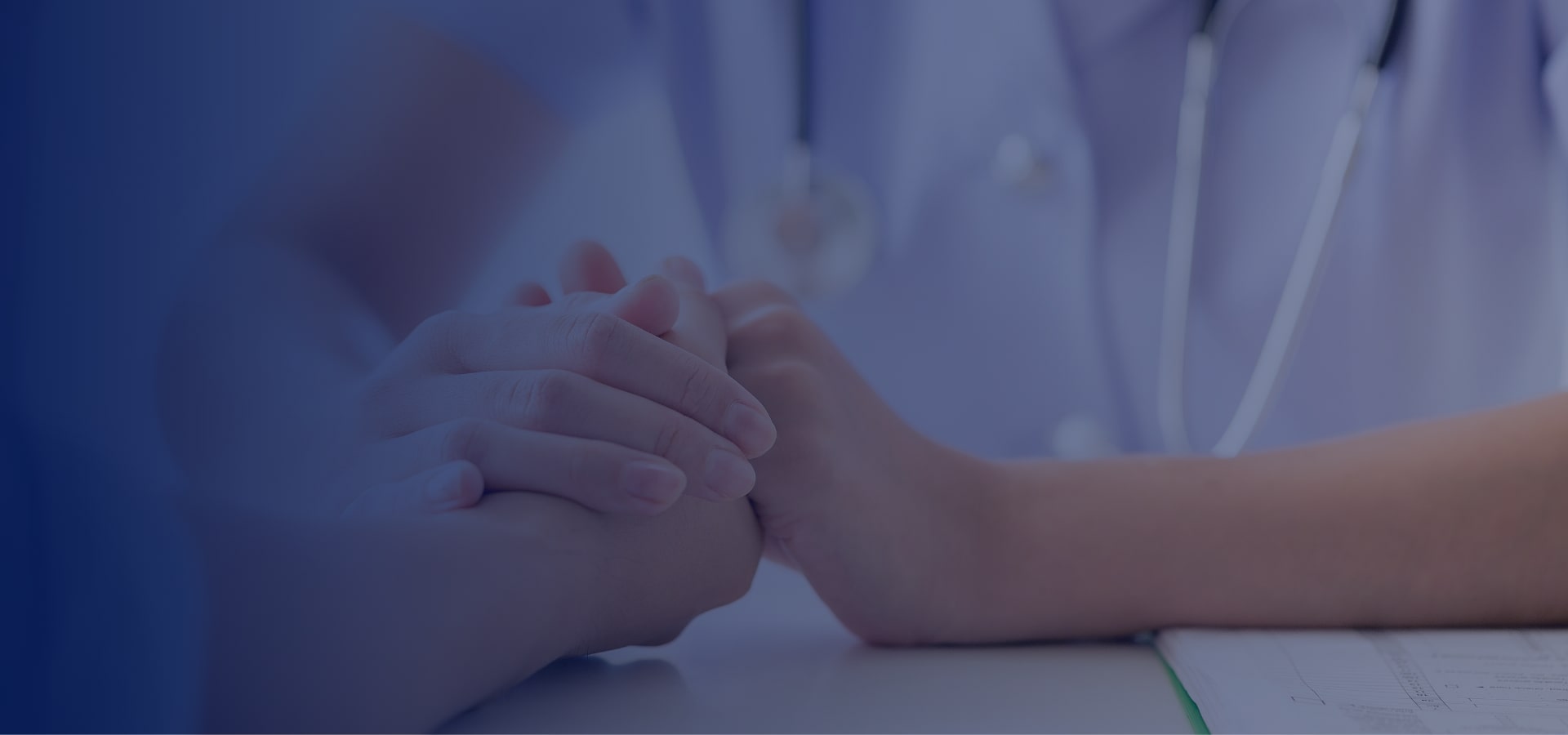 Web Banner-01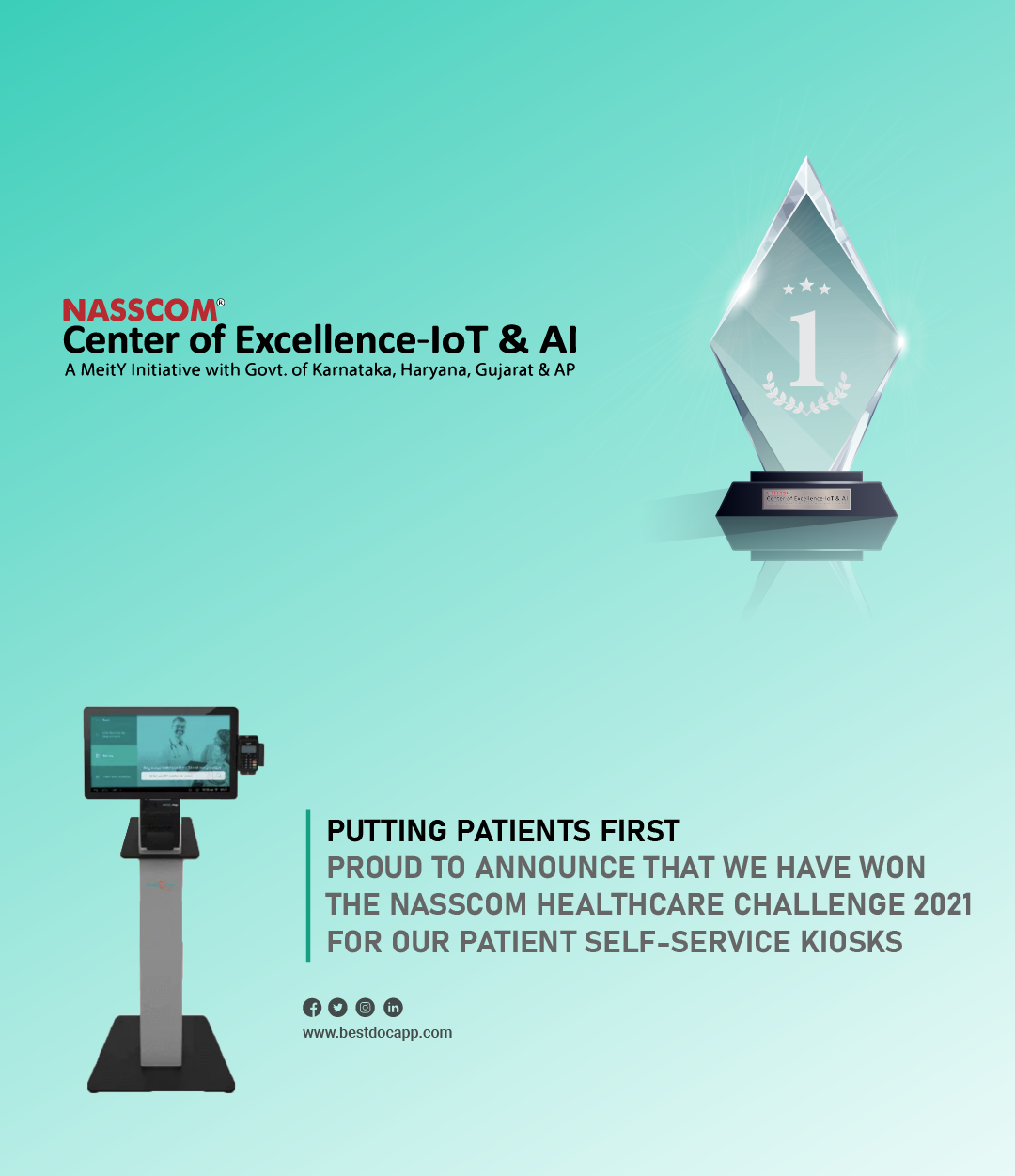 Slide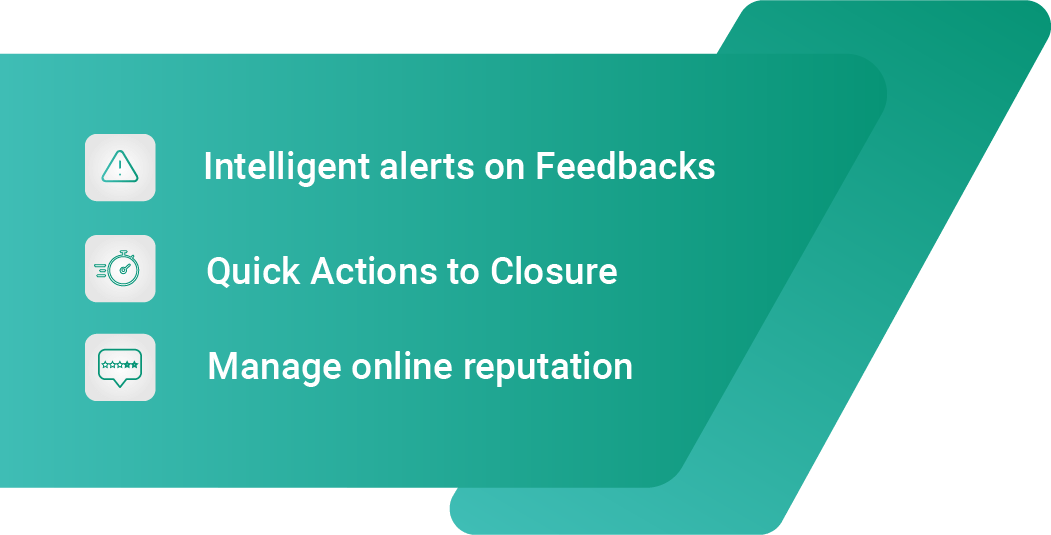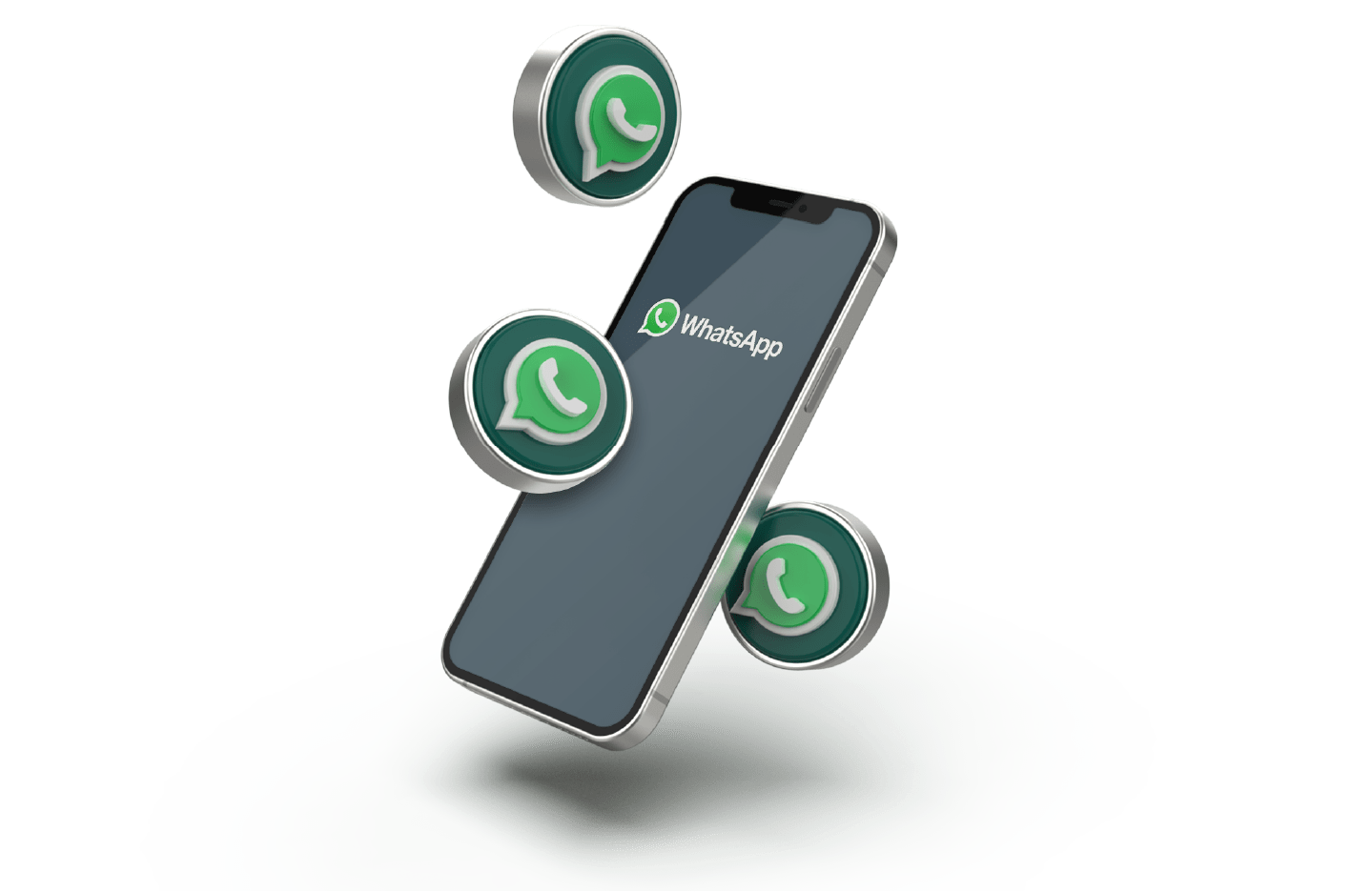 Intelligent Patient Relationship Management which increases patient satisfaction, delights clinicians & improves both top-line and bottom-line for your organization.
Self-service channel for patients to book appointments, check-in for consultation and make payments. Lightning-fast Check-ins enabled by Face Recognition and/or biometrics.
An apt omni-channel Feedback collection tool for measuring Patient Satisfaction powered by a strong data analytics engine which helps take quick corrective actions. 
Seamless schedule management for doctors in your organization. Integrated with Call Center and HIS. A robust tool to enable quick appointment booking & easy schedule management
An intelligent queue management tool which considerably reduces the TAT , increases doctor yield and keeps the patient informed about doctor's availability. Suitable for OPD, Pharmacy & Lab queues.
Anywhere, Anytime, Anyone payment options for healthcare needs. Patent-pending. Integrated with HIS. Covers OP and IP payments.

20-30% Appointments via BestDoc channels​
15-20% reduction in Call Centre costs

15-25% reduction in No-Shows

0-20% Increase in OPD revenues

15% cancellations on Reminder IVR

90% reutilization of Cancelled slots

35% Check-ins via BestDoc Kiosks
20-30% reduction in Front-office costs
"During this COVID 19 pandemic time, BestDoc suite of OP management solutions are enabling us to provide touchless COVID screening, appointment scheduling, registration, check-in , digital payment, queue and waiting time management at OP maintaining social distancing and online investigation reports. End to end, zero touch OP workflow reduces risk and delights the customers and improve our operational efficiency.
"We have been using BestDoc app and its service since 2018 from the day one of our operations at Perinthalmanna. Managing patients' booking and proper allotment of time slots are big headaches and time taking procedures at the front office/console of any hospitals. Best doc app and self service kiosk have made these procedures simple, fast and reproducible. The workflow of the booking and token system get seamlessly integrated with our HIS and it has not given any hassles since then. I can very well say that it's 100% customer friendly for self use. We are planning to extend the services of bestdoc by installing the same in our centres too in the coming months. I strongly recommend this product to work with any HIS at hospitals, whether its single or multi speciality institutions.
"BestDoc has brought about a big positive change at the hospital. Engaging with the patients have become a better experience for the staff as compared to the time before BestDoc came in. Patients feel dignified and valued for, because of the systems and processes in place. The streamlined OP flow, reminders, alerts etc. have helped us meet and beat the expectations of our patient - they have been quite vocal about this in their feedback. And to top it all, we have been able achieve all these while bringing down the operational costs of the hospital via automation of a lot of activities. All the best to BestDoc team!
Let us know your details. We will get back to you, as soon as possible.