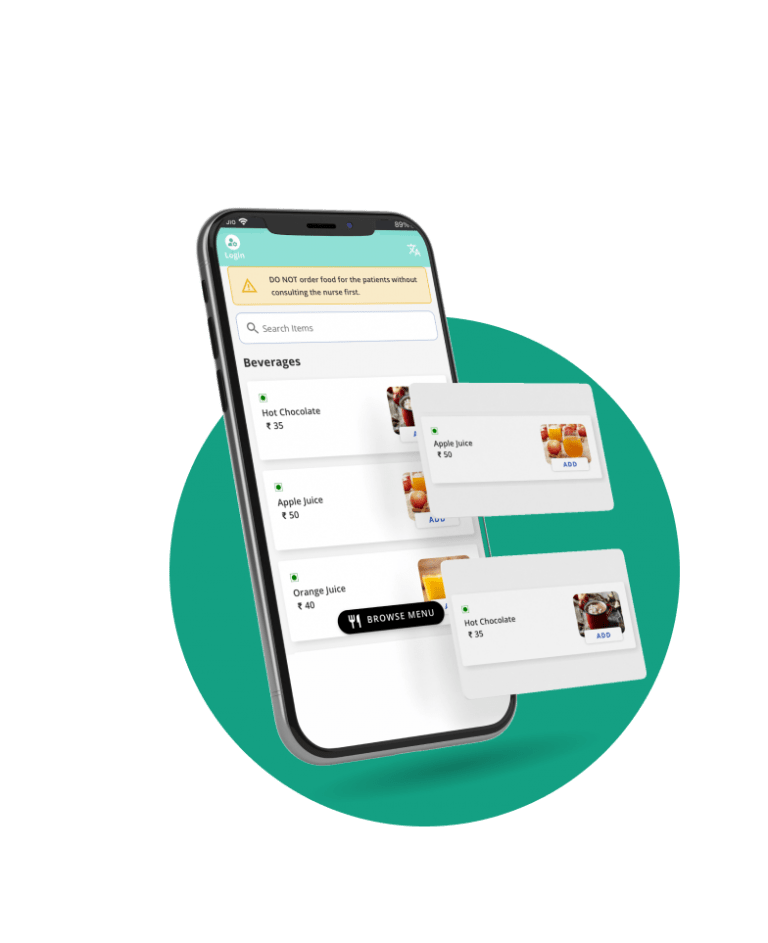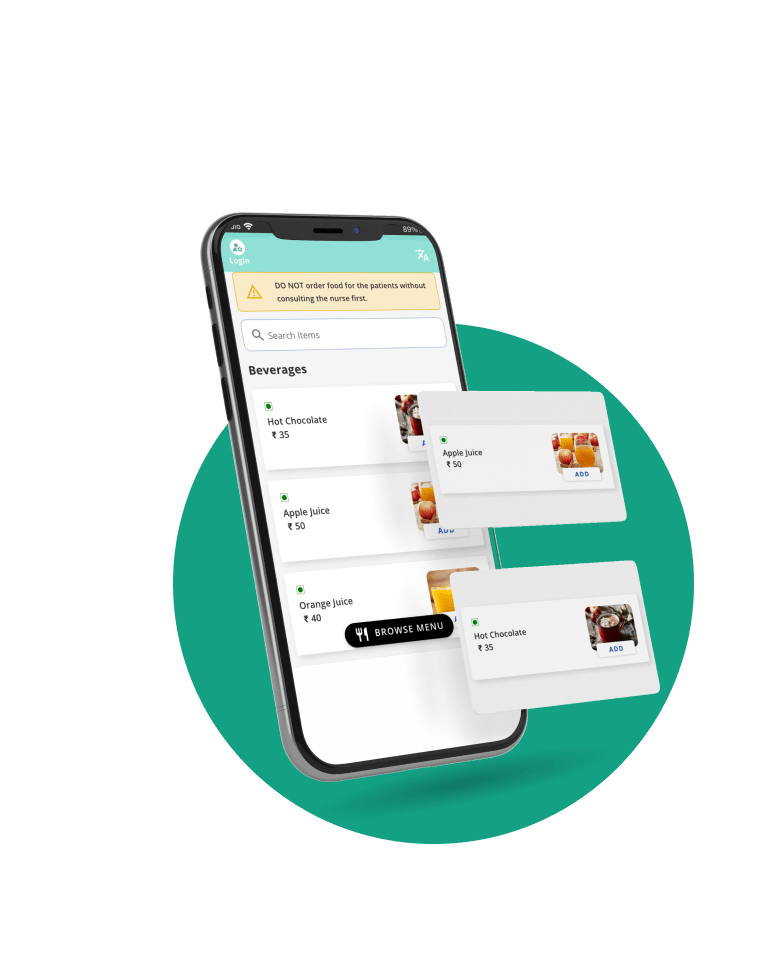 Food service management solution for Inpatients, Visitors, and Staff in hospital
The room food ordering module of BestDoc Concierge digitises your cafeteria menu making it easy for inpatients, staff, and visitors to order food online. They can track the status of their orders, make online payments, and leave feedback – just like any popular food delivery app.
Multiple visitors accompany every inpatient and food ordering can be a difficult experience for them. The same goes for hospital staff, who may not always prefer to order from the hospital's cafeteria. All of these results in a poor patient and staff experience and lost F&B revenues for the hospital.
BestDoc Concierge's room food ordering module solves these problems, leading to higher patient satisfaction and staff convenience as well as additional revenues for your hospital.
Benefits of the Concierge Food Service Management Module for Hospitals
Convenient food ordering from the bedside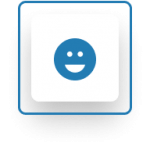 Higher Patient and Staff Satisfaction
With BestDoc Concierge's room food ordering module, patients, visitors and staff can view the food menu, choose their preferred items, and make the payment for an end-to-end food ordering experience. They can even leave feedback for every order, resulting in superior food quality and a more efficient food delivery process.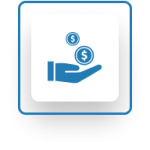 Additional Revenues for Hospitals
Visitors of patients and hospital staff may not always find it convenient to order food from the hospital's cafeteria. Due to this, they may order food from nearby eateries through channels like physical visits, phone calls, or food delivery apps. Our room food ordering module allows the hospital cafeteria to compete with these alternative sources and generate a reliable stream of revenue for hospitals.
Key Features of Room Food Ordering Solution
Empowered patients and swift and timely food delivery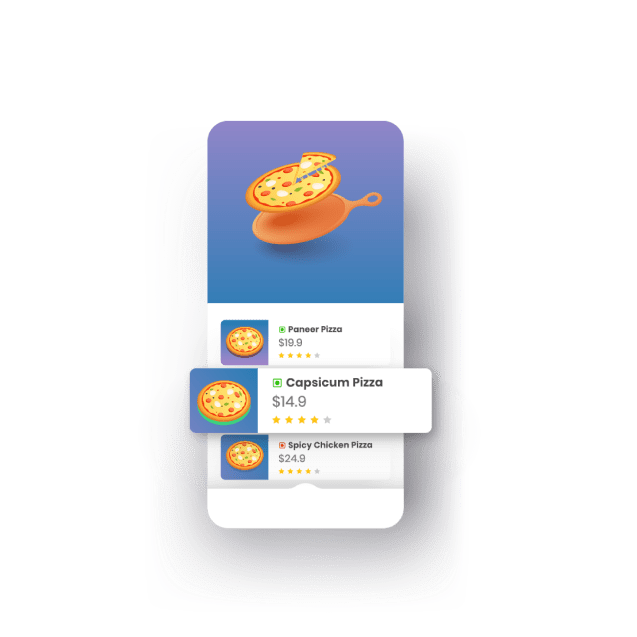 Concierge's room food ordering solution allows you to display your cafeteria's entire menu in a user-friendly way, similar to any food delivery app. By scanning the QR code and choosing the Food Service category, patients, visitors and staff can view the images and prices of their chosen food items, select the desired quantities, and place an order.
Tracking and Feedback Capabilities
Patients and staff can track the status of their food order from their mobile with real-time changes in status updates. They can also leave ratings and comments for every food order to help the cafeteria management improve their service quality.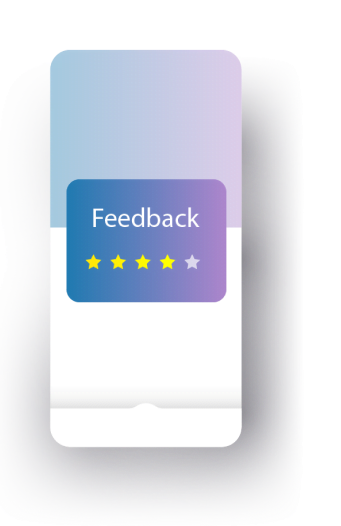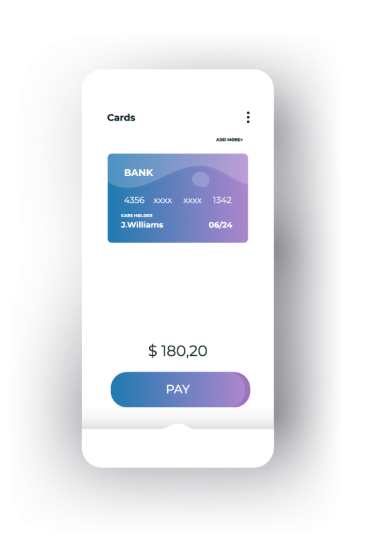 Our room food ordering module allows patients and visitors to make online payments via Razorpay's payment gateway. Patients and visitors can choose from multiple payment options and not worry about managing cash.
Support for Hospital Staff
With BestDoc Concierge, hospital staff can order food conveniently from the cafeteria leading to increased staff satisfaction and additional revenues for the hospital. You can also configure special discounts for employees.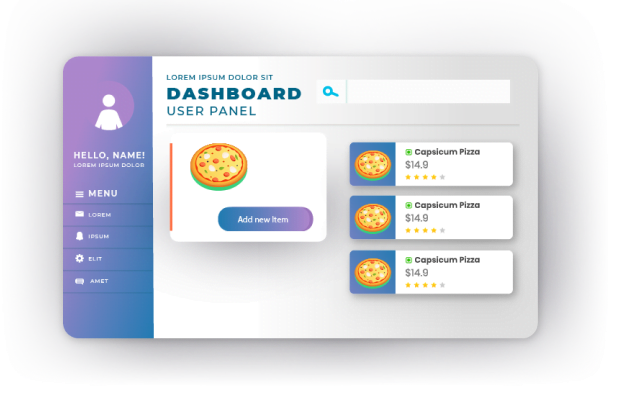 Smart Management of F&B Menu
F&B and hospital administrators can set rules to display items in the F&B menu. They can show only the desired items while hiding some items during specified days or times to avoid inconvenience while ordering food.
Intelligent Insights for Management
With a detailed F&B order items report, management can get detailed insights around the food ordering pattern in their hospitals. They can use these analytics to optimise the food menu, boost patient satisfaction, and increase F&B revenues.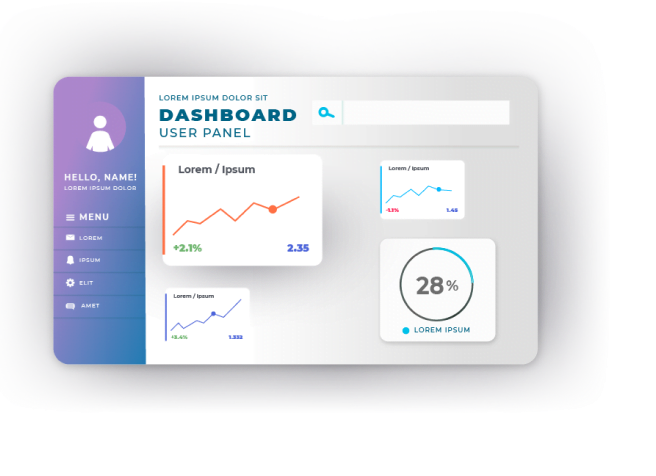 Why Choose BestDoc Concierge's Room Food Ordering Solution?
Sign up for a free demo of our room food ordering module to supercharge your Inpatient experience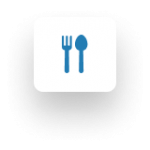 Single food-ordering platform for visitors and staff
Reduces the use of alternative food delivery options

Gives a single, comprehensive view of all food orders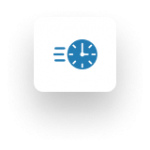 Go live within 7 days

Flexibility to add/modify items within F&B categories

Does not require integration with HIS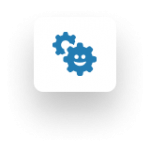 High Adoption-friendliness
End-to-end solution covering the entire scope of food ordering

User-friendly solution that works for groups across digital literacy levels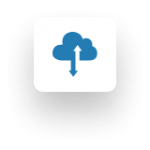 Cloud-hosted, SaaS-based solution
Supports accelerated adoption

Web-based solution, no mobile app download is required