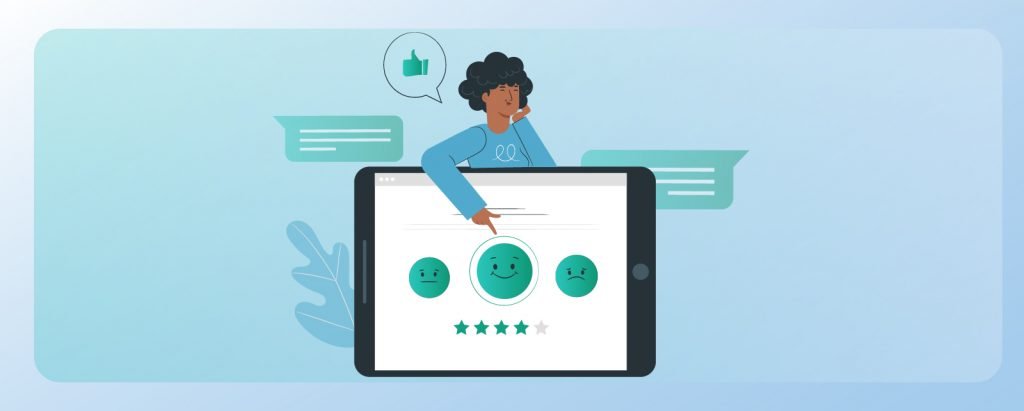 Patient Feedback System for Hospitals: 10 Incredible Benefits of going Digital
As per a 2019 survey by Ernst & Young, 59% of patients felt that hospitals had no concern for patient feedback. To fight this perception, hospitals should regularly collect and analyse patient feedback. 
Unsurprisingly, patient feedback, both negative and positive, can impact a hospital's reputation. A patient feedback system enables hospitals to understand and improve patient experience. However, a majority of hospitals in India still use conventional patient feedback systems. Sadly, such patient feedback systems fail to provide the desired number of patient responses and actionable insights. 
In the post COVID-19 world, people have embraced digitization much more than before. Hospitals can take advantage of this behavioral shift by setting up a digital patient feedback system to listen to the voice of patients. Among other things, a digital patient feedback system improves hospitals' ability to collect and analyse patient feedback.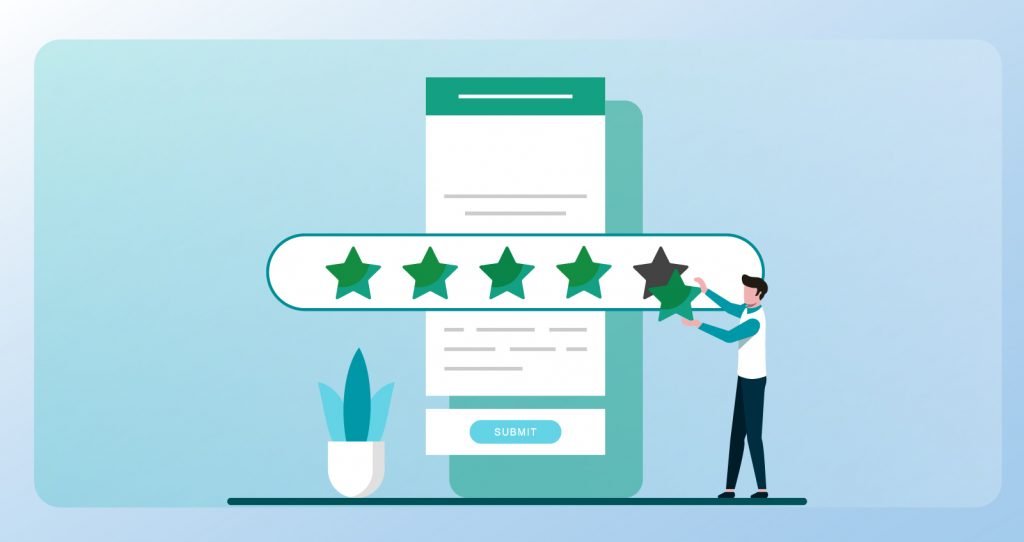 Now let's see how a digital feedback system adds value to hospitals. 
10 Benefits of Digital Patient Feedback System 
1. Measure Patient Experience 
A patient feedback system helps hospitals measure and track important patient experience metrics. This helps the hospital recognize where the service stands out and where it falls short of patients' expectations. 
2. Improve the Quality of Care
A digital feedback system helps hospitals understand patient's preferences through actionable data. Also, feedback analysis helps them identify departments that are falling short of patient expectations.
3. Increase your Patient Base
Metrics like NPS and CSAT help measure patient satisfaction levels and patient loyalty. A digital patient feedback system helps hospitals stay updated on these metrics. Subsequently, they can use these metrics to improve patient retention. 
4. Manage Negative Feedback
A digital patient feedback system helps perform root cause analysis on negative feedback. Also, it helps hospitals monitor raised complaints until patients' issues are resolved.
Furthermore, an advanced digital patient feedback system also informs patients of issue resolution. By doing this, hospitals can boost patient loyalty and build a positive reputation.
5. Generate Comprehensive Reports
A digital patient feedback system generates detailed reports to check the ratings of all key services of the hospital. By analyzing this raw data, hospitals can track performance efficiency. Ultimately, this can help them enhance patient satisfaction. 
6. Increase Patient Engagement
With a digital feedback system, patients don't have to manually fill out forms to communicate their concerns. Also, hospitals need to connect with patients through different communication modes. A well-designed digital patient feedback system gives convenience to patients. Moreover, it encourages active participation in patient satisfaction surveys.
7. Strengthen Patient Relationships
Reaching out to patients at their comfortable channel helps in increasing the response rate. And, showing interest to hear their opinions develops patient's trust over a hospital. This way, you can establish better relationships with patients.
8. Improve Hospital's Performance
A digital patient feedback system allows to systematically assess patient care quality. This allows hospitals to continuously improve and set new standards in patient experience.
9. Boost Staff Satisfaction
A digital patient feedback system eliminates the need for staff intervention. Hence, it can help the hospital staff to manage their time better and focus more on the care services. Additionally, positive patient feedback can also increase staff satisfaction. 
10. Enhance Online Reputation
Hospitals must cultivate brand loyalty among the patients in this competitive healthcare market. Patient feedback and reviews directly affect a hospital's reputation and online identity.
A digital patient feedback system helps hospitals manage their reputation. For example, an intelligent feedback system prompts satisfied patients to post online reviews. This helps hospitals build a strong online identity that can help bring new patients.
All in all, a digital patient feedback system is an efficient way to measure and analyze patient feedback. When implemented, a digital patient feedback system can boost patient satisfaction, build patient loyalty, and improve the overall care delivery system.
Click Here to learn more about our patient feedback solutions.
5Mins Read
Written By | Gayatri Vernekar