The Smart Hospital News Letter – May 2022 edition
Here's the latest news and insights on healthcare and the digital transformation of the patient experience in the May 2022 edition of our newsletter, The Smart Hospital.
In this issue, we share a couple of interesting reports from LEK Consulting and Panda Health featuring insights from hospital executives about their strategic and digital health priorities. Furthermore, the newsletter covers a Forbes article on things healthcare can learn from other industries and a piece in Medcity News discussing why the industry needs to continue with technological progress even as the pandemic draws close.
Find out how hospitals are creating dedicated patient experience departments and how these teams are becoming increasingly important in driving business growth in our latest webinar.
Also, learn how we made our products more innovative and better in May, and read our recent blogs to stay updated on the best practices in healthcare.
We hope you find this newsletter helpful. If you have any suggestions or feedback on this newsletter, please write to us at gtm@bestdocapp.com
LEK Consulting engaged with hospital executives from 8 key Asian markets including India, to find the top priorities for hospitals in APAC. The research covers financial outlook, strategic priorities, and the focus on digitalisation and innovation.
This recent report by Panda Health features insights from hospital leaders on various aspects of digital health, including the top three digital health solution challenges and digital health solution use cases.
Towards a Patient-Centric Future
This piece in Forbes highlights how the healthcare industry is ripe for disruption. A large part of this disruption centers on a reimagined patient experience.
This article in Medcity news argues that even as the pandemic is nearing its end, the healthcare industry should continue its investment in digital technologies to catch up with other industries.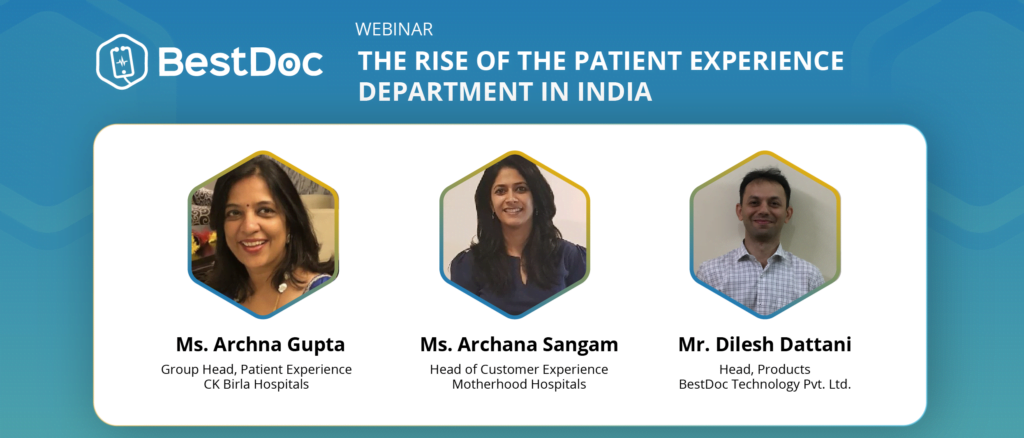 In April 2022, Ms. Archna Gupta, Group Head of Patient Experience, and Ms. Archana Sangam, Head of Customer Experience, Motherhood Hospitals, joined Dilesh Dattani, Head, Products, BestDoc Technology for an insightful webinar to discuss the growing role of the patient experience department in Indian healthcare.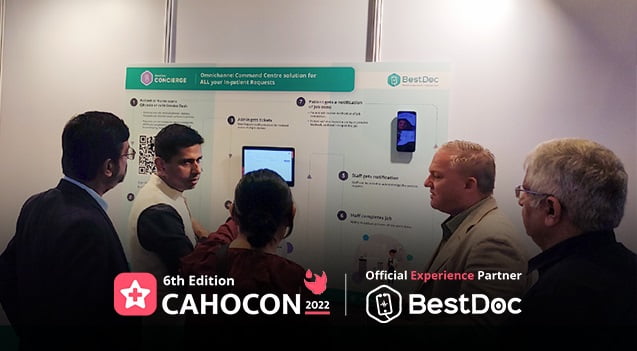 BestDoc was the Official Experience Partner at CAHOCON 2022 held at Grand Hyatt, Kochi, Kerala. During the 2-day event, we got a lot of interest and enthusiasm for the virtual demo of BestDoc Concierge. Attendees widely used bestDoc Kiosks for registration and navigation. Our booth saw a lot of engagement, and we got an opportunity to interact with several industry leaders.
Team BestDoc had two days of interesting discussions and knowledge sharing at the recently concluded AHPI Conclave 2022 at The Lalit, Mumbai. We met with various industry leaders and discussed how our solutions can help them transform their patient-facing interactions across the care journey.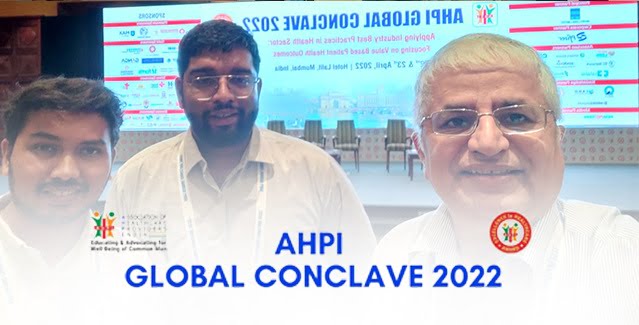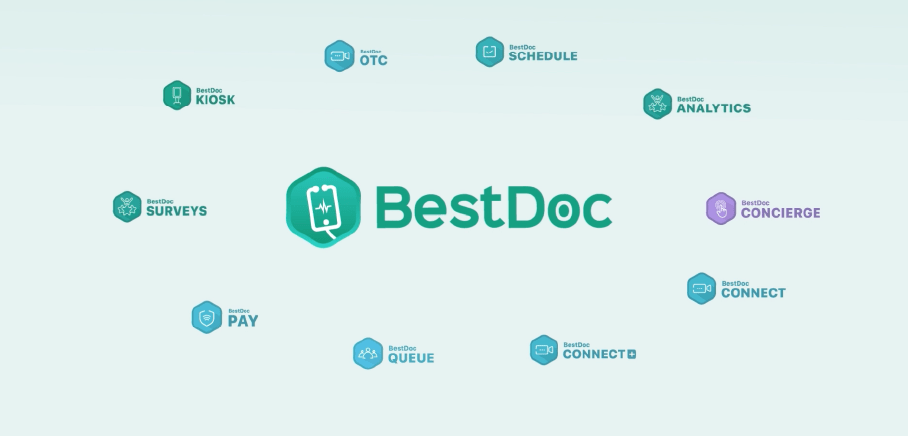 Product Updates for April 2022
April 2022 saw another round of exciting updates to BestDoc's products. BestDoc Concierge became even more user-friendly by supporting two non-English languages and a smarter F&B menu option. BestDoc Kiosks became even more user-friendly by allowing discounts to senior citizens. Check out these and many more updates here.
Upcoming Healthcare Conferences