Contactless Suite Of Products
We understand that healthcare organizations world over are looking for contactless solutions to manage their operations particularly in response to COVID-19. Our contactless suite of products helps in this journey by providing unique offerings in different areas.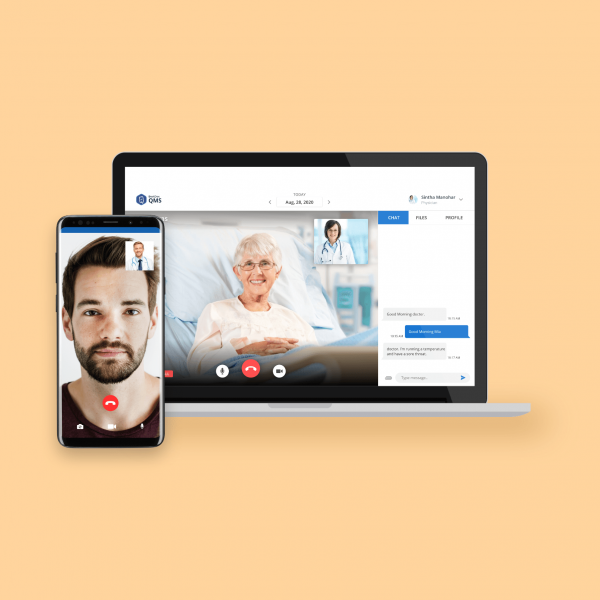 BestDoc Connect [Video Consultation]
A seamless teleconsultation solution which enables digital consultation using PC, Tablet or Smartphone.
Options to accept online payments securely.
Supports uploading of files and prescriptions.
Flexible appointment management tool for your call center/front office team along with an adequate reporting mechanism to keep track of appointments and payments.
Android/iOS Apps for Doctors & Patients that facilitate hassle free virtual consultations.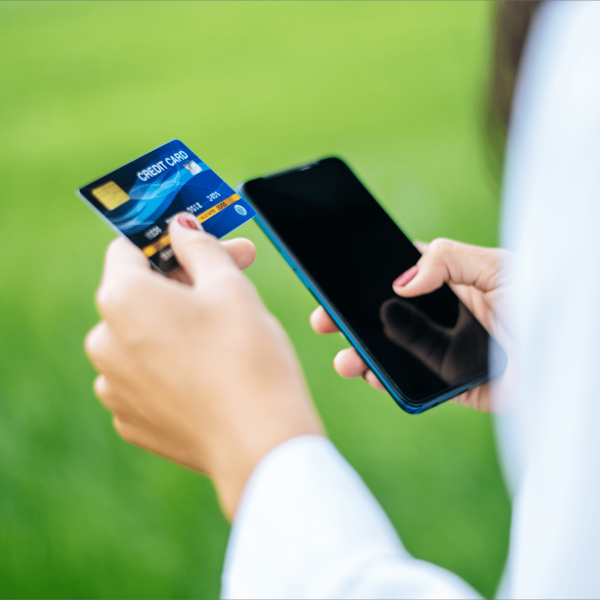 Payment links can be sent across to the patients to make payment online thereby avoiding cash/card handling.
Ability to integrate with the hospital Information systems (HIS) and display pending orders for payments or collect advance payments for in-patients.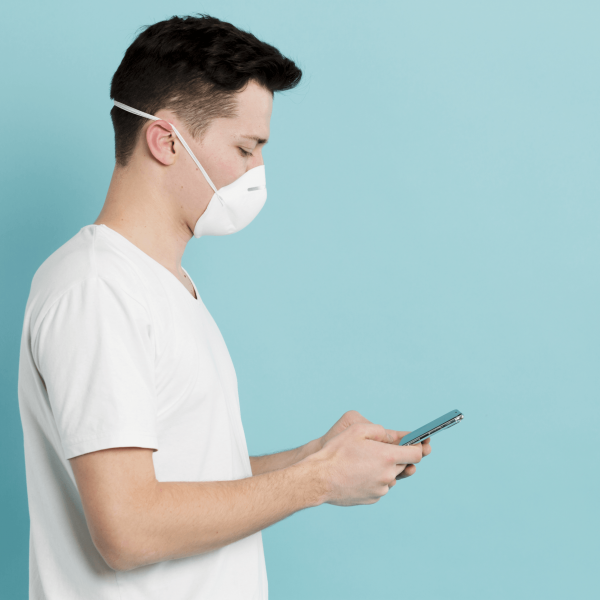 As a response to the current pandemic, every healthcare provider is looking for options to ensure safety for their patients as well as their staff. Performing a risk assessment for patients in advance is an apt step towards this goal. Our COVID screening tool helps organizations profile their patients by:
Sending questionnaire to patients even before they come for their consultation.
Displaying the risk assessment results electronically to the front office staff as well as to the doctor.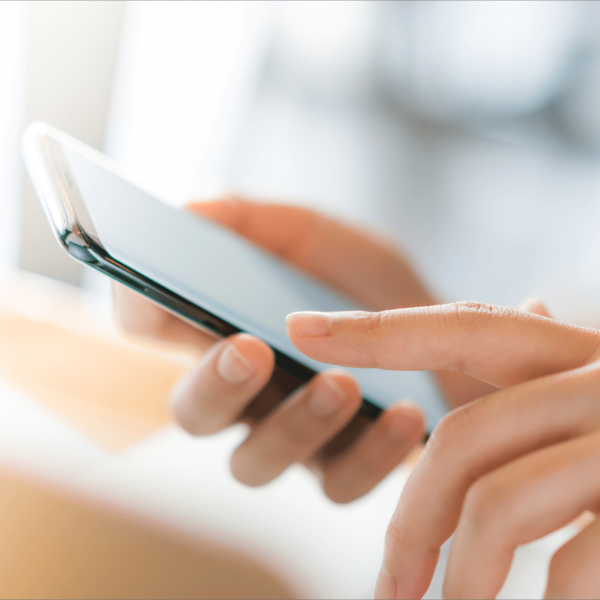 Contactless Pre-Registration
New patient registration is another area wherein the patients have to spend time talking to the front office. Enabling patients to fill in the registration details from the comfort of their home helps in reducing the interaction time between them and the front office. Some of the key features of our Contactless pre-registration solution are listed below
Selectively send pre-registration form to the patients who have not registered on the day of appointment.

Displaying & pre-populating the pre-registration data in the registration form when the patient comes in for the consultation.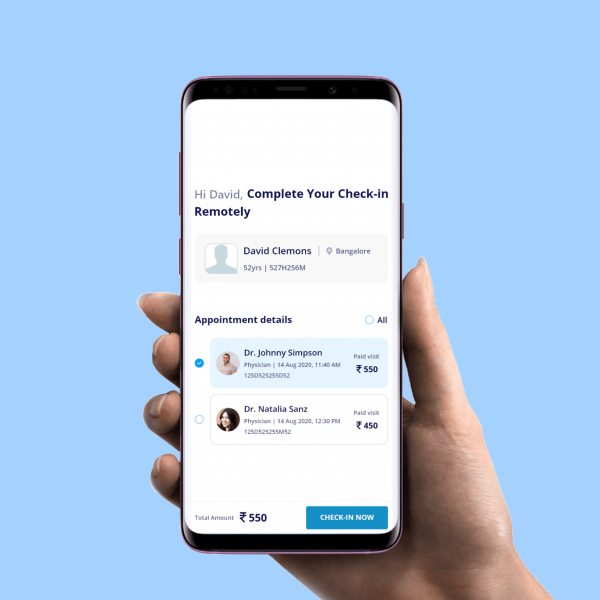 Check-in links sent to the patients via SMS obviates the need to get in touch with the front office staff for check-in formalities.
Built-in geofencing capabilities ensure that the patients check-in only when they are within the premises of the healthcare organization.
Please fill in the below details and get a free demo of our product