BestDoc Connect (Teleconsultation Software)
Enabling providers to expand their presence beyond physical consultations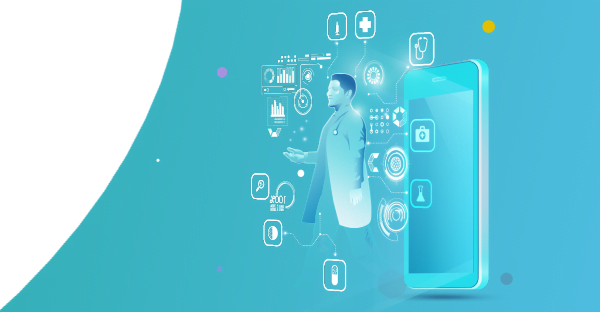 A robust teleconsultation software enables providers to offer a secure, reliable and user-friendly experience to patients, doctors and administrators. It combines multiple processes such as appointment bookings, rescheduling, cancellations, consultations, uploading documents, making payments, and collecting feedback.
BestDoc Connect is an all-in-one teleconsultation software that covers the entire teleconsultation journey, providing unparalleled ease-of-use and security to users. 
Trusted by large and mid-sized hospitals alike, BestDoc Connect is compliant with the Telemedicine guidelines laid out by the Government of India.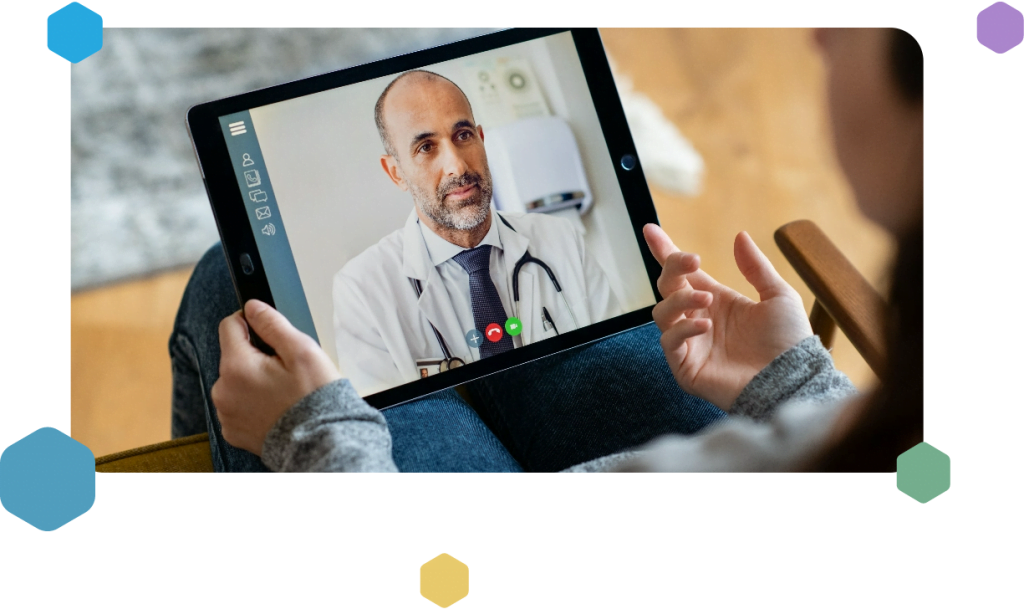 Benefits of BestDoc Connect
Facilitating seamless connectivity between patients and providers
Slide

Serve patients from diverse geographies without investing in physical infrastructure. BestDoc Connect is a trusted telehealth software that minimises delays in care and helps improve your brand reputation.
Slide
Increase Patient Satisfaction
Make it easy for patients to access healthcare remotely from the comfort of their homes while saving on travel time. BestDoc Connect's user-friendly interface is easy-to-use for patients of all ages.
Slide

Improve Convenience for Doctors and Staff
Increase doctor yield by allowing to service more patients with a doctor-friendly telehealth software. Simplify the teleconsultation workflow for administrative staff by displaying all the relevant information on a single interface.
Key Features of BestDoc Connect
An all-in-one, secure, and stable teleconsultation solution
End-to-End Automation of Teleconsultation
Automates the entire teleconsultation process – appointment scheduling, appointment booking, follow-up reminders, payments, facilitating consultations, emailing prescriptions, collecting feedback, cancellations, and rescheduling.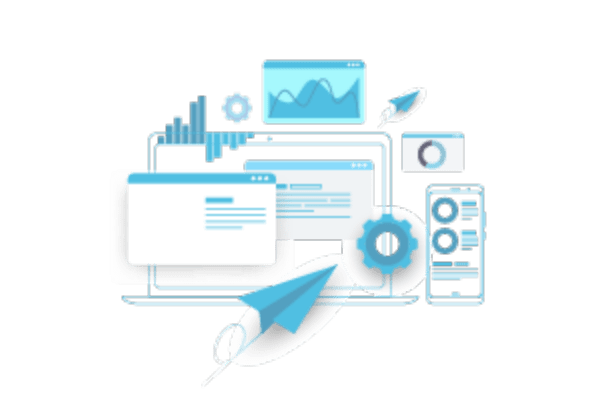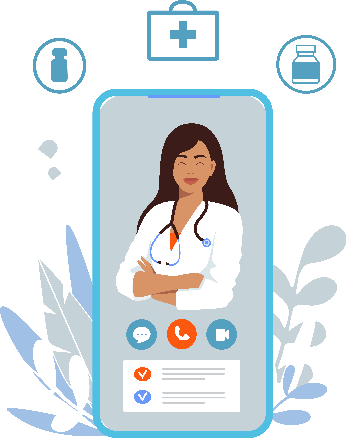 Gives Full Flexibility to Patients
Patients can schedule appointments with real-time doctor availability updates and make payments online. They can upload past prescriptions and lab reports in multiple file formats. All this without having to download any app.
Easy to Adopt by Doctors
Doctors can teleconsult from anywhere, take notes, and upload files and prescriptions with no restriction on the number of files to be uploaded. Doctors can get reminders before each session and also confirm if there is adequate internet bandwidth for each consultation session.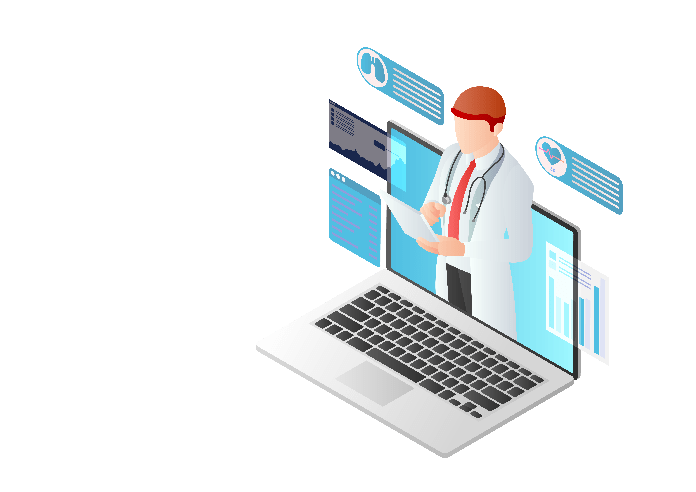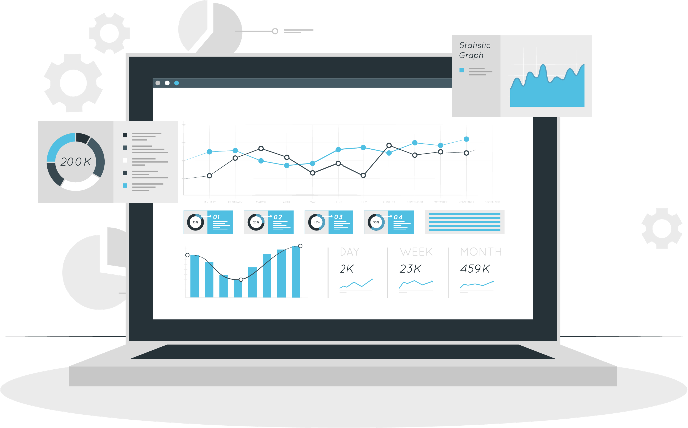 User-Friendly & Intuitive Admin Panel
A single dashboard for administrators to see all lined up appointments with their respective statuses. They can also easily check payment statuses.
Smooth Managements of Payments
Administrators can set fees and follow up fees for individual doctors, generate bills online, and collect payments before the session begins. Payment managers can reconcile payments to ensure no payment is missed with the help of transaction reports.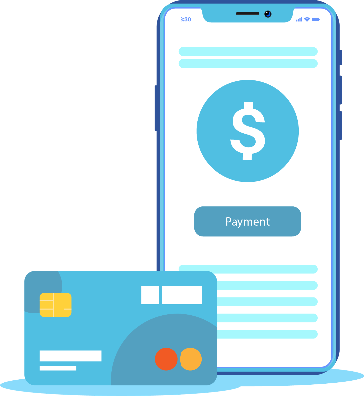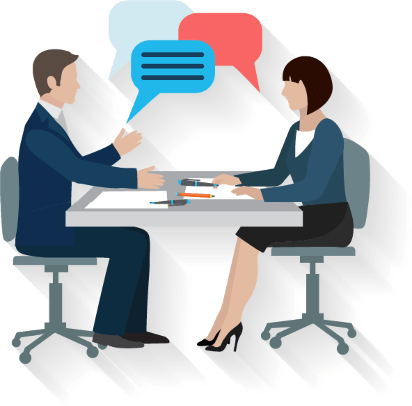 Full Training For Doctors and Front Office
Detailed training sessions for seamless onboarding and addressing of queries for a hassle-free teleconsultation experience.

Supports Both Web-Based and App-Based Teleconsultations
● Platforms supported: Web, Android, and iOS
● Choice of Devices: PC, tablet or smartphones
Safe and Secure
● Highly secure with advanced encryption
● Choose between cloud or local hosting

Supports Low Network Conditions
● Allows doctors and administrators to view patients' internet connectivity
● Enables swift corrective action for optimum utilisation of doctors' slots
BestDoc Range Of Products
200+ Hospitals 
|

  >3Mn Patients Served 

|

  OP & IP Patient-centric Solution
BestDoc PRM Clients – Case Study
Discover how BestDoc assisted one of India's finest multidisciplinary, super-specialty hospitals in transforming its patient experience using BestDoc's suite of Patient Relationship Management products.
Explore how BestDoc's unique set of hospital software solutions helped a well-known hospital in reaching its goals of digital transformation and achieving positive outcomes.
Please fill in the below details and get a free demo of our product