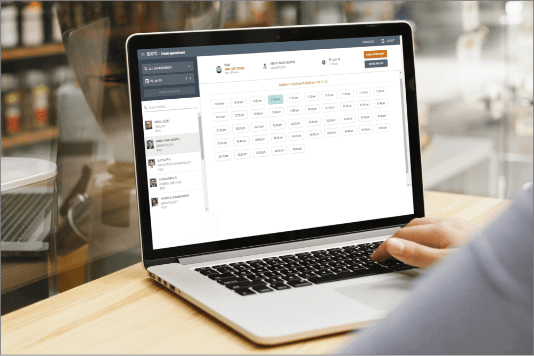 Seamless schedule management for doctors in your organization. Integrated with Call Center and HIS. A robust tool to enable quick appointment booking & easy schedule management for your call centre & front office team.
Managing the schedules of doctors can be a tricky proposition considering the unpredictable nature of their work. Equally difficult is the task of centrally tracking all your appointments and monitoring their statuses on a day to day basis.
Our flexible schedule management system Best Schedule is designed to cater to the unique requirements of OPD management by enabling:
Centralized appointment tracking with auditing capabilities.
A single place to look for appointments as well as walk-ins for a doctor or a department.
Provision to show the audit history of an appointment
Quick & Easy Schedule Creation/Maintenance.
Options to create multiple sessions within a single day for a date range.
Flexible consultation slot duration definition for each doctor.
Ability to restrict the number of walk-ins.
Apply Leaves/Blocks in Doctor Schedules.
Block the doctor's time for any emergencies & communicate the same to the patients.
Ability to apply leave en masse for a department or for all the doctors.
Integrate easily with the call center management solution & with the HIS
Seamless integration with your contact center software ensures increase in efficiency for your staff and helps reduce bounce rates.
Integrated with HIS to ensure that your staff is able to see unified information across the systems.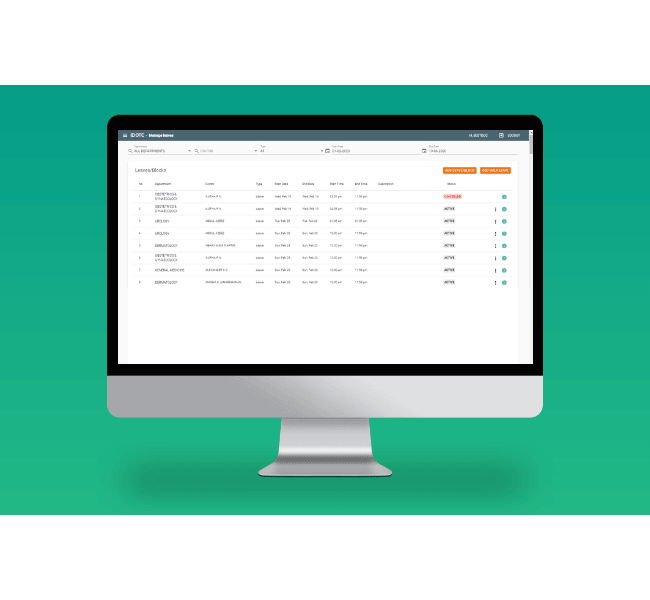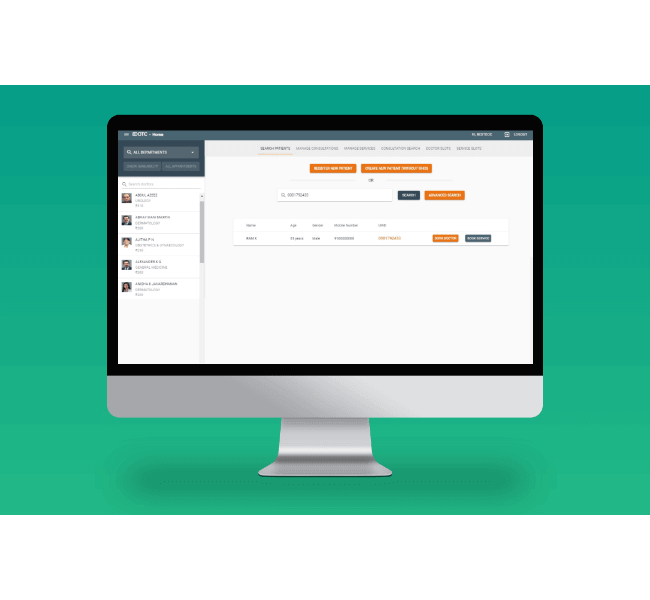 Let us know your details. We will get back to you, as soon as possible.