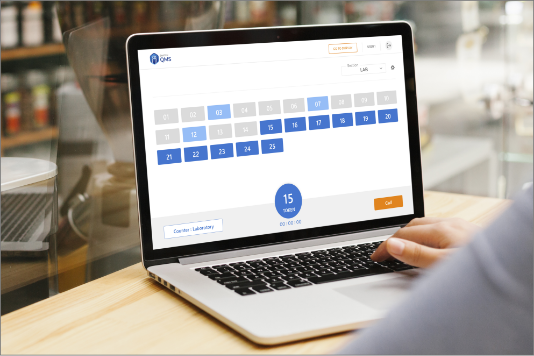 At BestDoc, we truly understand the essence of the statement 'Time is Money'. Our queue management tool provides an effortless way to manage outpatient queues. In addition, it is capable of setting up fast track queues to further reduce waiting time. Best Queue offers a total range of queuing solutions from simple queuing tools at pharmacy, lab, radiology, etc.  to smarter solutions at OPDs and even advanced intelligent solutions to control the entire patient journey.
One of the vital elements in improving efficiency and value in outpatient health care services is optimizing patient flow. Good patient flow ensures that patient queuing is minimized and they do not suffer considerable queuing delays. Best Queue analyses your pain points, assists you in mapping the care experience flow, and synergizes your services with our queuing solution to positively impact your Key Result Areas.
Some of the salient features of our intelligent queue management tool - Best Queue includes
Integrated dual queue system
Unified queue for the entire customer journey
Let us know your details. We will get back to you, as soon as possible.