OPD Patient Queuing System
A pleasant waiting experience for your patients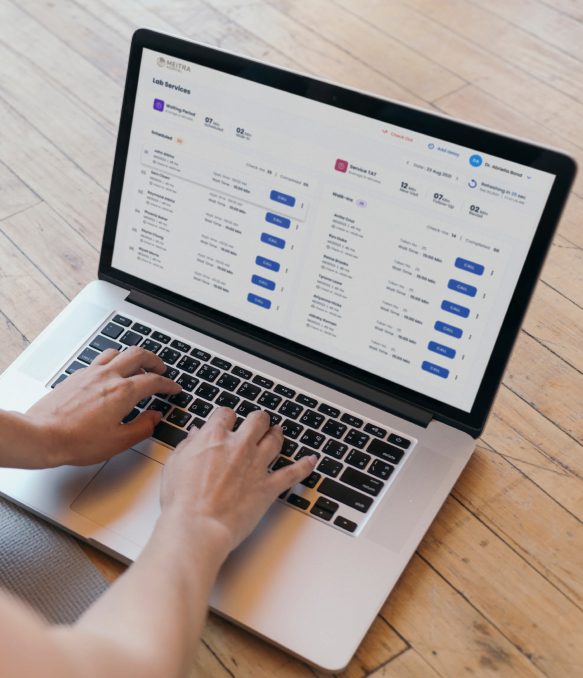 Reduce the anxiety patients face when waiting for their turn at your healthcare facility. Making progress in workflows more transparent for patients while also getting intelligent insights for reducing queueing inefficiencies.
Today's customers are used to getting instant delivery without any delay. They also want to be always in the know about the delivery status while shopping for products and services. Healthcare is no different. Patients want shorter wait times, want to know their turn is due, and get alerted about any potential delays.
BestDoc's queue management solution gives patients clear visibility of their schedule at various touch points across their OP journey, including OP consultation, pharmacy, lab, and radiology. 
CREATE A POSITIVE PATIENT EXPERIENCE WHILE QUEUEING ACROSS THE OP JOURNEY
Eliminate the need for multiple tokens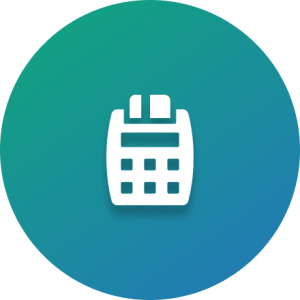 Issue a single token for each patient at the start of the journey

Transfer tokens across different stages of the patient journey
Flexibility to add multiple counters based on your workflow
Empower doctors for regular updates
Better control over queues
Customise display information
Make queueing more efficient with smart analytics
Supports integration with legacy systems
Ease of issuing different types of tokens
EXAMPLES OF TOUCHPOINTS SUPPORTED
Yes, we have integrated with over 20 HISs and continuously adding more. The implementation will also come with a QMS login for the doctor, which will show the appointment information and the patients can be called into the consultation room directly from this portal.
Yes, BD QMS is customisable and you can choose which queue tokens to be forwarded and which ones should not be forwarded.
Yes, BD QMS allows you to customise to announce the token numbers in the local language.
A survey report states that 97% of patients are frustrated by wait times. It's no surprise that waiting is frustrating, especially waiting in the hospital's queue when patients need medical attention. Reducing patient waiting times is one of the major goals of any healthcare organisation.
Many organizations such as banks, airlines, telecommunication companies and police departments routinely use queueing models. These models help them determine capacity levels needed to respond to surges demands in a timely fashion.