HOSPITAL REGISTRATION KIOSK
Hospital Kiosks for a Smarter Patient Experience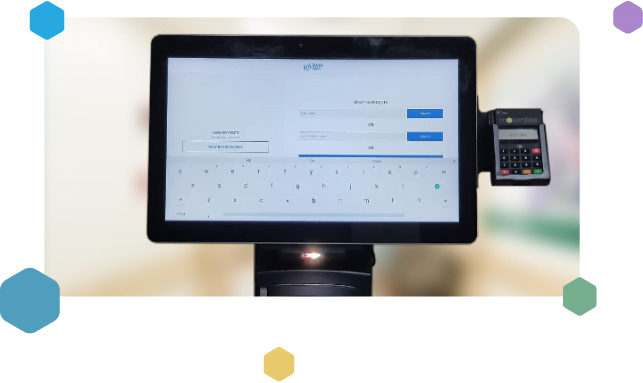 Hospital kiosks help automate multiple patient-facing processes, resulting in comforting patient experiences and visible administrative efficiencies. With hospital kiosks, patients are empowered to perform routine administrative activities at their convenience without any dependence on front office staff.
BestDoc Kiosks are hospital-centric kiosks loaded with intelligent, user-friendly features. Our kiosks help hospitals automate their patient intake, feedback and payment processes. 
BestDoc Kiosks can be integrated with your HIS with complete data security. Our robust, yet aesthetically-appealing kiosks take up little space and give a classy touch to your hospital's front office.
Benefits of BestDoc Kiosk
Create a Positive First Impression Among Visitors
Slide
Provide a Luxurious Patient Experience
Reduce patient wait times by 50-65% and provide your patients with a modern technological experience that simplifies administrative formalities. Empower your patients to take charge of their patient journey and save their time.
Slide
Gain Operational Cost Efficiencies
Optimise front office costs by automating patient-centric activities and deploying the staff towards patient-focused activities. Get cost savings on consumables expenses by digitising the patient intake and feedback processes.
Slide
Digitising patient information intake through automated options like scanning Aadhar cards eliminates data entry errors. Patients entering their own personal details results in greater information accuracy without compromising on the speed of registration.
Slide
Full Information Security
With multiple hosting options, ensure your patient data stays secure with no risk of data leakage to third parties. Adequate care is taken to ensure users get access only to essential information.
Trusted by Large Hospitals
Creating Memorable Experiences For Thousands of Patients
Key Features of BestDoc Kiosks
Automating Multiple Patient-Facing Workflows
Multiple Registration Options
BestDoc Kiosks support multiple registration options, including government UIDs like Aadhar, Face ID, and digital intake forms. Your hospital can also enable the creation of UHIDs and UHID slips through our kiosks.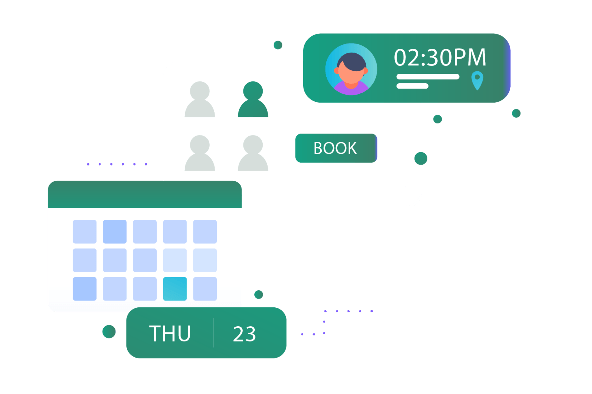 Allow patients to book slots for their preferred doctors by exploring doctor profiles along with their consultation fees and specialisation. Give them an option to choose between advance and walk-in bookings and also view walk-in slots' availability. With the token system capabilities of kiosks, patients can get a token number without any manual intervention.
Patients can mark their check-ins and choose their visit reasons from multiple options. You can provide them with customised instructions based on their reason for the visit. You can also offer precise instructions to patients on the exact reporting place to save them the trouble of searching for directions.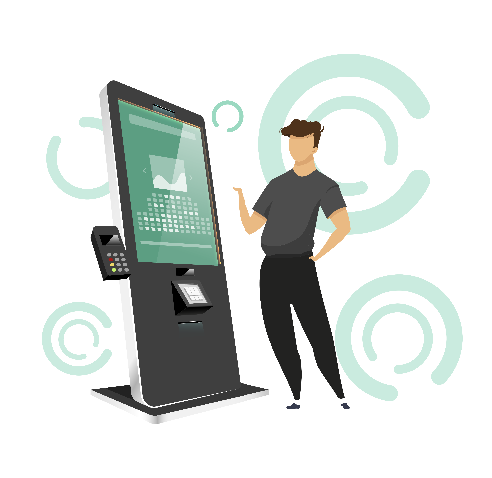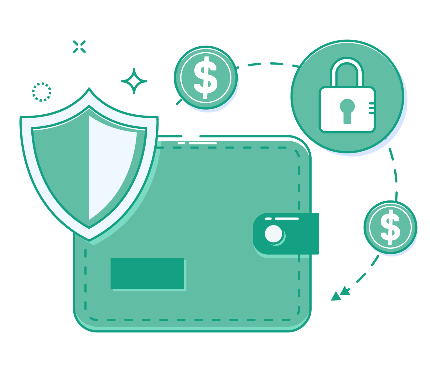 Patients can choose to pay through UPI, card, or at the reception counter. Patients can also add funds to their wallets for future consultations.
Ease of Feedback Collection
Give patients multiple options to share their feedback, including through mobile number and UHID. Patients can also share detailed comments about their experience directly through the kiosk.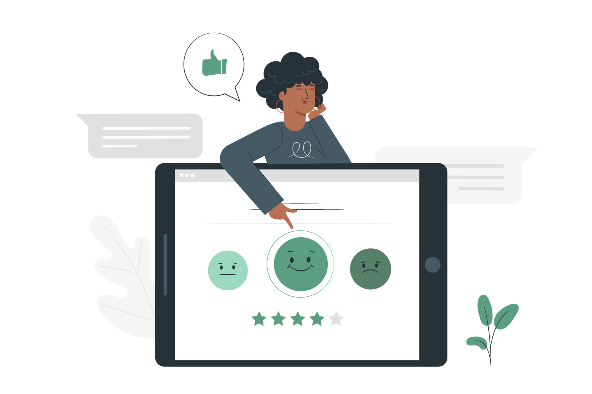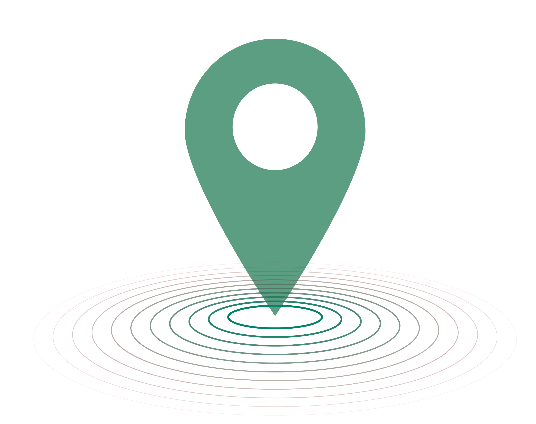 Intelligent Navigation Support
Simplify navigation for patients by allowing them to access detailed floor plans via kiosk screens. Save time spent by administrators in guiding patients and leave them with more time for higher value-added activities.
BestDoc Kiosk Offers Seamless Integration with Leading HIS Brands
Slide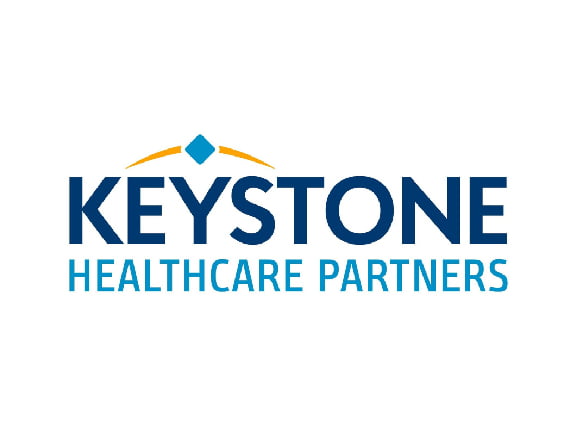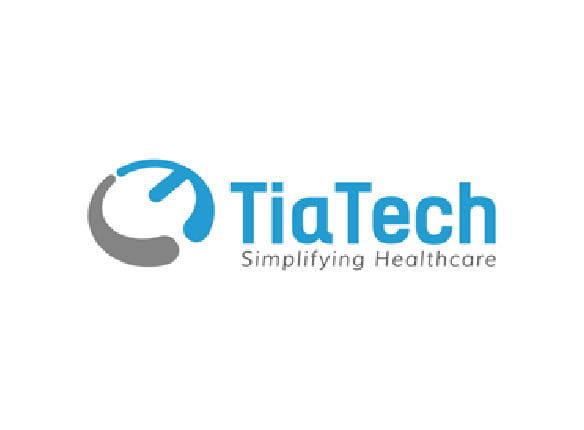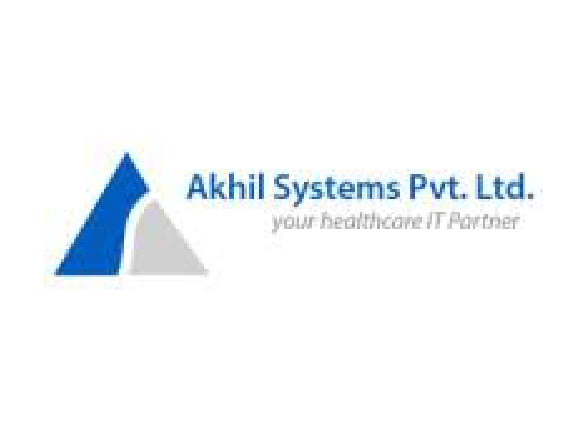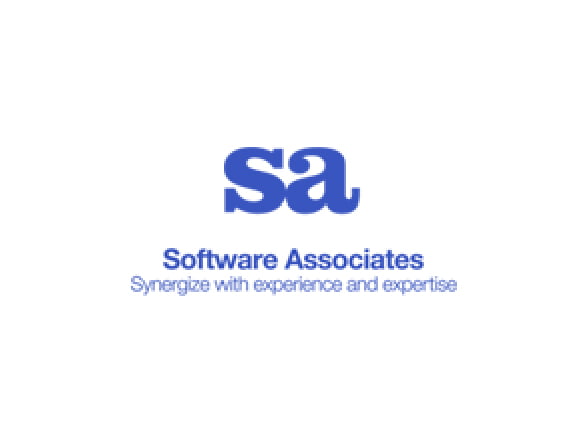 Slide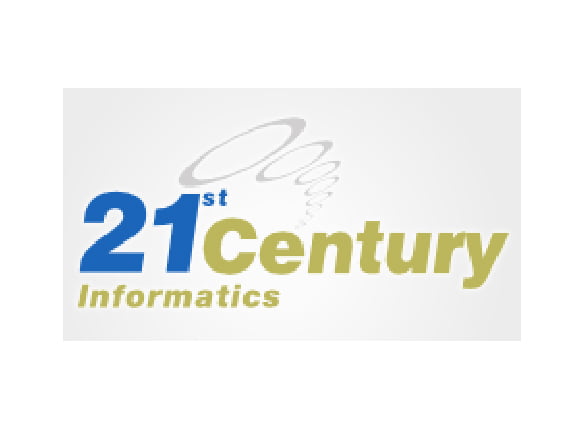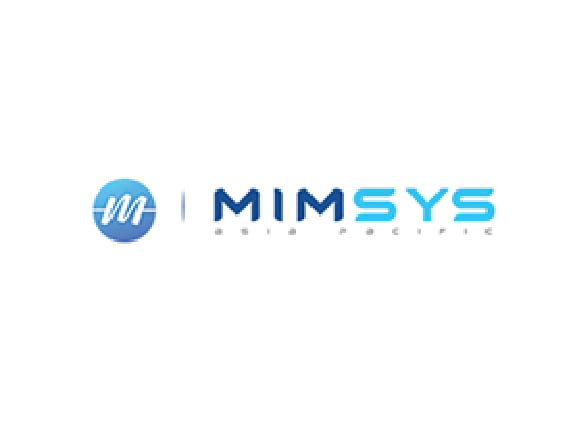 ● Support both cloud and local hosting
● Multiple types of kiosks for different placement areas
● Vernacular language support available in 4 to 6 languages

Seamless Integration with Your HIS
● Configurable registration forms to suit individual HIS requirements
● Technical implementation in close coordination with your HIS


Robust & Visually Appealing
● Compact and sleek with minimal maintenance hassles
● Interactive and intuitive monitors with touch screen support

Training and Customer Support
● Add-on, on-site customer support to drive adoption
● Detailed training for all stakeholders
BestDoc Range Of Products
BestDoc Kiosks – Helpful Resources
Please fill in the below details and get a free demo of our product