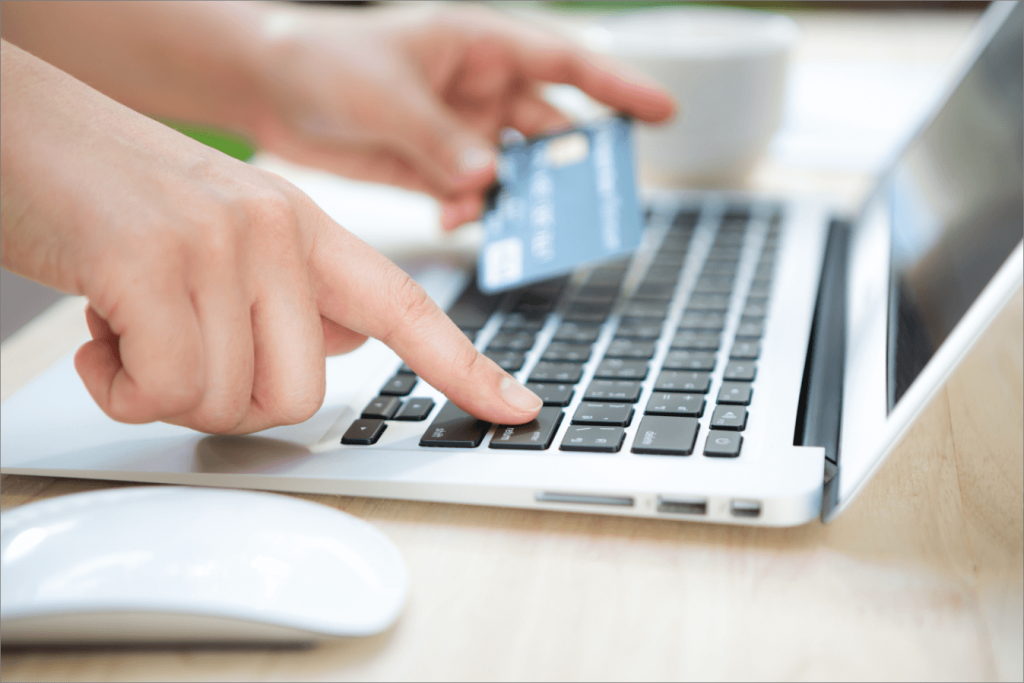 Anywhere, Anytime, Anyone contactless digital payment options for all healthcare needs. Best Pay offers App based or link based digital payment services, supports both OP and IP payments, helps view bills using Registered mobile number or Hospital ID and allows top-up for IP payments. Above all, it is Secure and convenient. Patent-pending.
Long wait times for making payments, the modes of payments accepted, the dearth of cashiers etc. are some of the common payment related issues faced during hospital visits. With Best Pay we enable digital payments to be done from anywhere, anytime and by anyone.
We have the following payment solutions to increase
the efficiency of your healthcare organization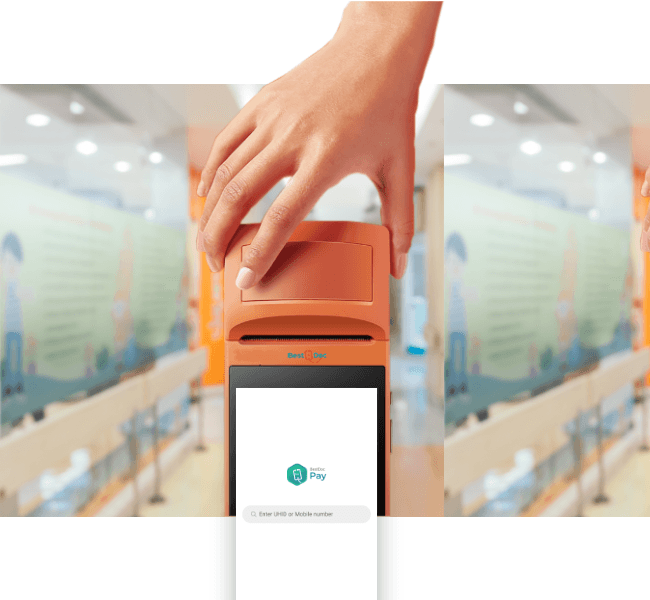 Our unique hand-held device app which seamlessly integrates with HIS, helps customer care executives to view and accept pending payments for any kinds of outpatient services availed by the patients.
Best Pay App also supports accepting Inpatient advance payments for patients anywhere within the healthcare organization.
Separate logins in the application for each of your staff members ensures traceability for the transactions.
The hand-held devices can be taken to the IP rooms or can be utilized as additional cashiers during the rush OP hours in your healthcare organization.
Payment related reports are readily available in order to facilitate reconciliation with your bank statements.
A unique payment link is sent to the patients after registration/check-in. Patients can log in using their registered mobile number or unique hospital identification number (UHID) to view and pay the pending payments.
Payment options include Google Pay, Debit/Credit card, UPI.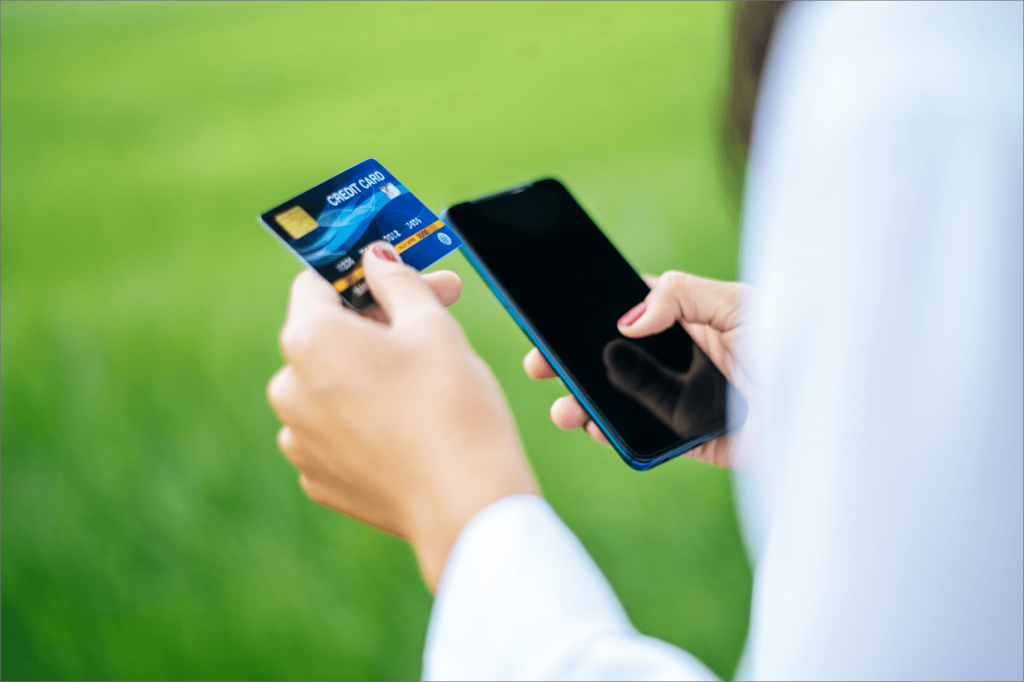 Let us know your details. We will get back to you, as soon as possible.