Hospital Appointment Scheduling Software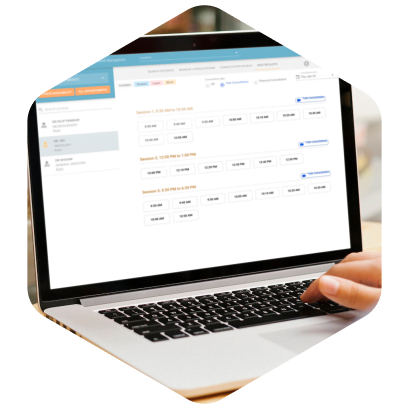 Convenient, digital appointment scheduling for your patients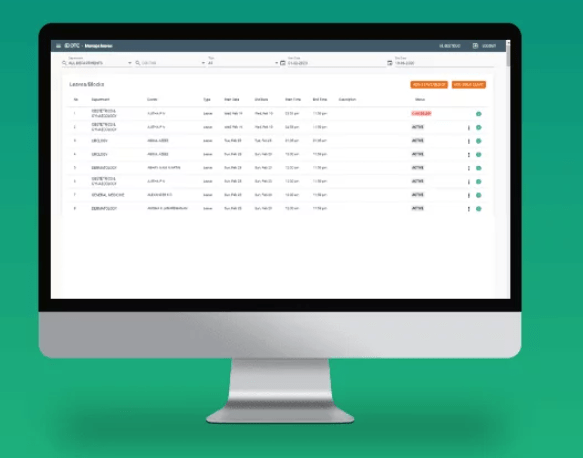 Give your patients the convenience of scheduling and managing appointments through multiple digital channels and be at their fingertips when they need you while also optimising your front office costs.
Patients today want the convenience of booking an appointment with easy availability of key information. Whether outside the healthcare facility or inside the premises, they want a frictionless appointment booking, scheduling and registration experience.
BestDoc's appointment management and scheduling solutions give healthcare providers a competitive edge with patient-friendly solutions that transform the intake process.
Create a delightful patient experience at every appointment scheduling and managing interaction
Multiple appointment booking options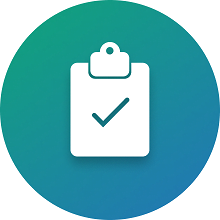 Website | self-service kiosks | Web Over-the-Counter (OTC application)
Improved information availability for patients
Lower no-shows with timely reminders
Better control over scheduling
Ease of integration with legacy systems
Yes. BestDoc's appointment management and scheduling system helps healthcare providers streamline their appointments and reduce inefficiencies. Whether patients book an appointment through the website or a front office staff books an appointment on their behalf, our appointment management solution brings all the appointment information at a single place with real-time synchronisation.
Yes. Our appointment management solutions are entirely modular. You can choose any or all appointment booking options from the website widget, self-service kiosks, and web over-the-counter solutions.